Aberdeenshire's House of Elrick to launch summer drinks range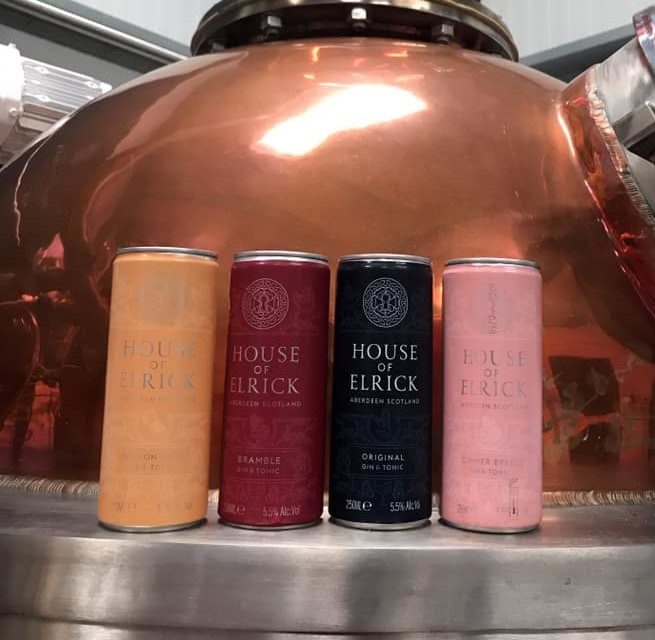 Aberdeensire gin firm House of Elrick is set to launch a summer drinks range.
The perfect way to welcome the warmer weather, the new collection of drinks will be available to purchase in the near future, with a release date yet to be announced.
There will be four different flavours in the range – all of which are handcrafted and made using handpicked botanicals – including Scottish Bramble, Summer Breeze (Apple & Raspberry), Passion Fruit and Straight Up House of Elrick Gin & Tonic.
For all future updates on the range, visit the House of Elrick Facebook page here.