Aberdeen's Fierce Beer launches two five-litre beer kegs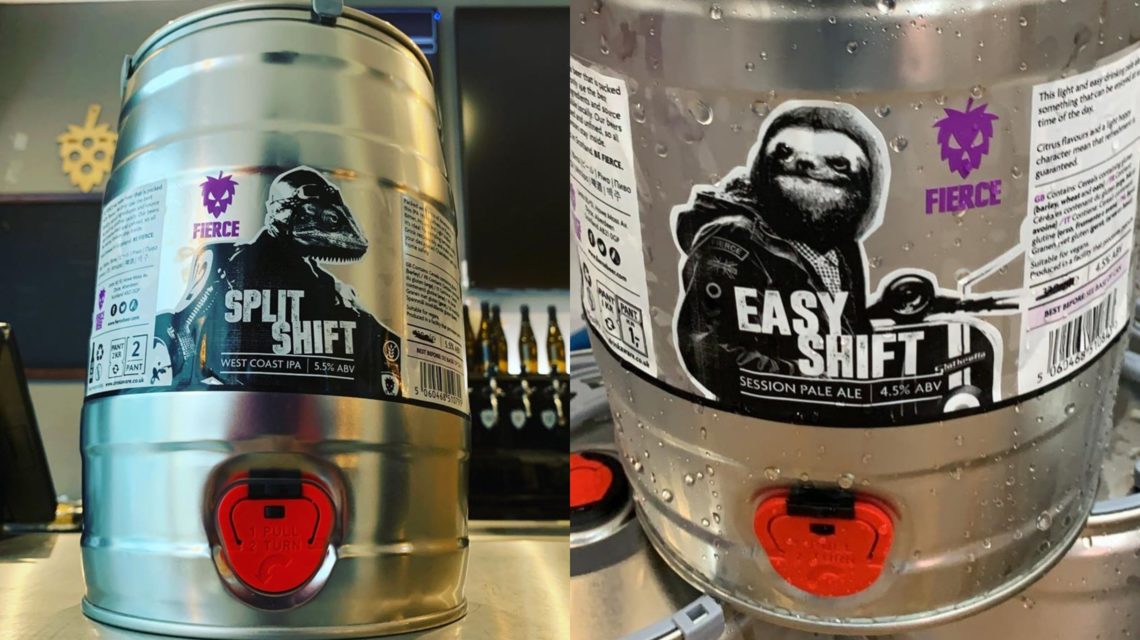 A north-east drinks firm has released its first miniature beer kegs.
Fierce Beer is now offering Split Shift – a 5.5% bitter West Coast IPA – and Easy Shift – a 4.5% pale ale – in five-litre beer kegs, which are available to purchase on the firm's website.
Priced at £25 and £24, the kegs are ideal for enjoying during the summer months.
Click here to visit the website.