Aberdeen wine shop to revert to former name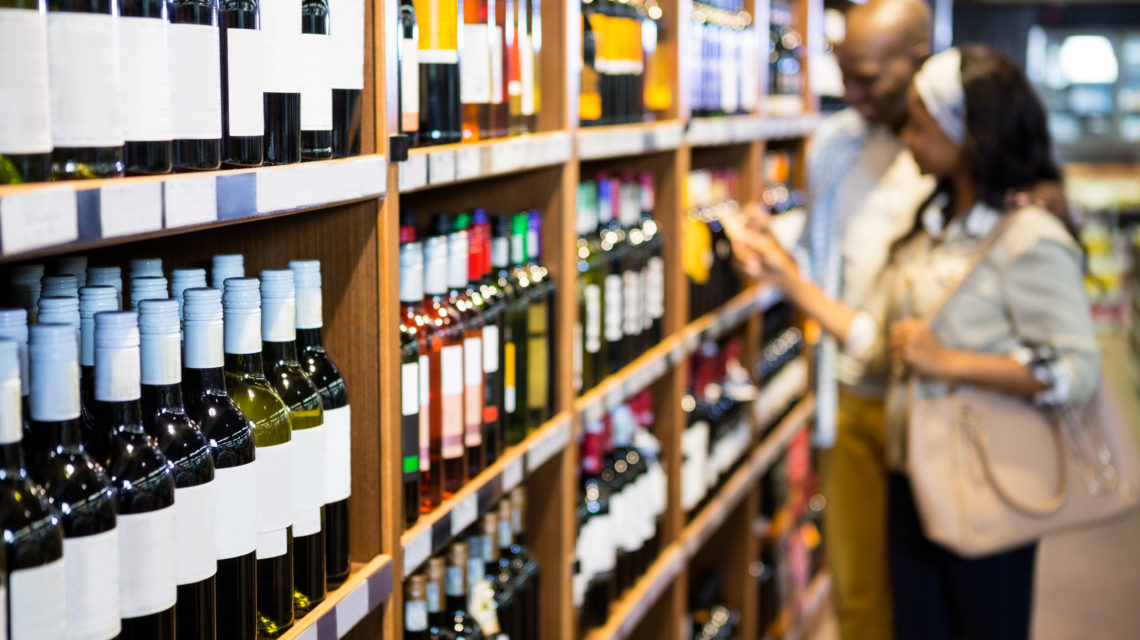 An Aberdeen wine retailer is set to revert to its former name as bosses insist they will not close its only north-east outlet.
Majestic Wine has announced plans to revamp its business which will see some of its 200 stores across the UK shut.
The company's name is also set to revert to Naked Wines – the name under which it was founded by entrepeneur Rowan Gormley in 2008. It was bought by Majestic for £70 million in 2015.
The business has one branch on Aberdeen's Great Northern Road.
A spokesman confirmed that there is no immediate threat to its future, although more details will be announced in June.
He said: "There are no immediate plans to close any of our branches.
"We'll provide greater detail at our June 13 results."
Naked operates a subscription service which takes 45% of its sales from online.
Mr Gormley, now the company's chief executive, said: "It is clear that Naked Wines has the potential for strong sustainable growth, and we will deliver the best results for our shareholders, customers, people and suppliers by focusing all our energies on delivering that potential.
"Where we have no choice but to close stores we will aim to minimise job losses by migration into Naked."