Aberdeen coffee shop to cease operating until further notice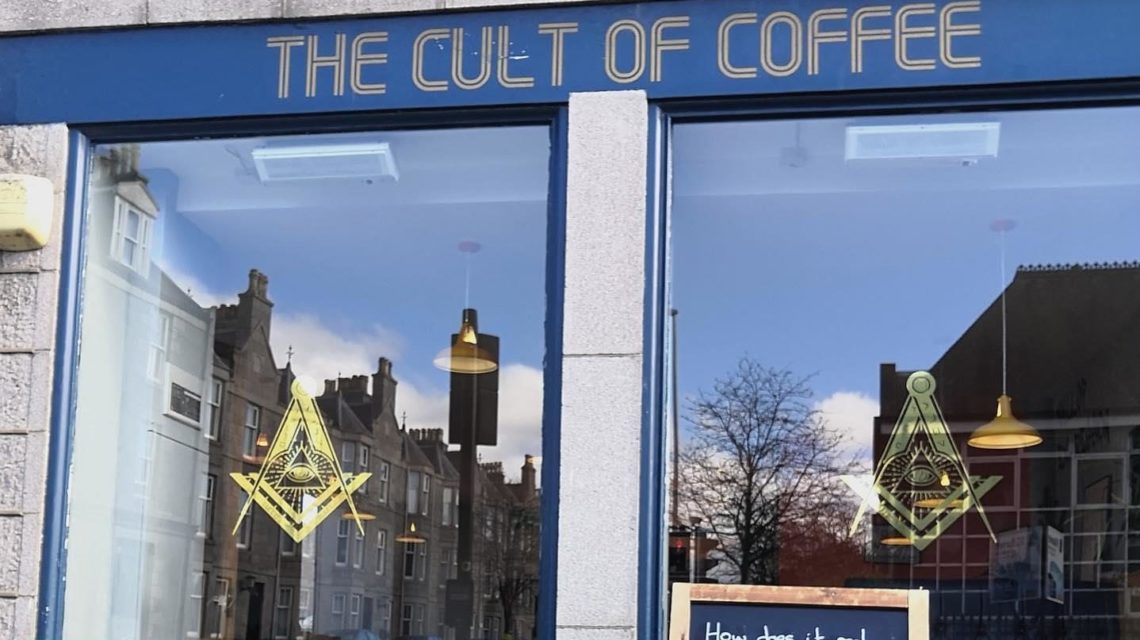 A popular local coffee shop has announced it will stop operating until further notice.
The Cult of Coffee on Esslemont Avenue has been offering a takeaway service for some time during the pandemic, but this will stop from tomorrow due to the changes to coronavirus restrictions.
The team made the announcement on social media. It said: "Following today's changes to takeaway options we will be closing at 6pm on Friday until further notice.
"We are deeply saddened by this. We had a robust, strict and well managed queuing system in place inside, with good distancing measures (always 2m), doors open and air flow, and contactless service. Our staff and customers were safe.
"Now that we can't allow those queuing inside the truth is we are just too busy to open with service at the door.
"First and foremost we are a part of the Rosemount community, and effectively blocking off pavements with queues, at a busy crossroads, with customers not wearing masks just isn't fair on the other residents. Safety is paramount and we will always put our staff and customer health first.
"We will reopen as takeaway as soon as restrictions allow. We have already been inundated with such wonderful messages. Thank you so very much for your support."