Aberdeen's Cafe Ahoy introduces festive drinks range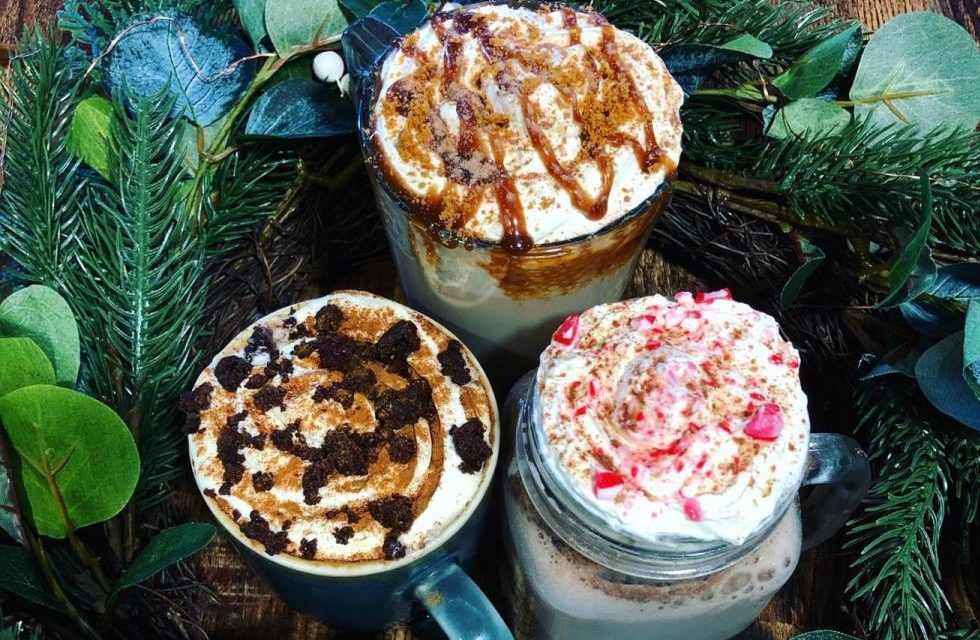 Aberdeen's Cafe Ahoy has introduced its festive drinks range.
Located on Beach Boulevard, customers will now have the opportunity to sample a Christmas brownie mocha, candy cane hot chocolate and gingerbread toffee latte at the dog-friendly cafe.
The drinks can be enjoyed in the cafe, and are also available for takeaway and delivery via the Deliveroo app.
Cafe Ahoy is open from 8.30am to 3.30pm Wednesday – Sunday.
Email hello@cafeahoy.co.uk to place an order.