Aberdeen bar extends opening hours for beer collection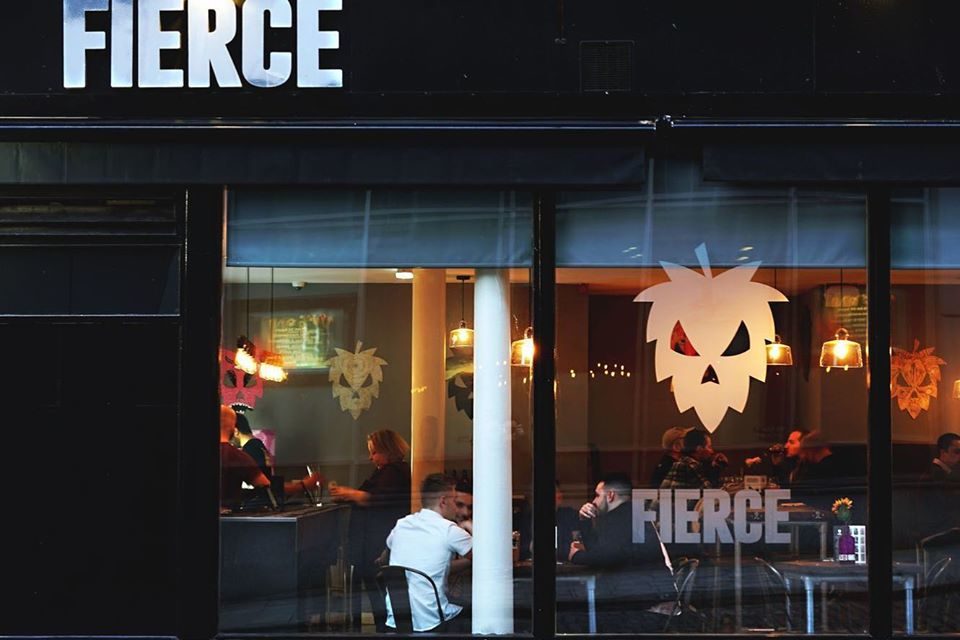 A popular Aberdeen bar has extended its opening hours.
Fierce Bar, located on Exchequer Row, announced it will trial the new opening hours so that more of the bar's loyal customers can manage to come collect the brand's beer.
The bar will be open every Monday – Wednesday from 3pm to 6pm, Thursday and Friday from 3pm to 8pm, Saturday from noon to 8pm and Sunday from 11am to 3pm.
Fierce Bar currently stocks its core range, Fierce Beer's Imperial Cafe Racer, Turning Point Brew Co. beer and more.
In addition to beer, locals can also purchase Fierce Spirits' gin and rum.