Corner Tree Cafe team are passionate about serving tasty food and drink in friendly environment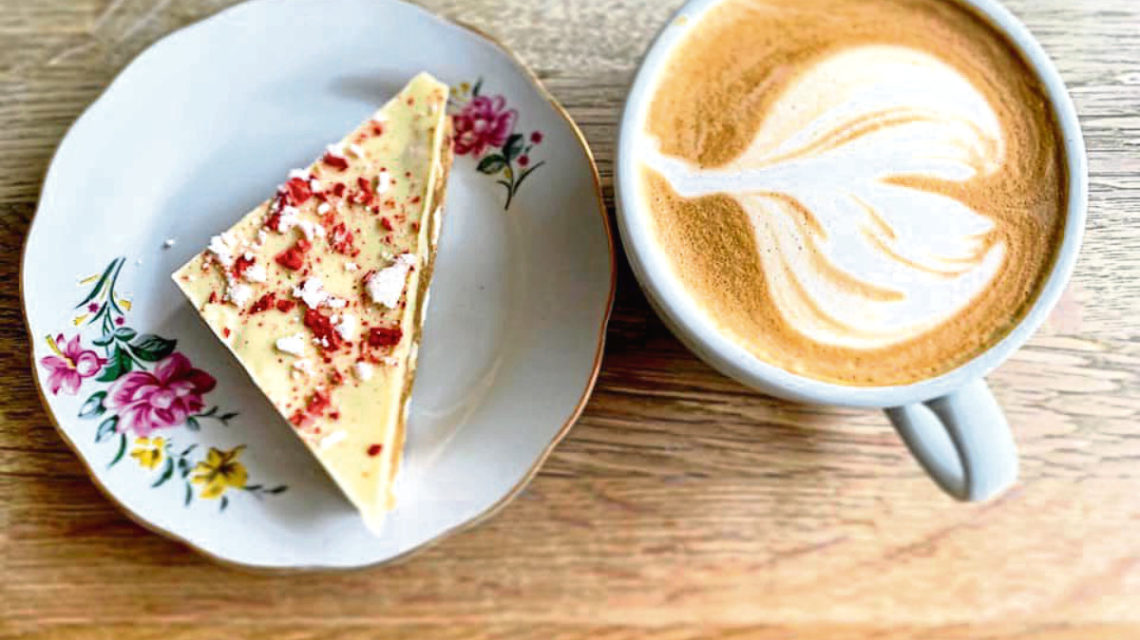 Striving to build a bond with their customers, manager Fiona MacDonald and her Corner Tree Cafe team are passionate about serving tasty dishes and beverages in a friendly environment.
"We are a small, close team working together to make sure people can come here, enjoy themselves and feel comfortable while we serve them great food and drinks," said Fiona.
Located in Aberdeen's West End, the cosy cafe is well known for offering a wide range of hot and cold drinks as well as delicious bakes, afternoon teas and more.
Corner Tree Cafe's drinks menu is focused on supporting other local businesses and producers.
Fiona said: "Our beans come from Caber Coffee and we also support a lot of dietary requirements with our alternative milks including oat, coconut and soya."
The popular café also works with The Bread Maker, Graham's Dairy, McWilliams, Turriffs of Montrose, Katy's Eggs, Angus & Oink and more.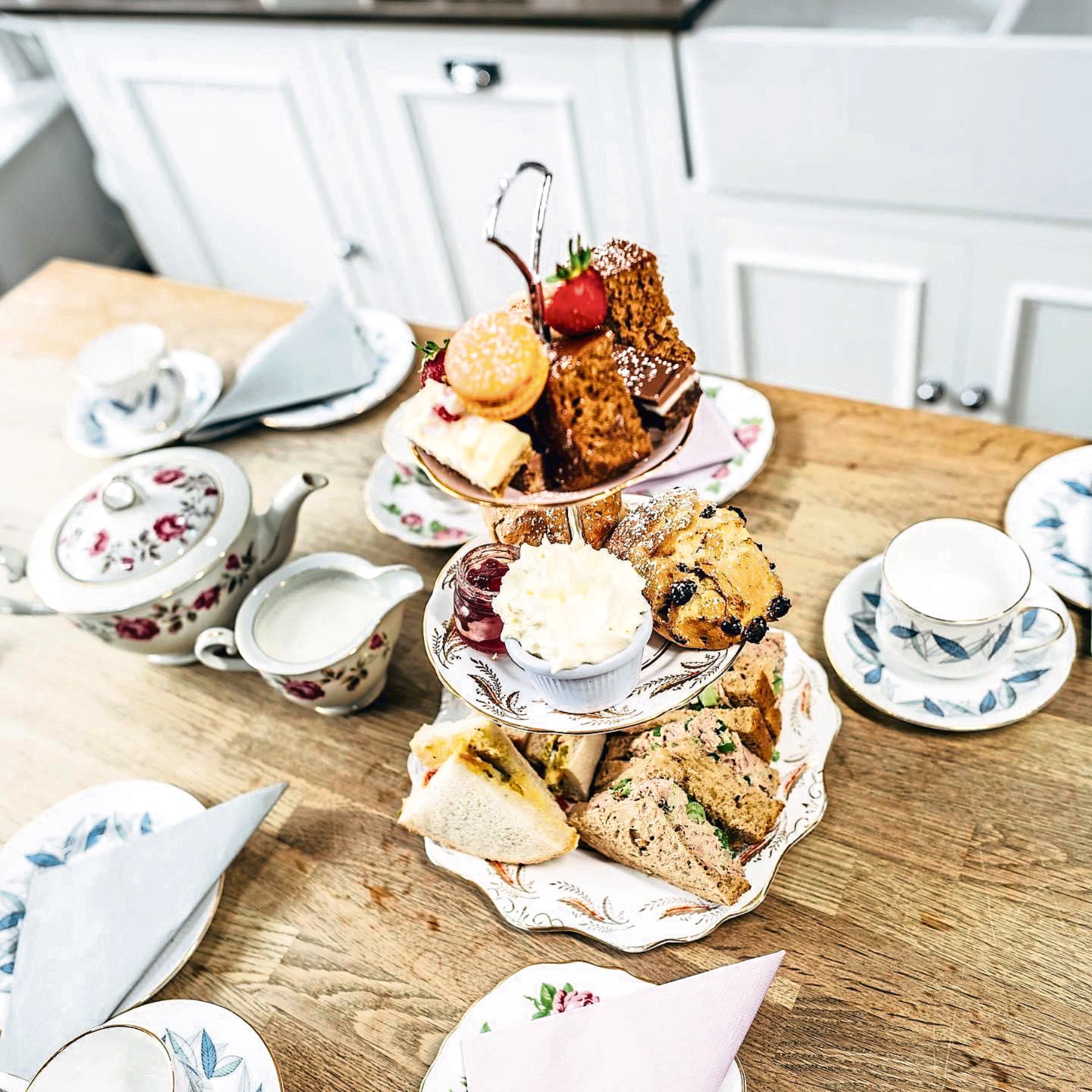 The cafe manager said Corner Tree Cafe's "epic hot chocolates" are a big hit with their customers.
She said: "We always try to have something different and delicious on the specials board and work with current food trends.
"Some recent indulgences have been milky button hot chocolate, chocolate orange hot chocolate and Bounty hot chocolate.
"We also offer milkshakes and smoothies as well as a selection of soft drinks.
"We regularly update our drinks specials and try to fit them in with the season.
"This is a part of my job that I really enjoy doing – trying to come up with something new and creating a masterpiece fit for social media.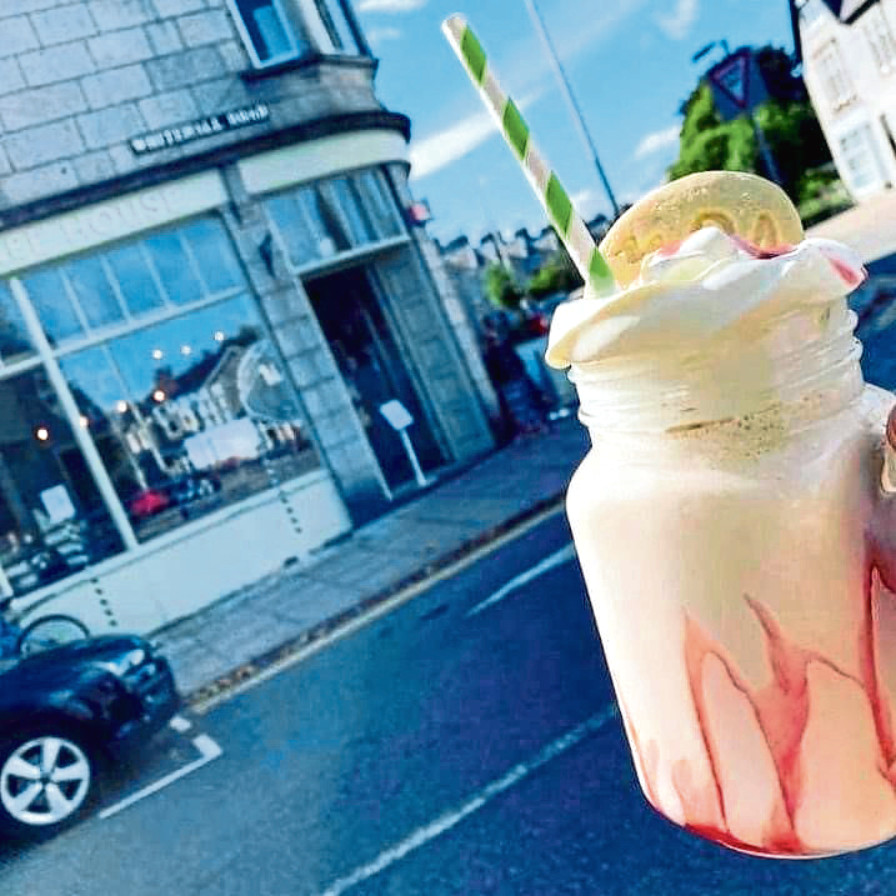 "At the minute, we have a Lotus Biscoff latte topped with whipped cream and Biscoff.
"However, if there is anything our customers want that's not on the menu, if we have the ingredients, we will make it for them."
While there's always a steady stream of coffee going out, Fiona said that their Biscoff latte and brownie hot chocolate are the most ordered drinks at the moment.
"These are flying out, keeping people cosy when they are out for their daily exercise," said Fiona.
" I'd have to say I tip ever so slightly in the direction of the brownie hot chocolate myself – it really makes for a great chocolate hit on a cold day."
Due to the ongoing pandemic, Corner Tree Cafe had to diversify the way it operates to meet demand, serve their customers safely and make sure the team is safe, too.
The cafe started offering afternoon tea boxes when the pandemic began and they immediately became popular with the cafe's loyal clientele.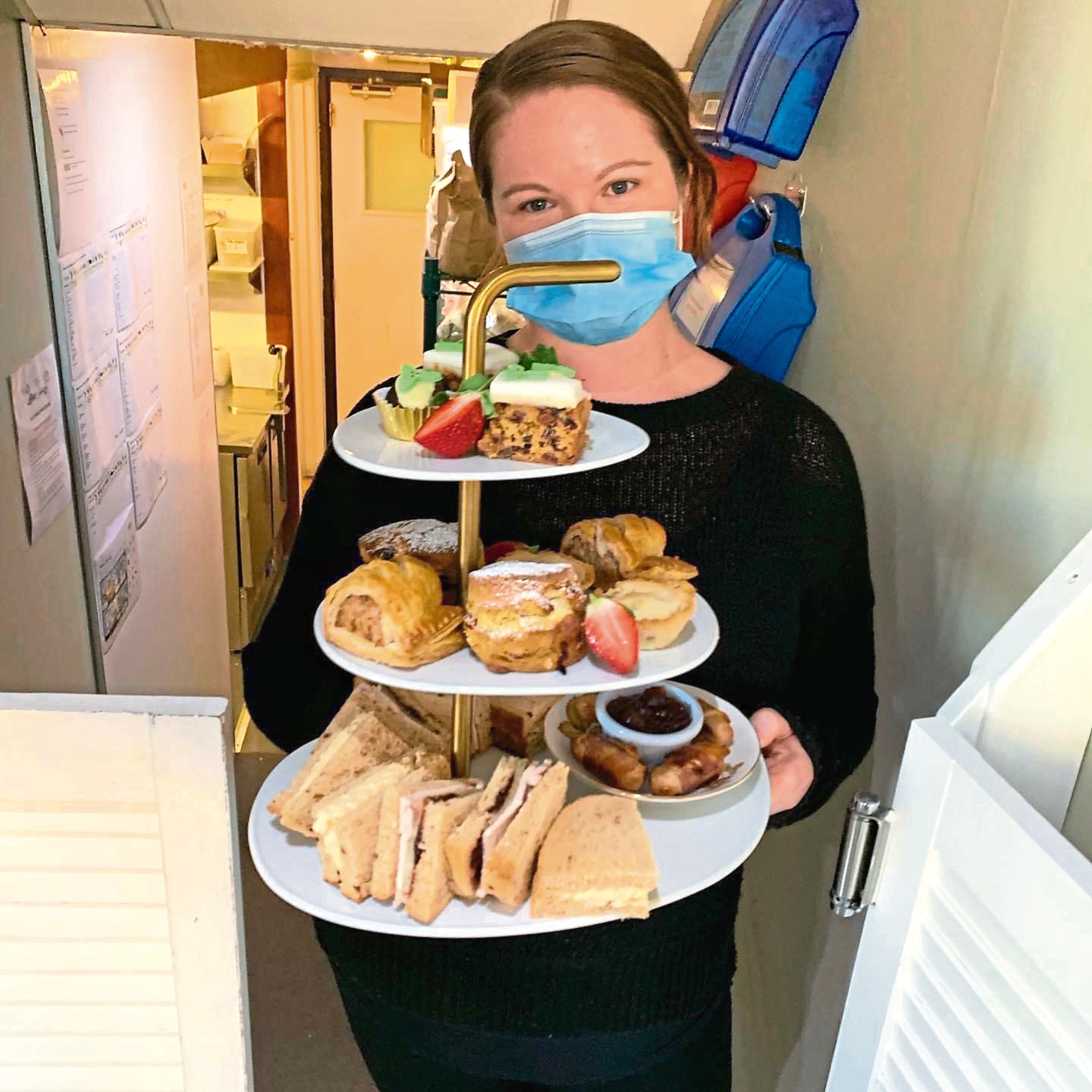 Fiona said: "Our afternoon tea boxes took off big time during the first lockdown and have been a hit ever since.
"We have continued expanding this service and catering it towards certain events – for example, Burns Weekend.
"It seems there is always an occasion for afternoon teas.
"Our Valentine's options are now on our website.
"We have Valentine's afternoon teas and Valentine's grazing boxes.
"We also have a few gift options for secret admirers to send out, including a brownie and prosecco box.
"As a lot of people are home alone at the moment, we have a 'treat yo self box' for one, with a lot of tasty options. All of our deliveries operate under the catering name Watermelon Catering."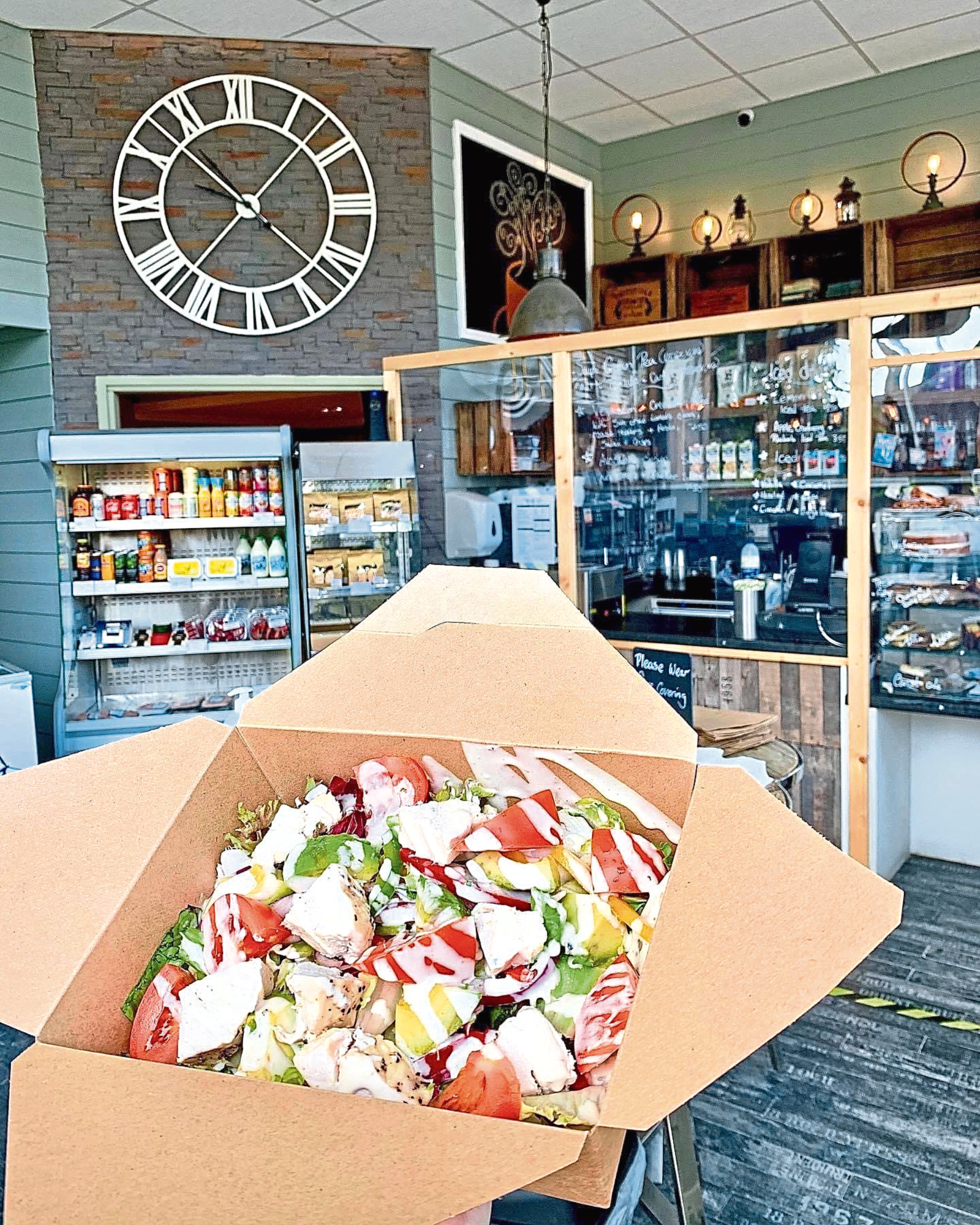 In addition to delicious drinks, Corner Tree Cafe also has an all-day brunch, sandwiches, paninis, homemade soups and home bakes available for takeaway.
"We do as much of our baking in-house as possible, so there is always a fine treat in the cabinet," said Fiona.
"We also have a daily specials board where we have soups and specials that change each day.
"These can be found on the story on our socials every day.
"We are currently offering a reduced menu for takeaway as we are working with a small team to ensure absolute safety in our venue."
Fiona is proud she gets to see the same faces – behind face masks, of course – returning to the cafe and supporting the small business during these challenging times.
She said: "We see the same people coming for their morning coffee and we gain more loyal customers all the time.
"People like to come see us and get a wee bit of chat.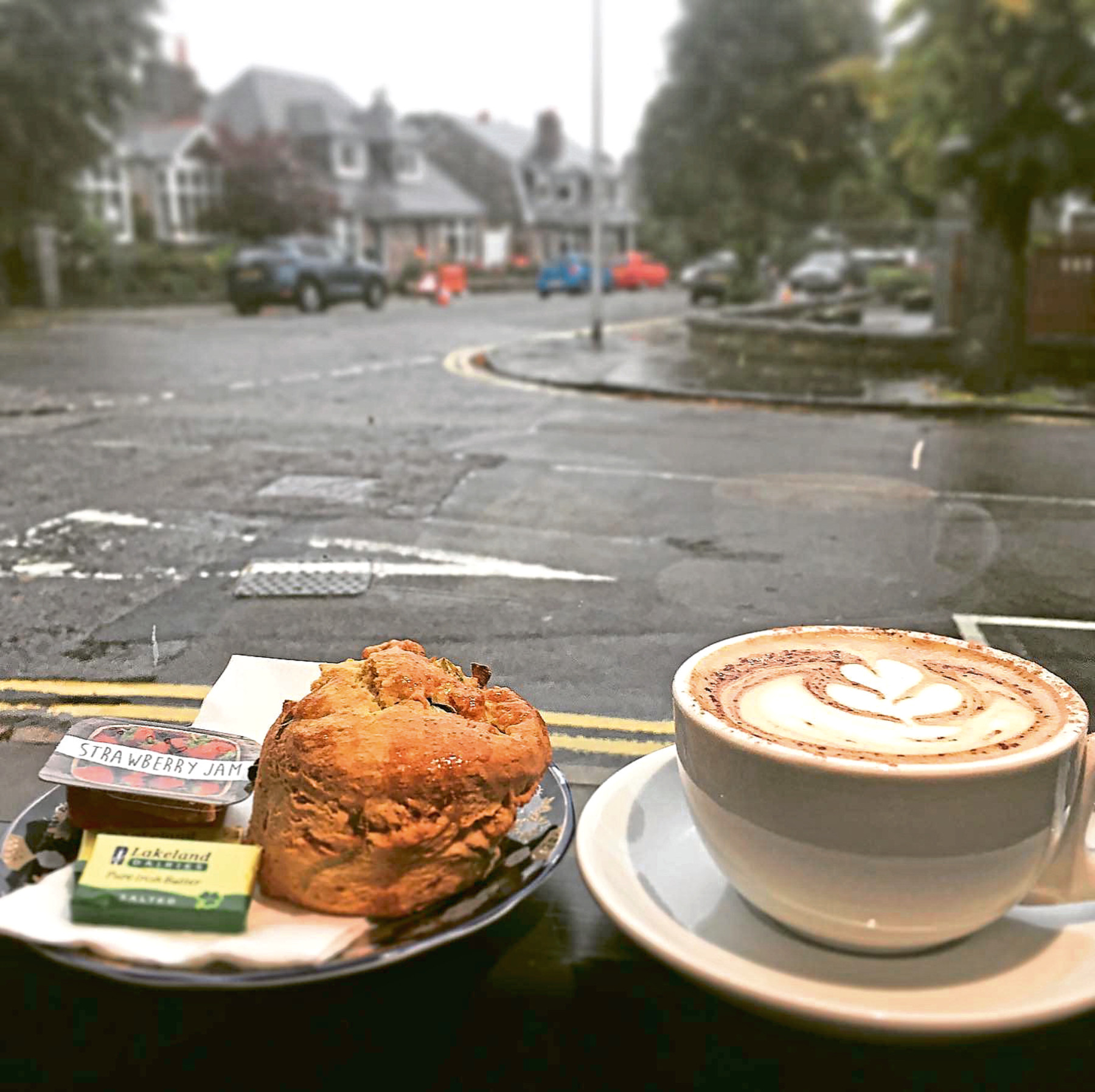 "We are so fortunate to have so many regulars – it's great building relationships with our customers as it helps us understand what they want from the cafe and it allows us to grow and adapt."
In addition to the cafe's loyal customers, Fiona is also thrilled to work with a great team of seven.
She said: "I love my wee team.
"We all work well together, they are a lovely, friendly and hard-working bunch who all enjoy coming in for their shifts.
"Everyone is so dedicated to the cafe and, most importantly, the customers.
"We have staff who have worked for us for a long time."
Visit www.cornertreecafe.co.uk for more information