Cognito brand launches new cafe space in Aberdeen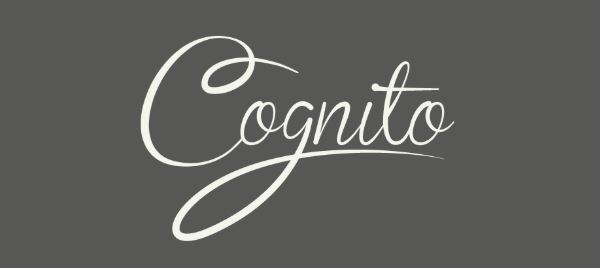 The team behind Cognito in Aberdeen created plans for another cafe in the heart of the city.
Cognito In The City will be based at 1 Marischal Square within the new Spaces area on level 1, which offers flexible office and meeting space.
It won't be open to the public, however is open to those using the Spaces facilities and for those who work within the building.
It will offer a variety of coffees, hot drinks, home bakes and more.
For more information, click here.