City of Aberdeen Distillery releases new gin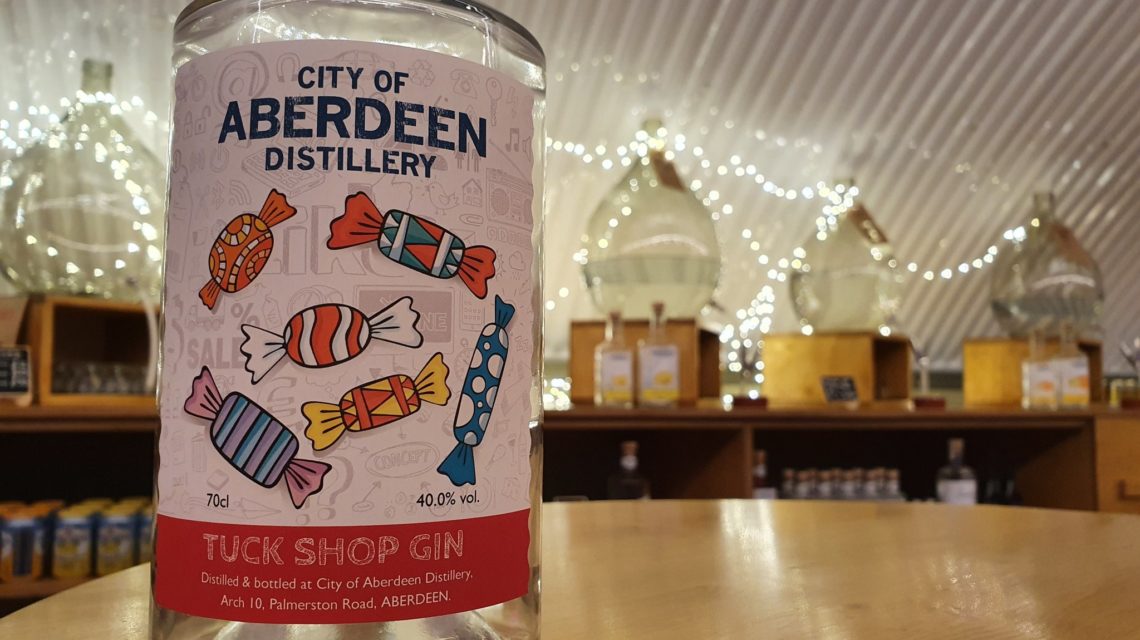 City of Aberdeen Distillery, located on Palmerston Road, has launched a brand new gin.
The latest gin to be added to its Distiller's Collection range is Tuck Shop Gin.
The flavour of the London Dry Gin comes from flower petals and along with the organic alcohol, that
imparts a smooth sweet base, this gin is a treat of nostalgia and contains no sugar.
The gin costs £12 – £35 and can be purchased here.
In other news, the popular distillery has recently released the ultimate summer gin – Lemon Zingle Gin. Click here to find out more.