Bubble waffles – where you can try them in Aberdeen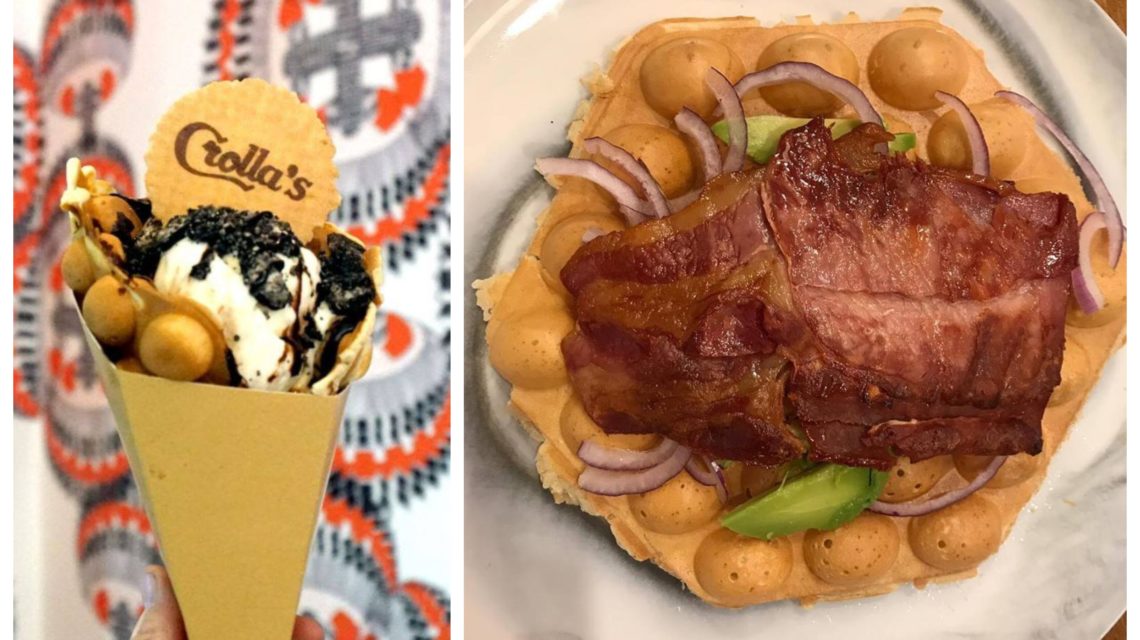 Have you heard of bubble waffles? They look absolutely delicious and you can find them in a popular gelateria and coffee house in Aberdeen.
Bubble waffles – also called egg waffles – are spherical egg-based waffles which were popularised in Hong Kong and Macau.
They are usually served hot and while many people enjoy them plain, they are often served with ice cream, fruit and chocolate.
So where in Aberdeen can you try these delicious waffles? Find out below.
Crollas Geleteria
Served with ice-cream, fruit and chocolate.
60 Rosemount Place, Aberdeen
The Tartan Pig
Try some waffles  with bacon and maple syrup, or you can opt for the "Breakfast King" option and try it with bacon, black pudding and egg.
34 Hollybank Place, Aberdeen
The Spotty Bag Shop
A new addition to the Banff-based venue, The Spotty Bag Shop is now serving up an array of delicious bubble waffles for customers to indulge in.
Old Market Place, Banff, Aberdeenshire
Click here for more food news and features.