Brewer Do Bongers talks thinking outside the box when it comes to Fierce Beer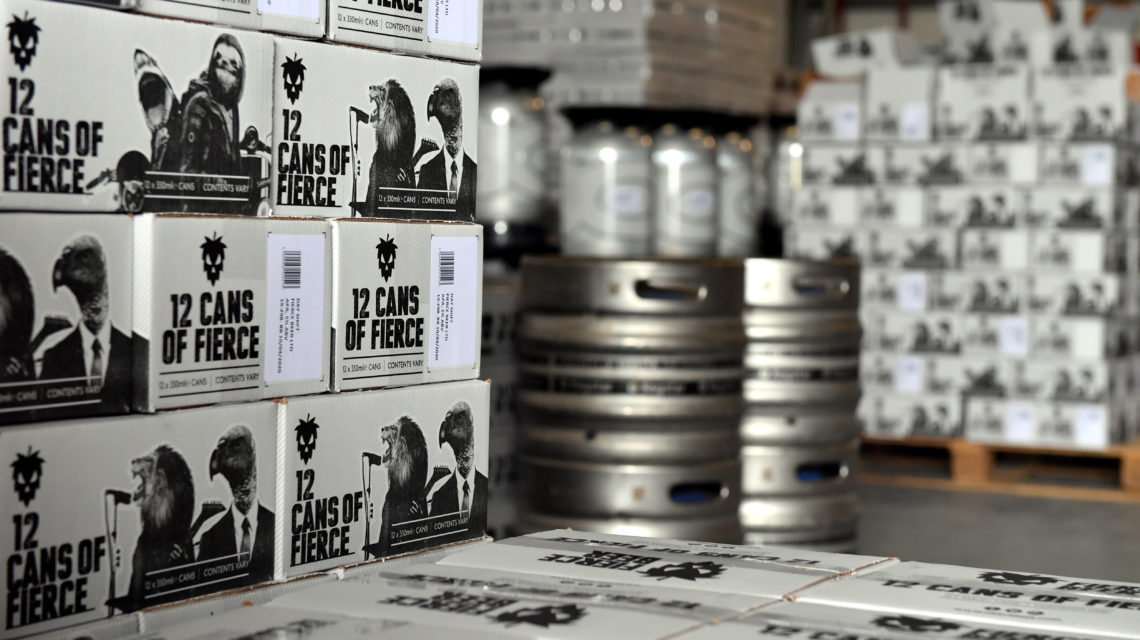 It's fair to say Fierce Beer has made a big impression since it was launched back in April 2016.
The past three years have been spent creating various expressions of beers, launching its first bar, diversifying into the spirits industry and driving export across numerous continents.
Joining the young, award-winning business just one year ago was brewer Do Bongers. A woman on a mission, Do had one goal in mind when she moved to Aberdeen: to secure a job at the brewery.
Cycling more than six miles for her interview at Fierce HQ in Dyce, Do impressed owners Dave Grant and David McHardy so much so, she was invited to start immediately.
"Before Fierce I worked at two breweries," said Do.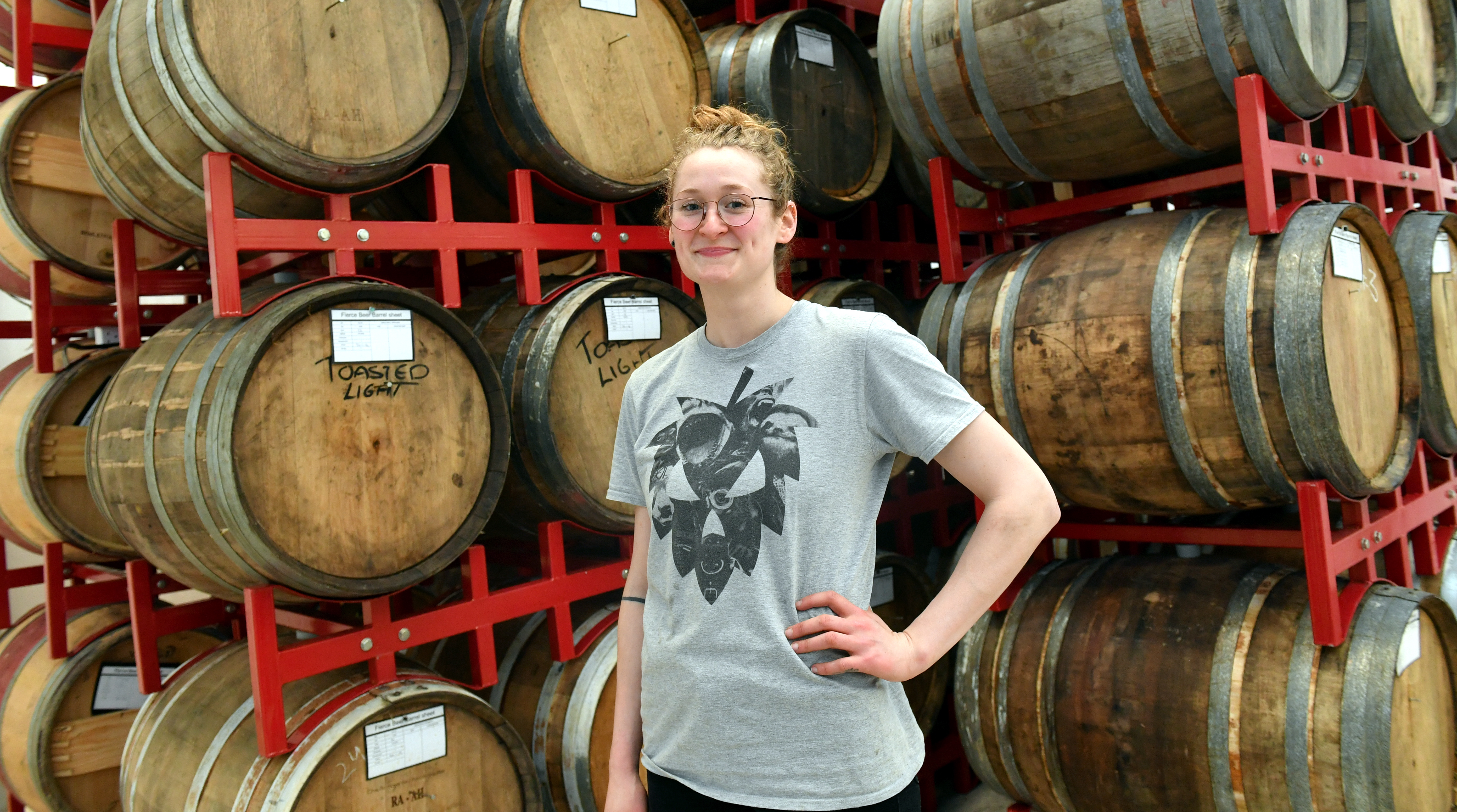 "First was Oersoep brewery in Nijmegen, Netherlands, where I was the head brewer and I worked there for five years; after, I moved to Ireland to learn about stouts at The White Hag Brewery in Ballymote. My partner lived in Scotland, as he works for BrewDog Overworks, and I really wanted to be here. I knew of Fierce and I really liked their beer so I decided to send them a letter via a friend and I had a chat with Dave McHardy. I cycled for my interview from the city centre to Dyce and they were so impressed I'd cycled that they said I could start the following week."
Attracted to working at the brewery because of its unique style and vast portfolio, Do says the best part about her role is how challenging it can be.
She said: "It makes me think outside the box to make beer that is different. Sometimes I don't think they will work but they always do. The owners asked me to make the cinnamon bun beer and a Kit Kat wafer beer and they really push my limits. They keep the job super-exciting and keep me happy."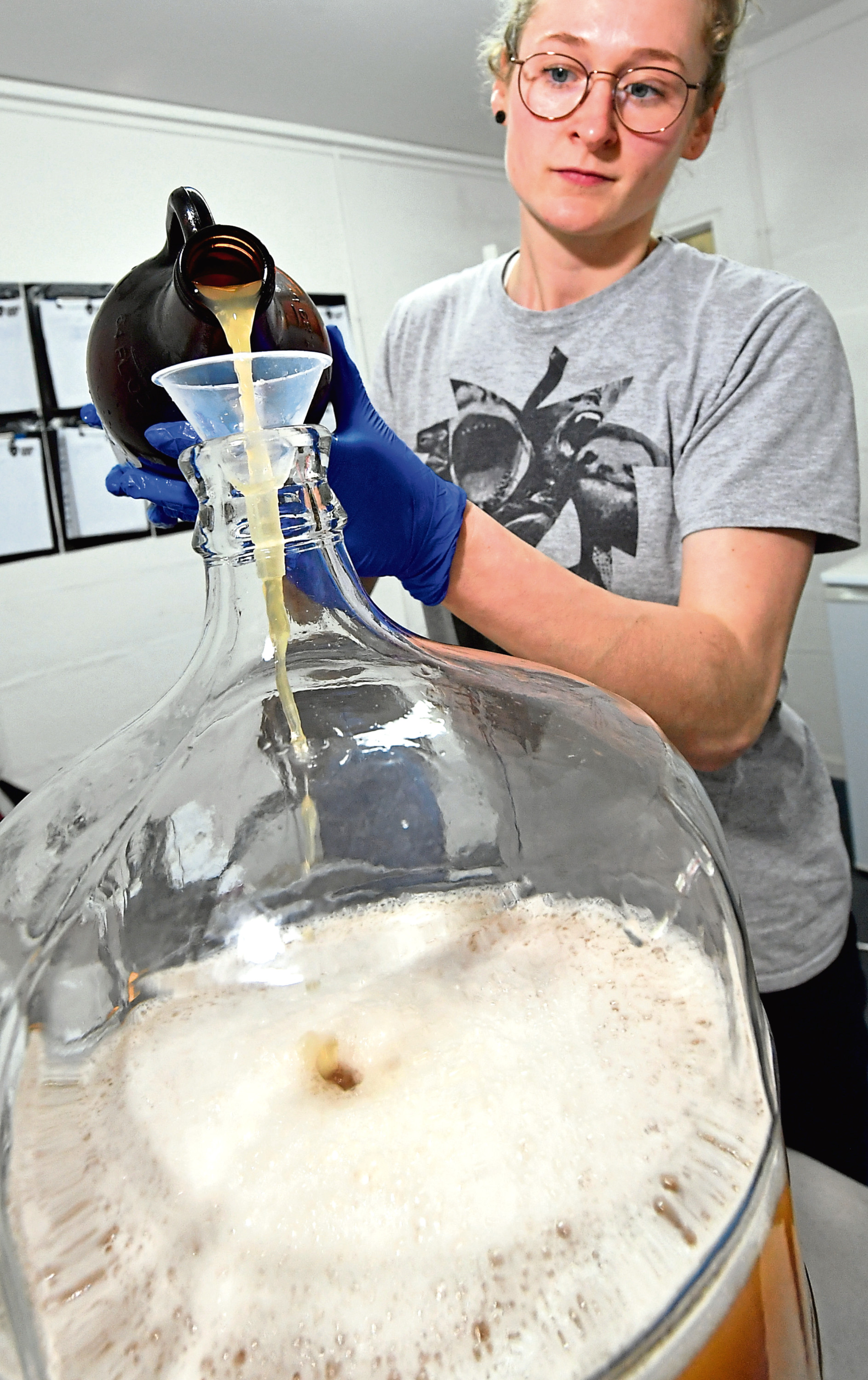 Boasting an army of brew tanks, which have now been relocated to the main brew site, a canning line that operates almost daily, and with 13 in the Aberdeen team alone, Fierce is a busy place to work.
"We brew about 55,000 litres a year," said Do.
"That's if we do beer once a day. Right now we're double brewing, so around 100,000 litres. Myself and the head brewer, Aaron Dingivan, work back-to-back, one on early and one on late. The first person is in mashing and stuff and then, when the second person comes in, we start brewing more. It's a really fun job but it's very challenging mentally. You're looking at four processes at the same time and you need to write everything down. You need to know exactly how to make every single beer. You're throwing around 25kg bags of hops over your head and it's just super-busy. I love it, though.
"We have five 2,000 litre tanks and three tanks of 4,000 litres (which equates to two brews), three 6,000 litres and that's our triple brews. And we've also got two new staff members – one in Manchester and one in London, too.
"Cans are better for the beer and you don't get any sunlight going into the beer; it's easier to ship and easier to recycle, too. There's nothing bad about a can. The can age is usually around two years. The only beers we'll do in glass will be the mixed fermentation ones I'm working on. For clean beers, its cans and the others bottles."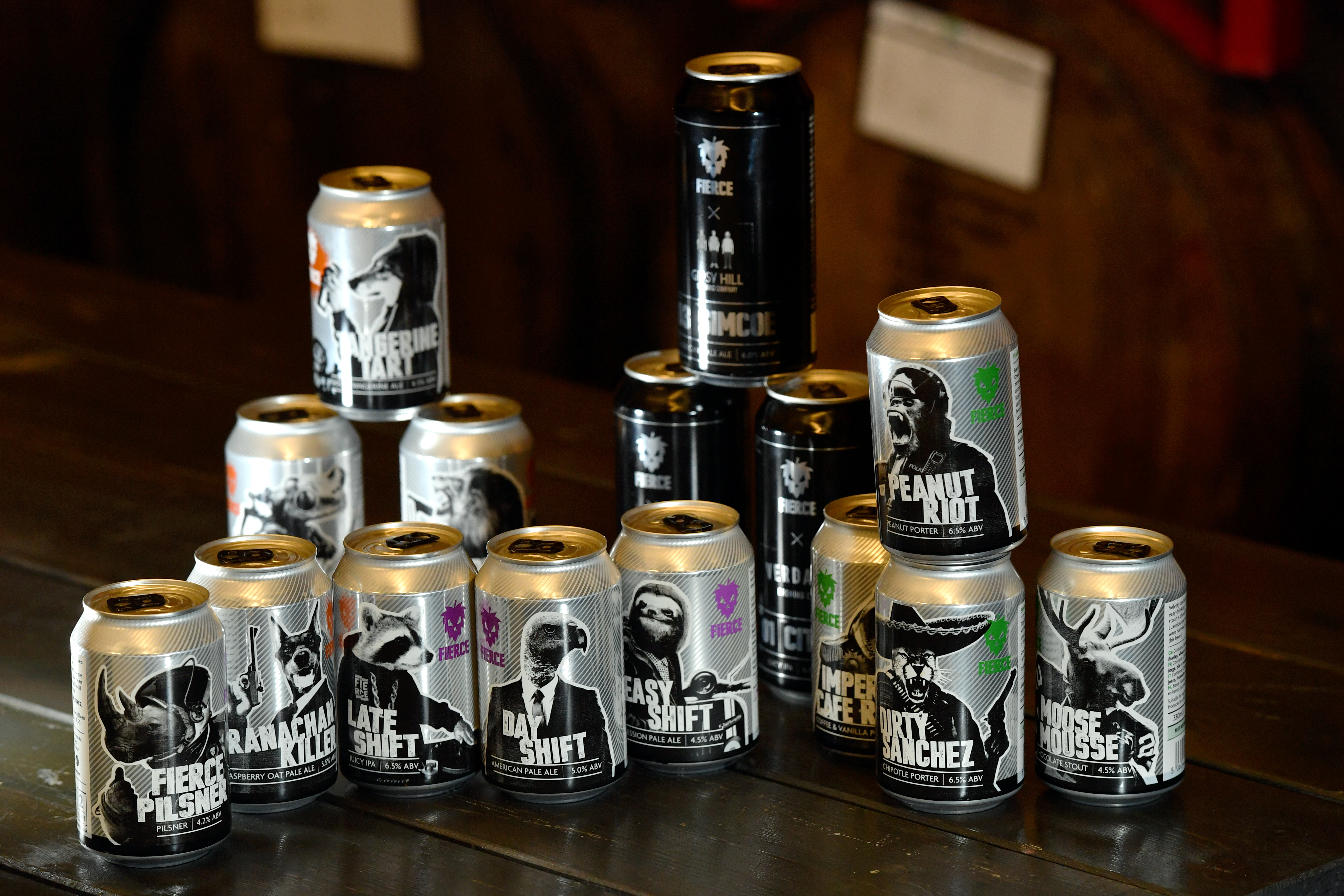 The business is now exporting to a range of countries and distributing to bars, restaurants, shops and supermarkets across the country.
She said: "We're exporting to New Zealand, Australia, the whole of Europe, and I'm going to go and do a trip around the US to do some collaborations so I think we'll look into the States next year.
"Because we ship internationally, its always summer everywhere else, so our beers work all year round. We're going to go down to five core beers and focus on real hoppy beers like Day Shift, Late Shift and those styles. We have coffee porters and a really big range of barrels right now, which have our Very Big Moose in them. I'm kind of the barrel master here. I fill all the barrels and care for them all. I've also got my own project, Fierce by Nature."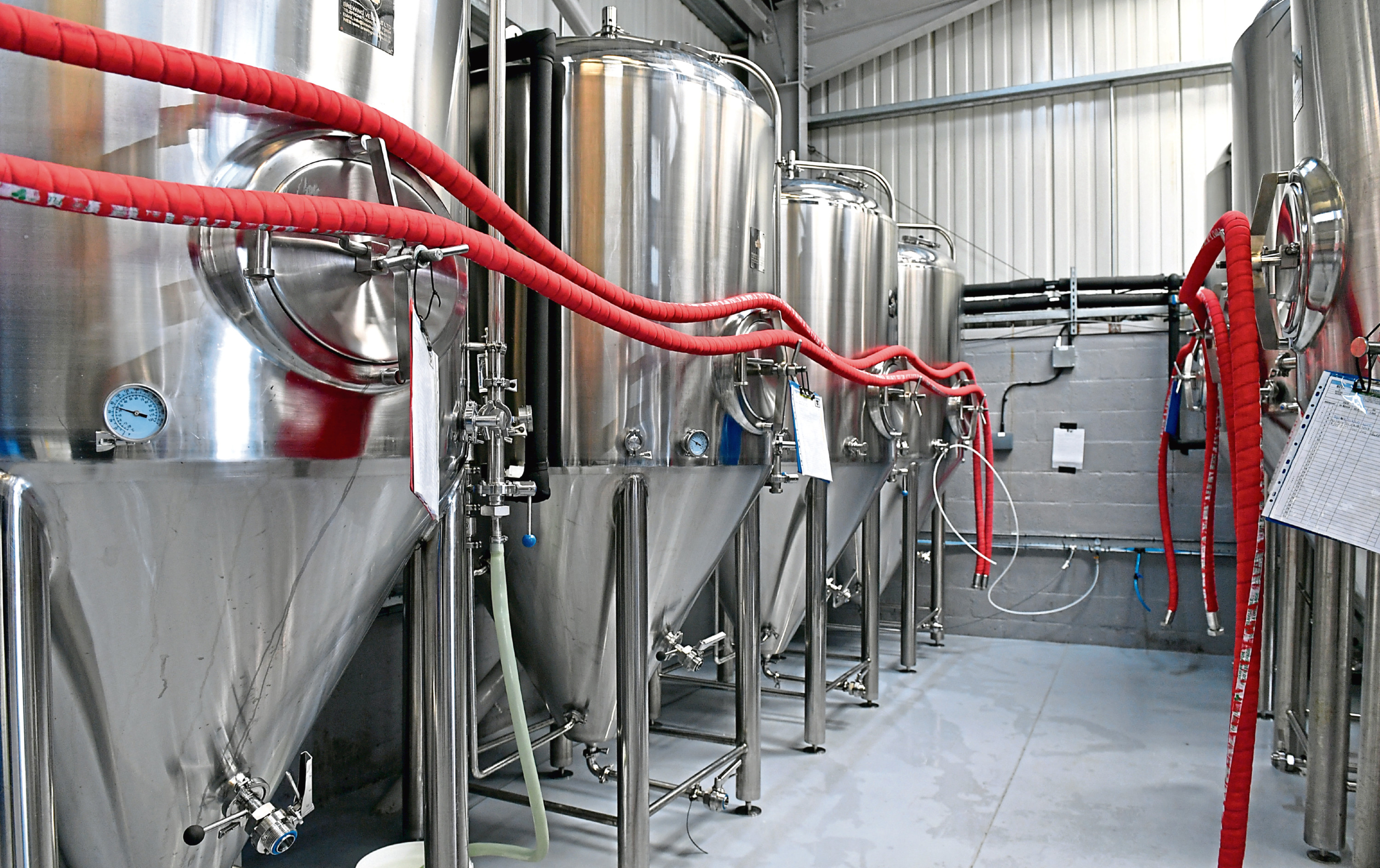 A fan of sour beers and mixed fermentation beers which use a variety of different yeasts, Do has been experimenting behind the scenes to create her own range of beers that will be like nothing Fierce has produced before.
"The first unit where the brewery used to be located has been handed over to me," said Do.
"I inoculated the whole place with mixed fermentation yeast and Brettanomyces, which is a strong strain and is in the air. We're right beside Kirkhill Forest and I think it helps add to it. I also use lactobacillus, which is a long, raw bacteria that gives you different sour flavours.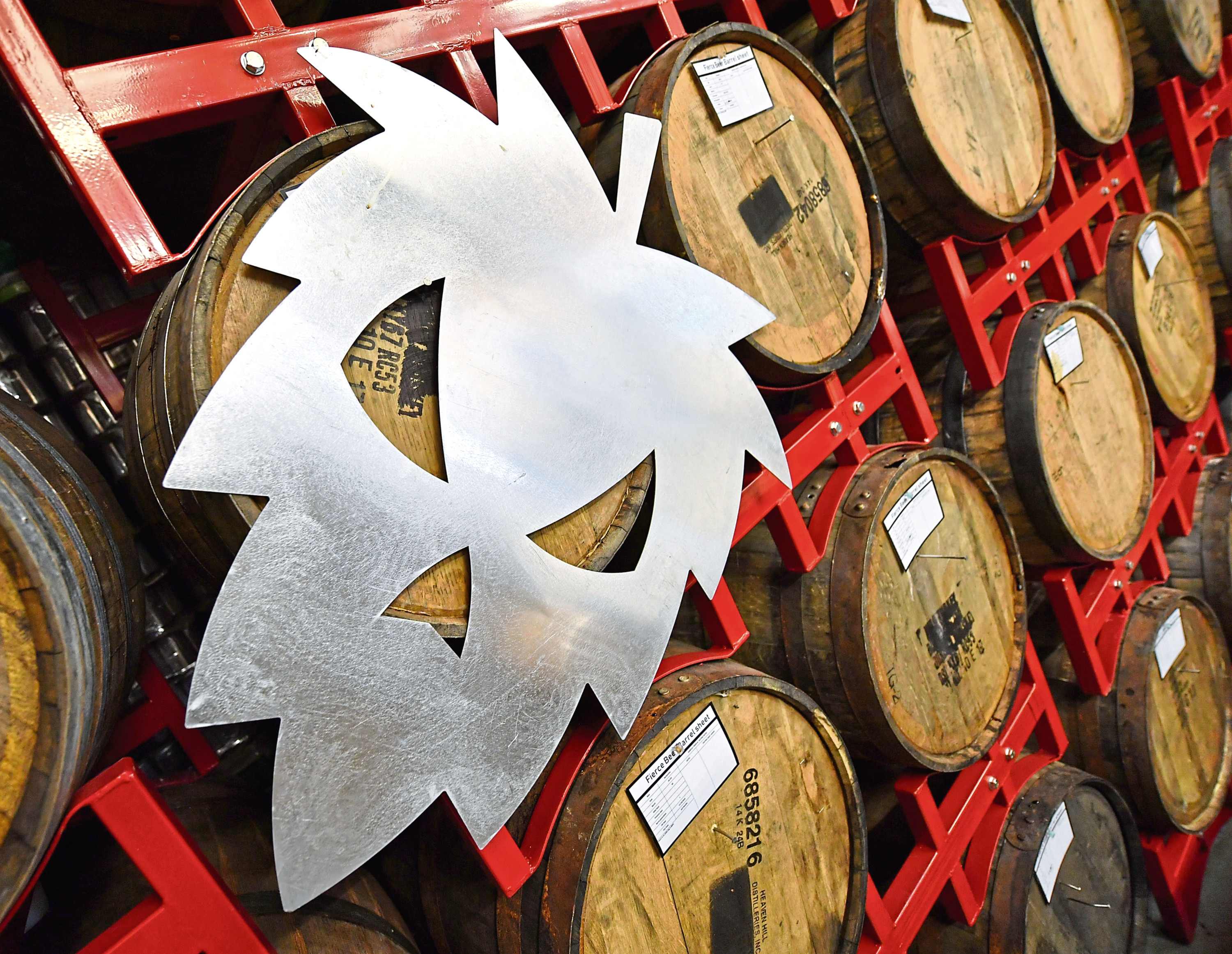 "People think sour means bad but you need to think about citric and lactic acids. It's important to balance it all out and we use different fruits to balance the flavours. We barrel age it for three months to a year. I try to use different oaks for the barrels, too, so I have rye whisky casks from America, wine casks from France and a red wine cask from Spain. I pick them up from the cooperage in Speyside.
"We'll launch the new wild beers around August. It takes four or five months for them to be ready. The yeast works really well around 22 degrees celsius, but we live in Scotland, so we use heaters to keep them warm. A lot of beers I really loved growing up in Holland are this style and it was so easy to get my hands on it. I haven't managed to find many good mixed fermentation beers in the UK just yet.
"I really want to make beer I love and I want to make a drink that will keep people excited. As the temperature goes up, new aromas and flavours appear and stick on your tongue."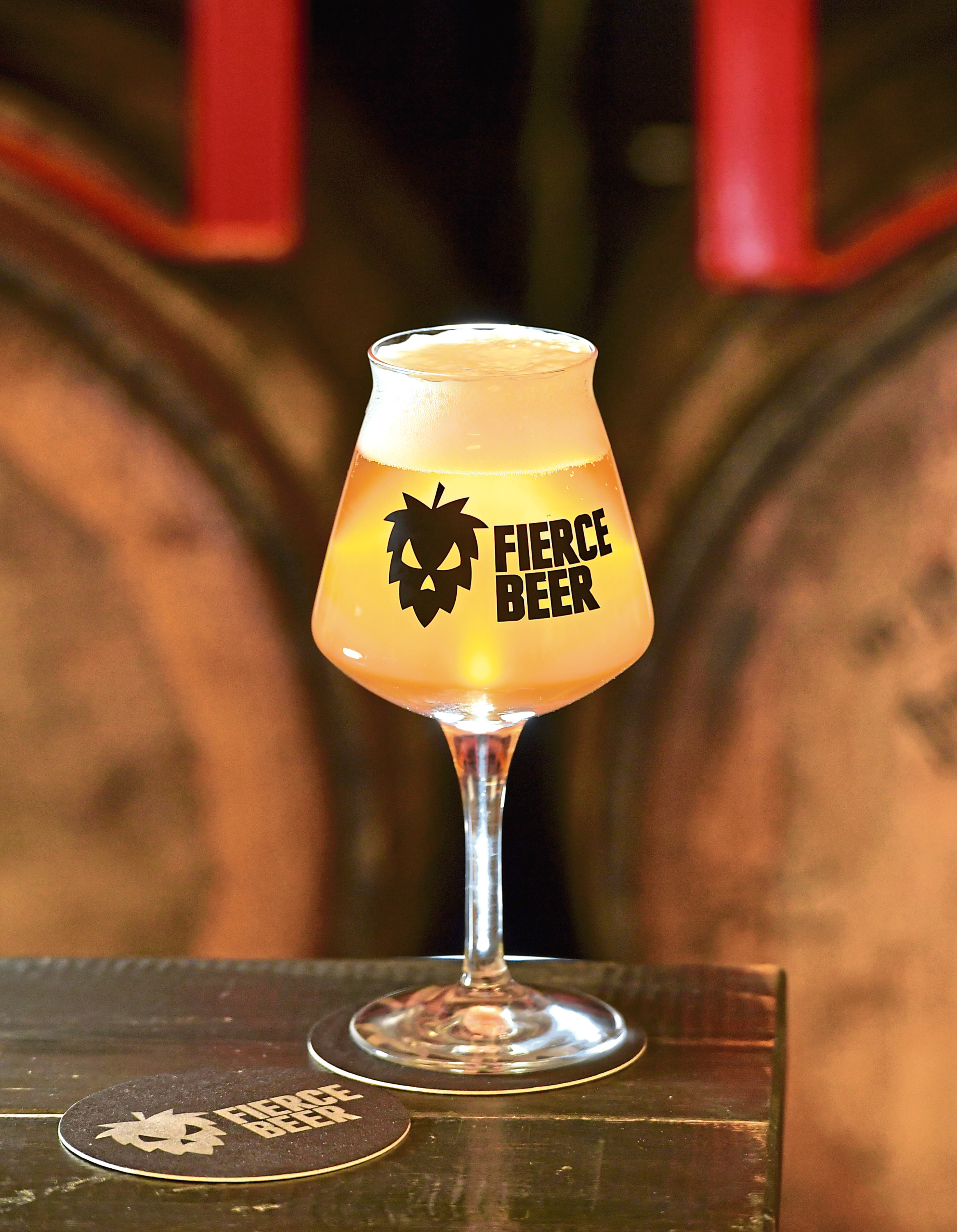 Responsible for the majority of Fierce's beer recipes, Do enjoys pitching new, innovative and, in her words, "bonkers" ideas.
She said: "I write most of the recipes for the beers. I wrote Pilsner, Late Shift and I look after quality control of the products. I have the most brewing experience at Fierce, and we're always writing new recipes and coming up with ideas together in the brewers office. Dave likes to shout out weird and wonderful flavours for us to try, it's great."
Forever collaborating with breweries and brewers across the UK and internationally, Do and the team at Fierce are passionate about working in partnership with others to help further promote the brewing industry, and share valuable knowledge.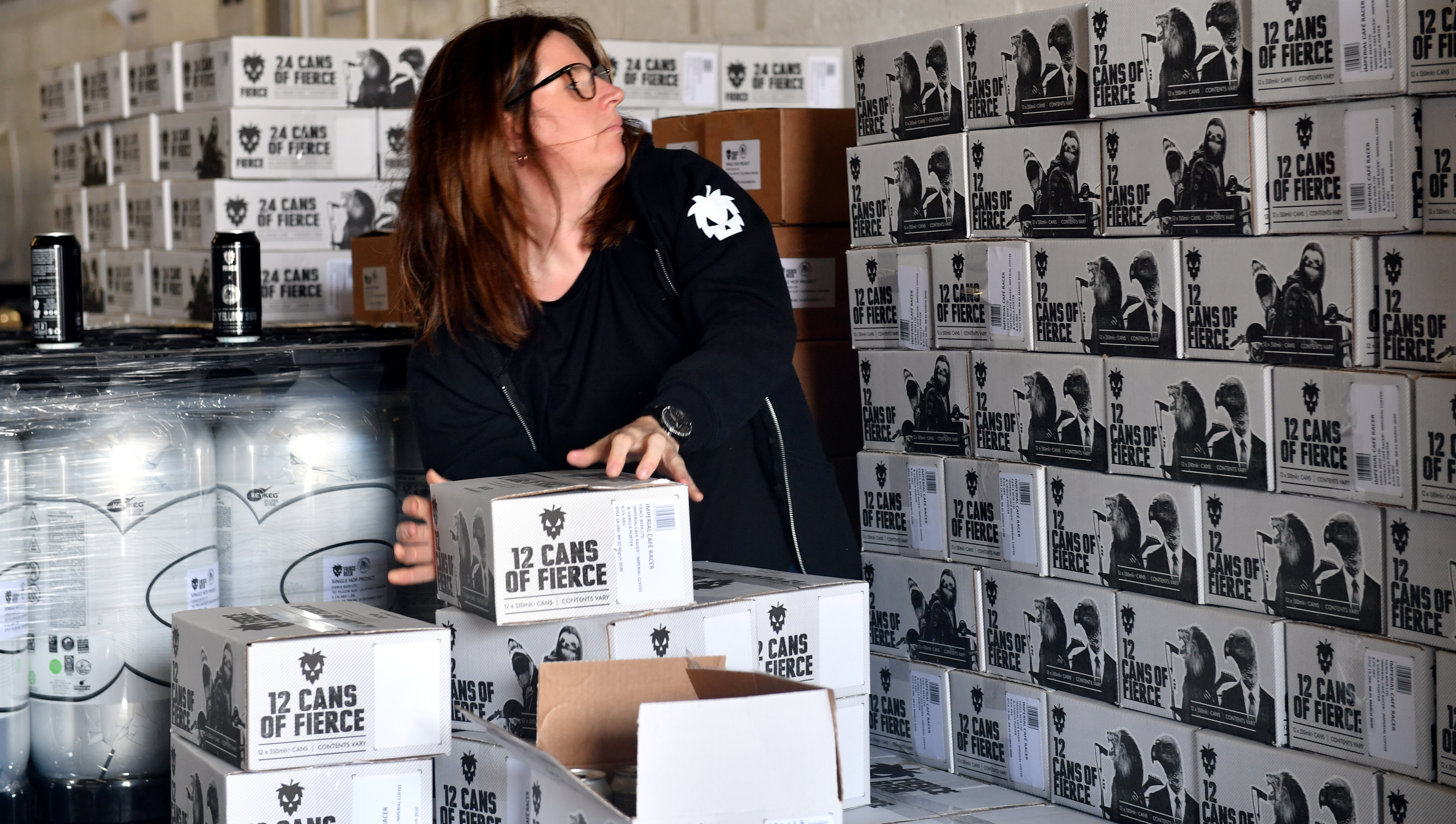 She said: "It's so important to collaborate. In the beer scene there's so much new information all the time and we need to learn new ways to learn hops and how different brewers work. You'll never stop working and I love hearing how people make their beers. It's one of the most important parts too and it keeps the job really interesting. We work long shifts in a big, cold unit so it's good to be able to socialise and learn about the product."
But what's next for a brand that has dominated the local scene at such a pace, opened a bar in Edinburgh and started its own spirits range? A new home possibly.
"We'd love to build a new brewery," said Do.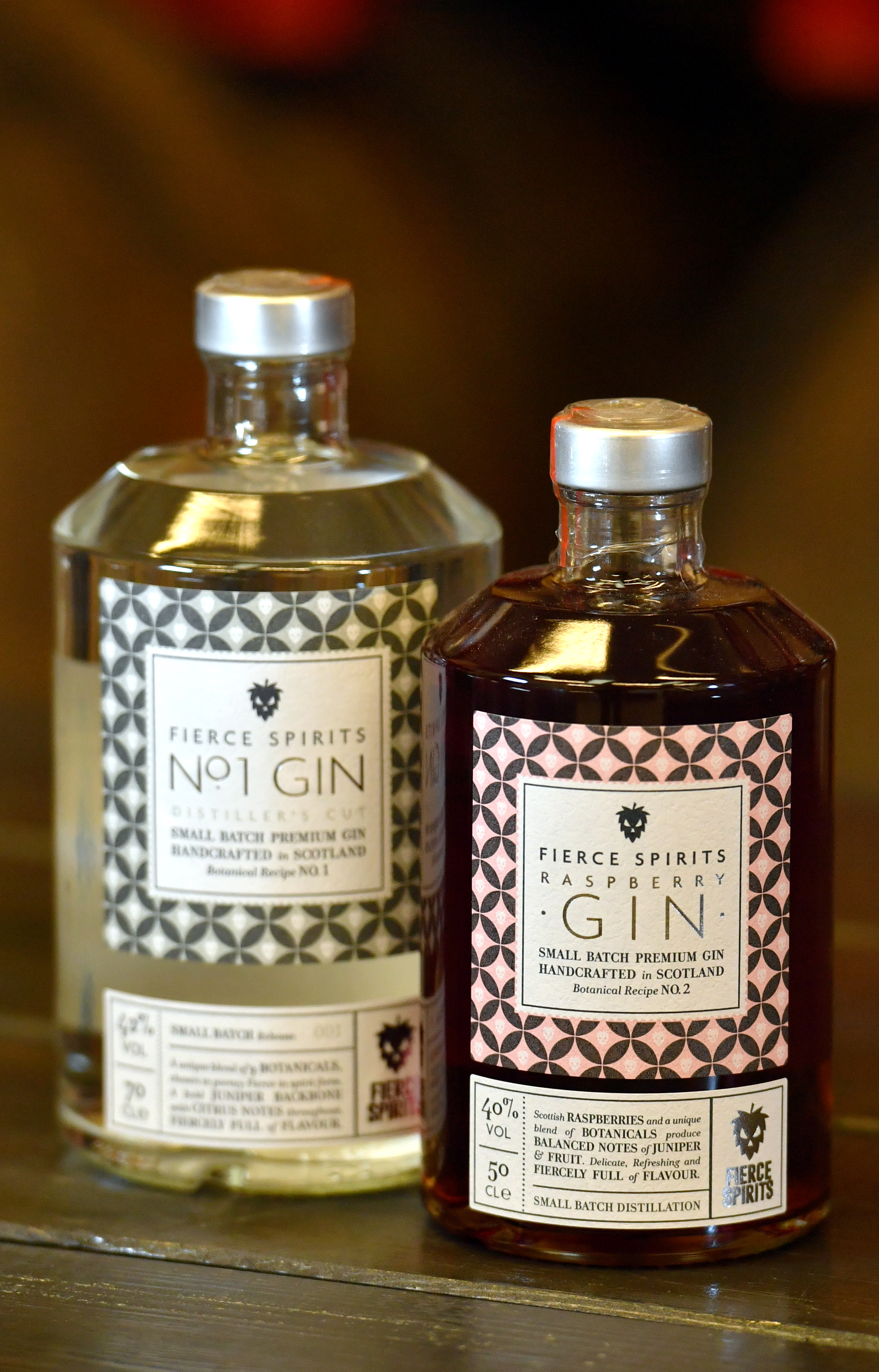 "We need the space and to keep up with demand we'll need to get more facilities so we can accommodate that. We've also just launched our Edinburgh bar, which is amazing, and it's going really well. We'll also look into developing the spirits more and obviously more beer products too."
For more, visit fiercebeer.com