BrewDog's new rum pays tribute to Aberdonian heroine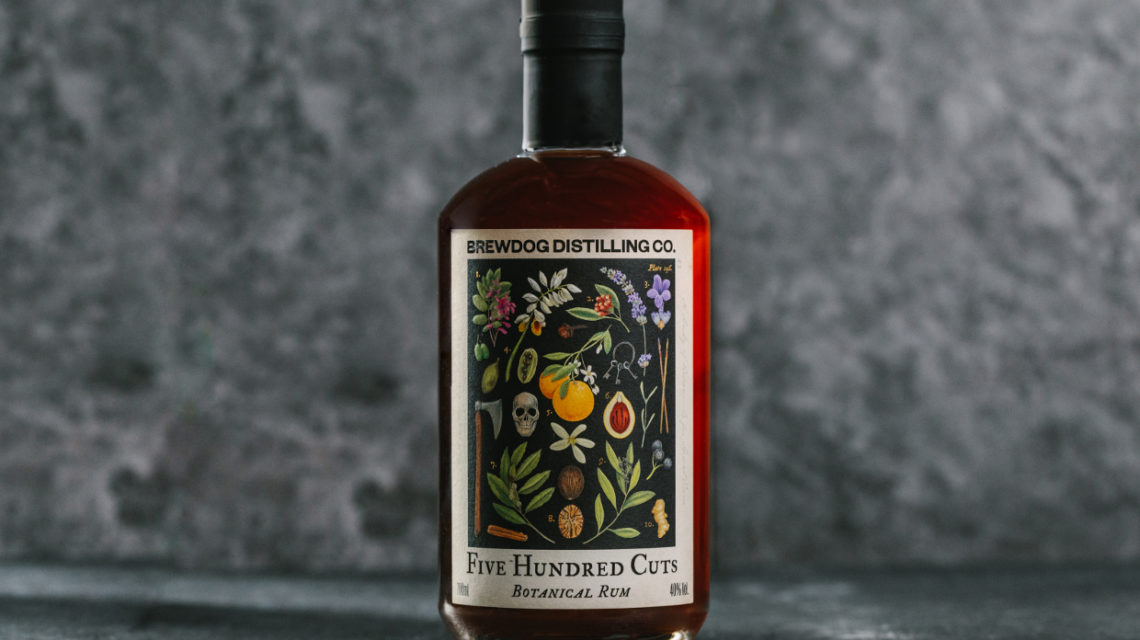 The BrewDog Distilling Company has unveiled its hand-made rum Five Hundred Cuts.
The rum, which took six months and 35 recipes to create, is distilled in the world's first triple-bubble still.
It's made from sugar cane molasses and fermented with red wine yeast for seven days.
Five Hundred Cuts, which is very rich in flavour, is double-pot distilled to release notes of tropical fruit and burnt sugar.
The rum is also infused with Tonka beans, cinnamon, nutmeg, ginger and spices.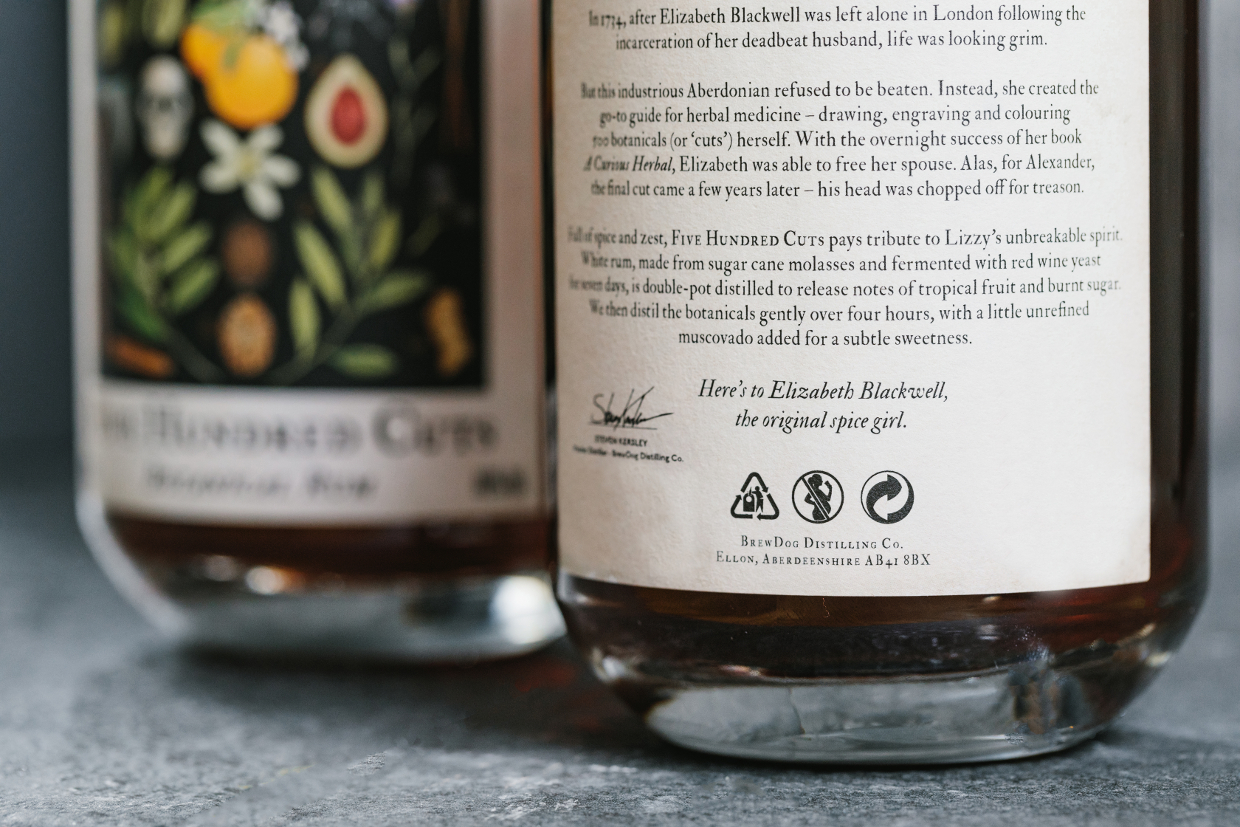 Five Hundred Cuts pays tribute to the spirit of Aberdonian heroine Elizabeth Blackwell who used her knowledge of botanicals and herbs to write the pioneering guide to herbal medicine – A Curious Herbal in the 18th Century. She illustrated and engraved 500 botanicals found in Aberdeen and its surrounding countryside.
Blackwell played an important role in promoting education for women in medicine. The Elizabeth Blackwell Medal is awarded annually to a woman who has made significant contribution to the promotion of women in medicine.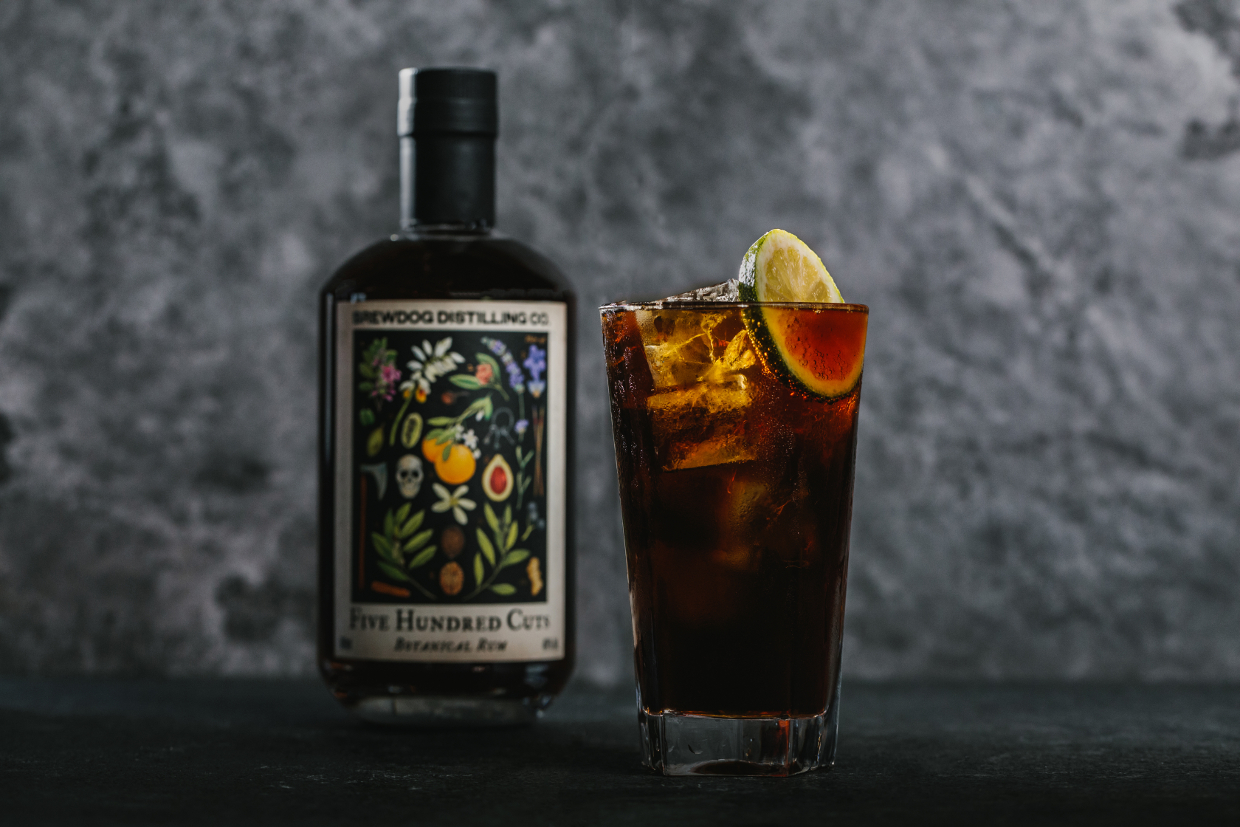 The rum costs £24 and can be purchased online and in BrewDog bars.