BrewDog Aberdeen launches vegan Mondays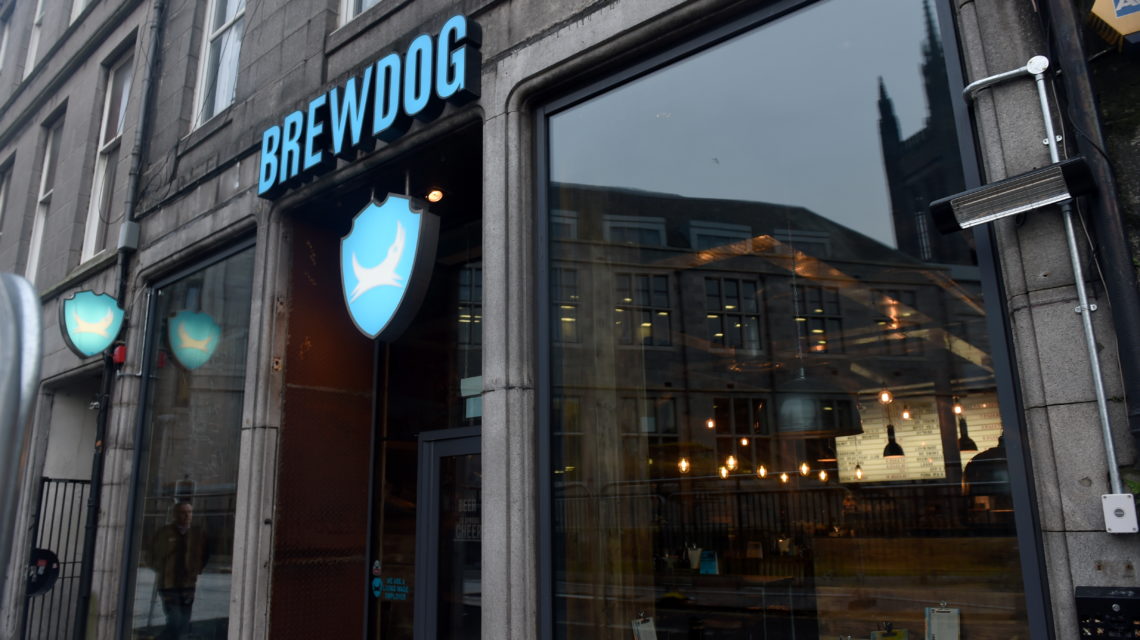 Calling all vegans! Starting Monday January 14, BrewDog Aberdeen will add two new meat-free pizzas to its menu.
And better still, they're running a two-for-one deal on pizzas every Monday.
The venue which is based at Gallowgate, already offers Grazing Goat, Halloumi, White Trash and Hero pizzas, and will add two plant-based flavours to its menus – the Wild Mushroom & Garlic pizza and the BBQ Jackfruit.
These pizzas are set to be available until September 2 when a new vegan pizza will hit the menu.
And don't forget BrewDog has a selection of vegan beers too – ideal to wash your pizza down with.
If you have decided to participate in Veganuary this month then make sure you check out our guide on what and where to eat in the north-east.