BrewDog to open a brand new DogTap bar in Aberdeenshire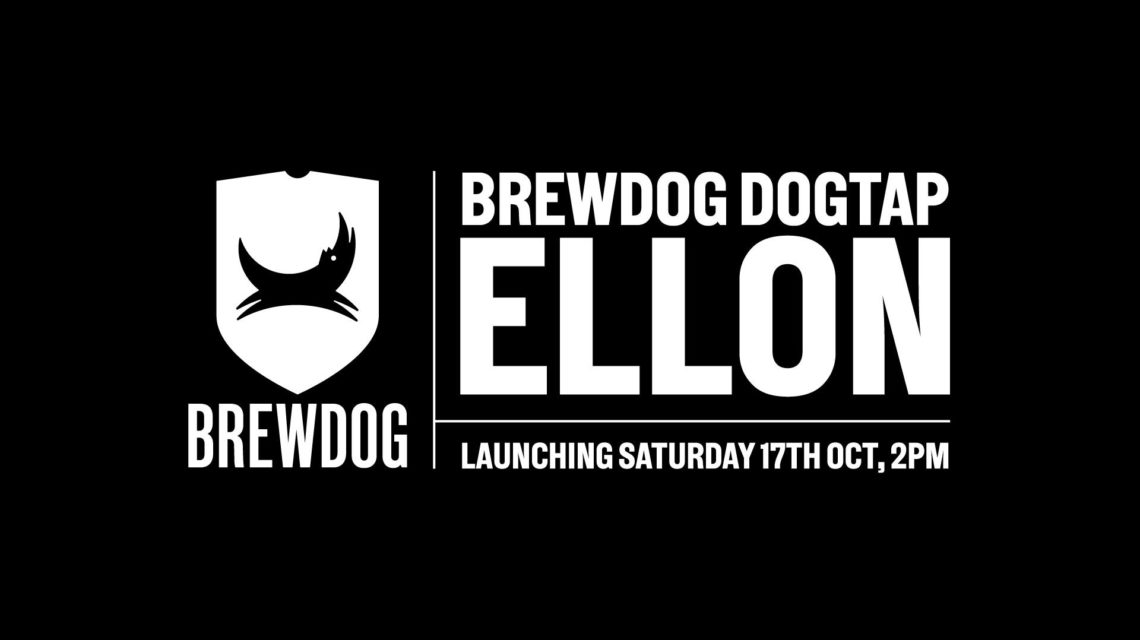 BrewDog is set to open a brand new DogTap  bar in Aberdeenshire.
The new bar will open this Saturday (October 17) in Ellon's Balmacassie Industrial Estate.
BrewDog DogTap will serve a range of tasty dishes, including BrewDog's popular burgers. Drinks will be served in the bar's outdoor area.
Click here to watch a short video of the new bar.