BrewDog gears up to bring bar plans to life in Aberdeenshire town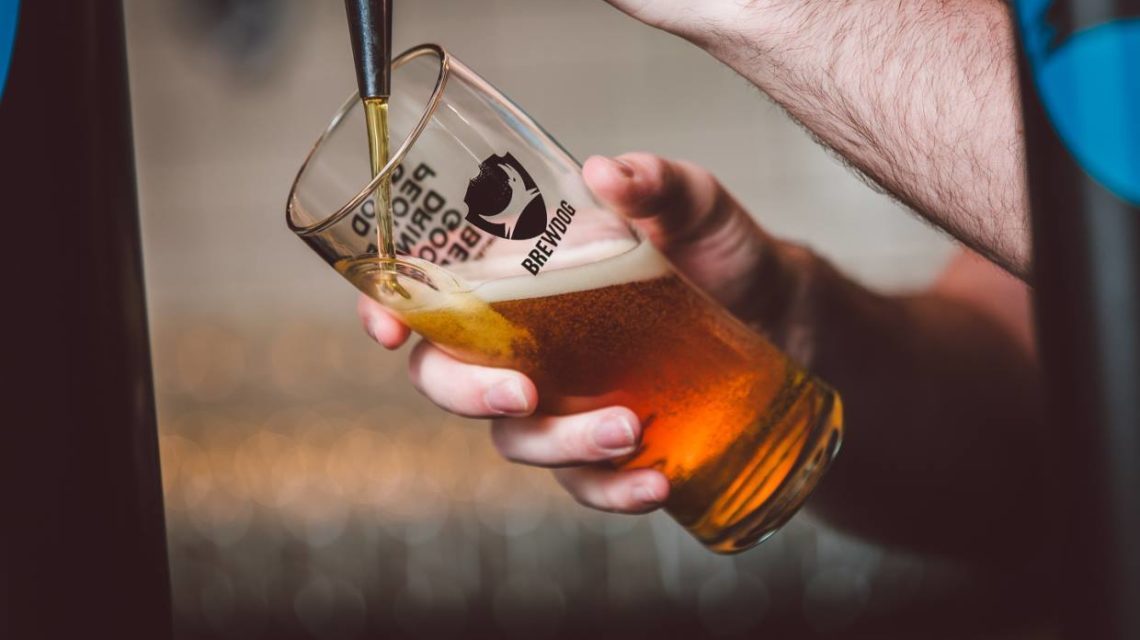 Plans to turn a popular Aberdeenshire town tearoom into a new bar have taken a step forward.
Beer giant BrewDog is looking to open the new premises in the former Mitchells Dairy on Market Place in Inverurie.
The Ellon-based company first revealed its plans for the new bar at its AGM in April.
BrewDog was given planning approval by Aberdeenshire Council last month.
The proposals have taken another step forward this week as its building warrant was given the go-ahead to fit out the building.
Mitchells Dairy was just short of its 90th year in business when it closed in October 2017, blaming the trading environment.
The official announcement came after weeks of speculation in the town that the shop and cafe might have to close.
The business was jointly owned by Patrick Mitchell, Keith Whyte and Judy Whyte, who is also a councillor in the Inverurie area.
BrewDog said it wanted to bring the vacant site back into use as quickly as possible.
An external seating area would also be created, with food available at the bar.
At its AGM in April, co-founder James Watt told a packed AECC the new pub would hopefully be open by March next year.
It is part of a trio of new establishments from the craft beer firm.
The firm opened a bar at Aberdeen's Union Square in November and another is expected in Peterhead in February.
Firstplan, the agent for the planning bar proposals in Inverurie, previously said in a statement: "They have been seeking suitable premises for a BrewDog bar in Inverurie for some time to help enhance their presence in the area, reflecting their Aberdeenshire origins.
"The application site occupies a prominent location on Market Place in the heart of Inverurie, and would provide an ideal space for the applicant's bar offering and trading requirements.
"The proposed change of use will enable the applicant to begin trading from the property, ensuring that these currently vacant premises can be brought quickly back into a productive, economic use.
"This will create employment, contribute to the vitality and viability of the centre of Inverurie, and enhance the town centre's overall offer with the presence of a well-established, popular and reputable bar operator with local roots."
According to planning documents submitted to Aberdeenshire Council, the value of the work being undertaken in the building warrant is £40,000.
BrewDog did not respond to requests for comment.