BrewDog Castlegate launches monthly showcase for beer and food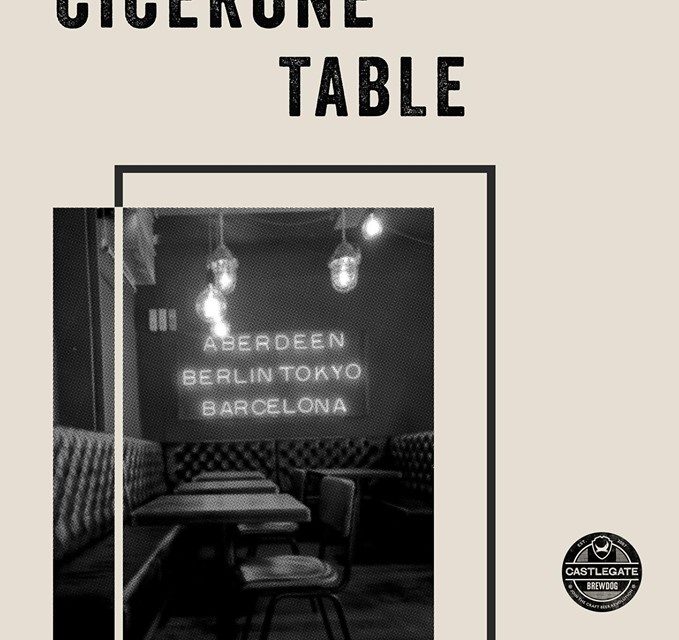 Aberdeen's BrewDog Castlegate bar is set to launch a monthly Cicerone Table event.
Focusing on educating the consumer about beer flavour profiles and styles, a cicerone is similar to a sommelier in the wine industry, providing expert advice in their field.
The event, which takes place on Sunday June 9 from 7-10pm at the Union Street bar, will showcase various beer and food pairings brought to life with presentations on each one by a certified cicerone.
Featuring five courses and six beers, it will be South American-inspired and is one not to be missed if you're a beer fan.
Tickets are limited and can be be purchased at the bar or by emaling castlegatebar@brewdog.com. It costs £30 per person.
For those with dietary requeiments, advance notice is needed.