Bottle shops in the north-east where you can pick up your favourite tipples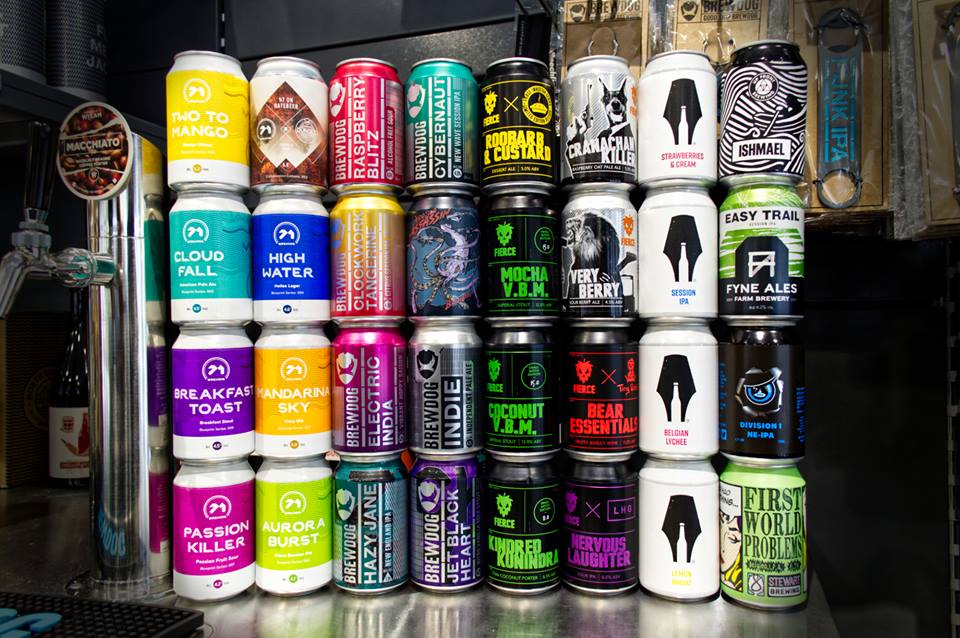 There's nothing like heading to a local bar, ordering a drink and watching the world go by as you sit back and enjoy every crisp sip.
But for those of us who just fancy a night on the sofa, or even a glass of wine to enjoy while cooking dinner, it usually results in a quick trip to the nearest bottle shop.
With craft beer, craft spirits and alcoholic drinks in general, more popular than ever, it's no surprise the north-east is home to an abundance of well-stocked bottle shops.
Check out our edit below to see just how many there are and to find the closest one to you.
Hop Shop Aberdeen
Westhill Service Station, Westhill, Aberdeenshire (www.hopshopaberdeen.com)
Aberdeen Whisky Shop
Union Street, Aberdeen
Inverurie Whisky Shop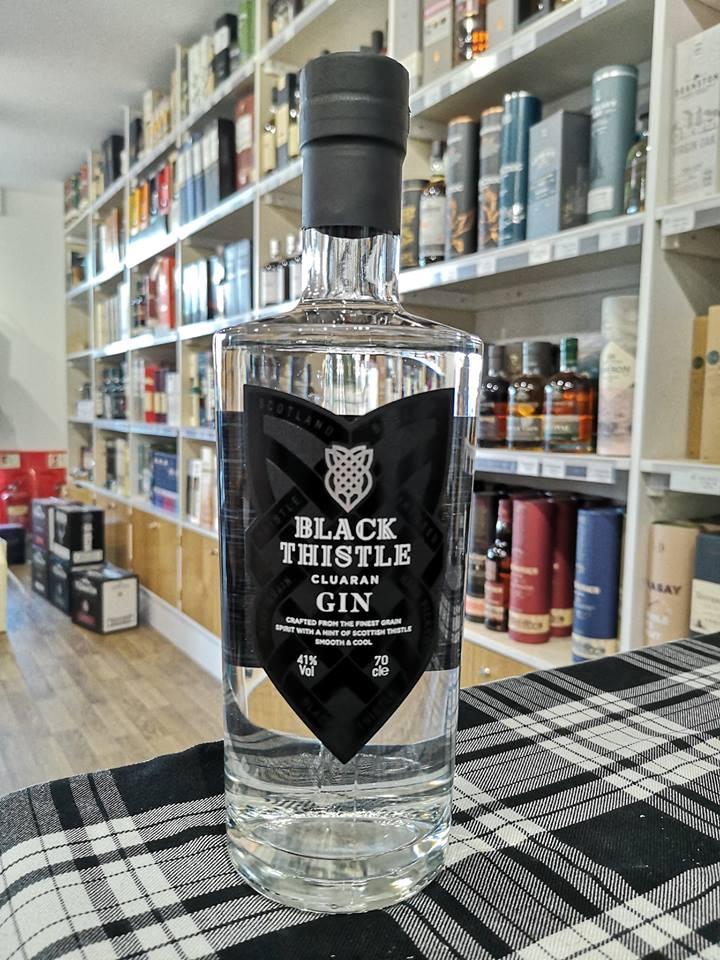 Inverurie, Aberdeenshire
Noble Hops
Great Western Place, Aberdeen
Borsalino Bottle Shop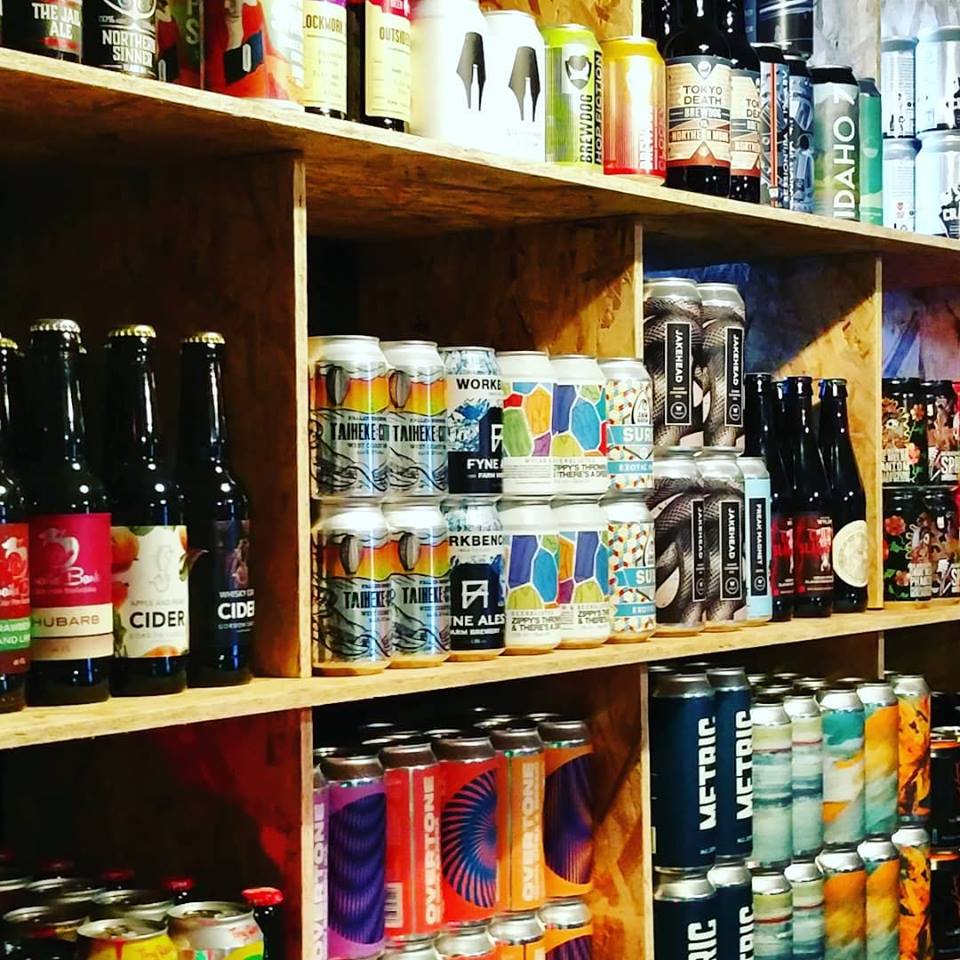 North Deeside Road, Peterculter, Aberdeen
JK Fine Foods
Chattan Place, Aberdeen
ABV Drinks
Dee Street, Banchory, Aberdeenshire
Fierce Bar
Exchequer Row, Aberdeen
Fountainhall Wines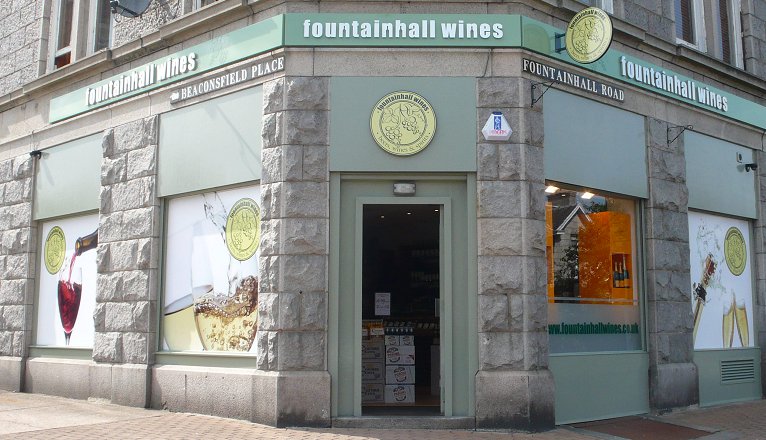 Fountainhall Road, Aberdeen and Market Square, Stonehaven
BrewDog Castlegate
Union Street, Aberdeen
Majestic Wine Aberdeen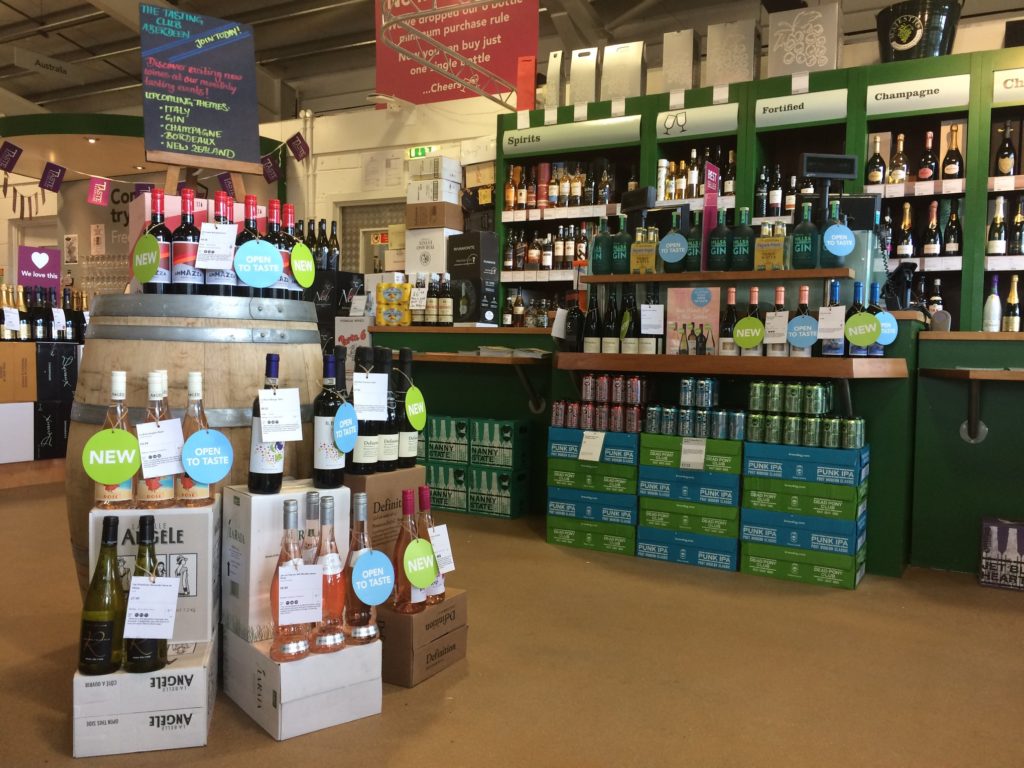 Great Northern Road, Aberdeen
Wine Raks
Urquhart Road and St Swithin Street, Aberdeen