Beat the January blues with biscuit pills created by Aberdeenshire baker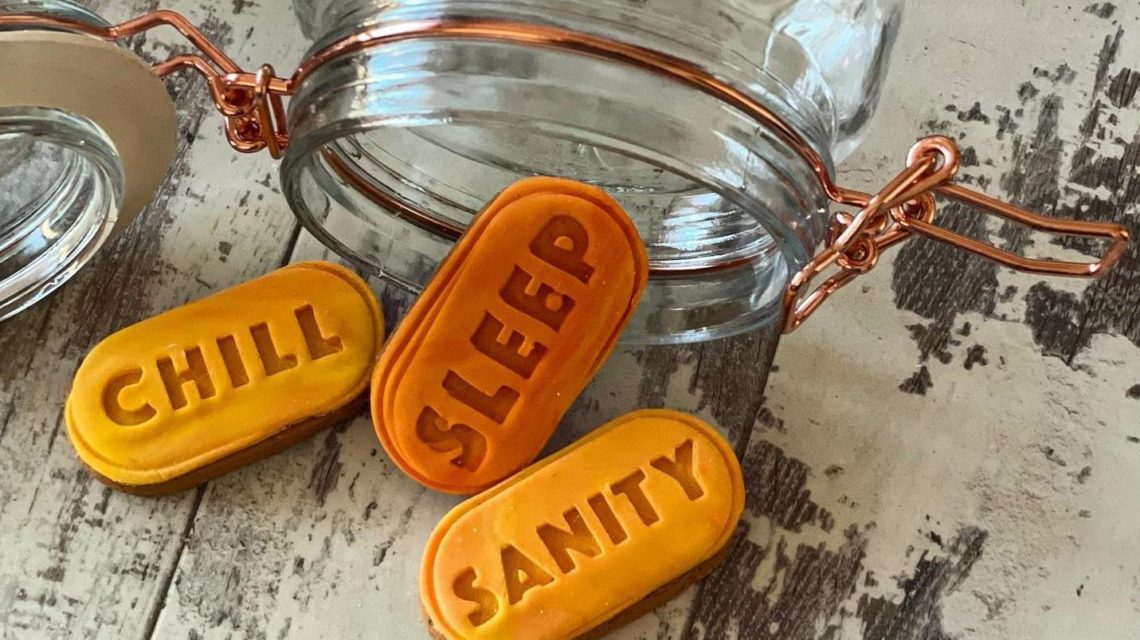 Every year, the third Monday of January is dubbed "Blue Monday".
And with Blue Monday falling on today this year, we look at ways how to put a positive spin on the allegedly most depressing day of 2021.
Talented Aberdeenshire baker Melanie McEwan – who owns Alford-based business Cake You Happy – has whipped up biscuit pills that say 'sanity,' 'chill' and 'sleep'.
Beat the January blues, surprise your loved ones with personalised biscuits and support a small local business at the same time by ordering some of Melanie's bakes.
Call 07736 316146 for more information and to place an order.