Best fish and chips stories from the north-east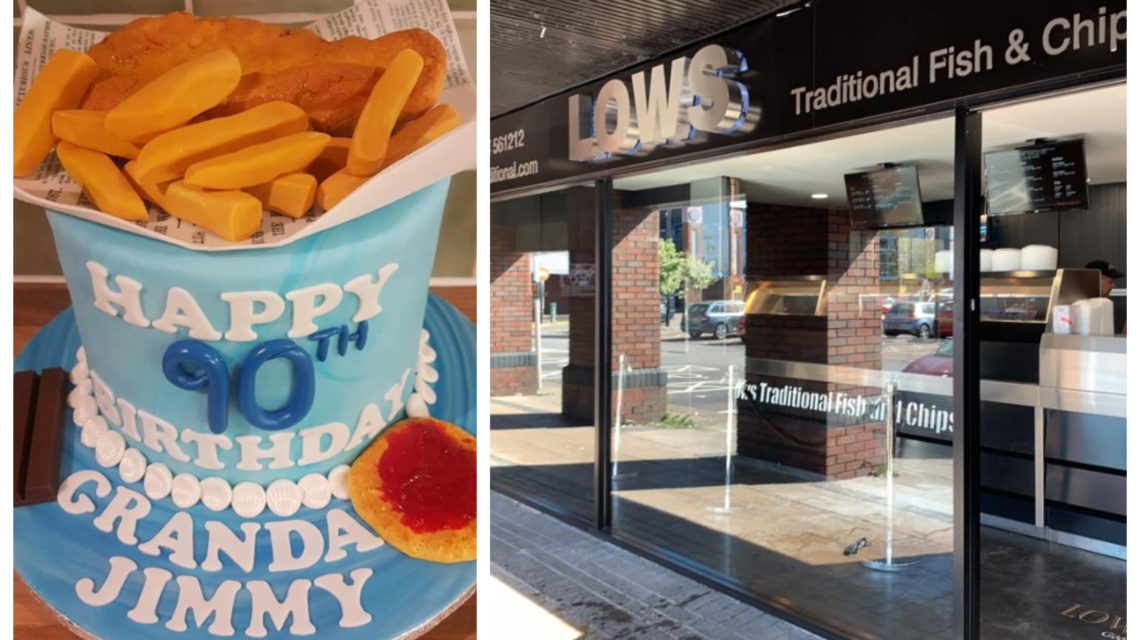 To celebrate the National Fish and Chip day on Friday June 7, we look back at the best fish and chips stories we covered this year.
Fish and chips cake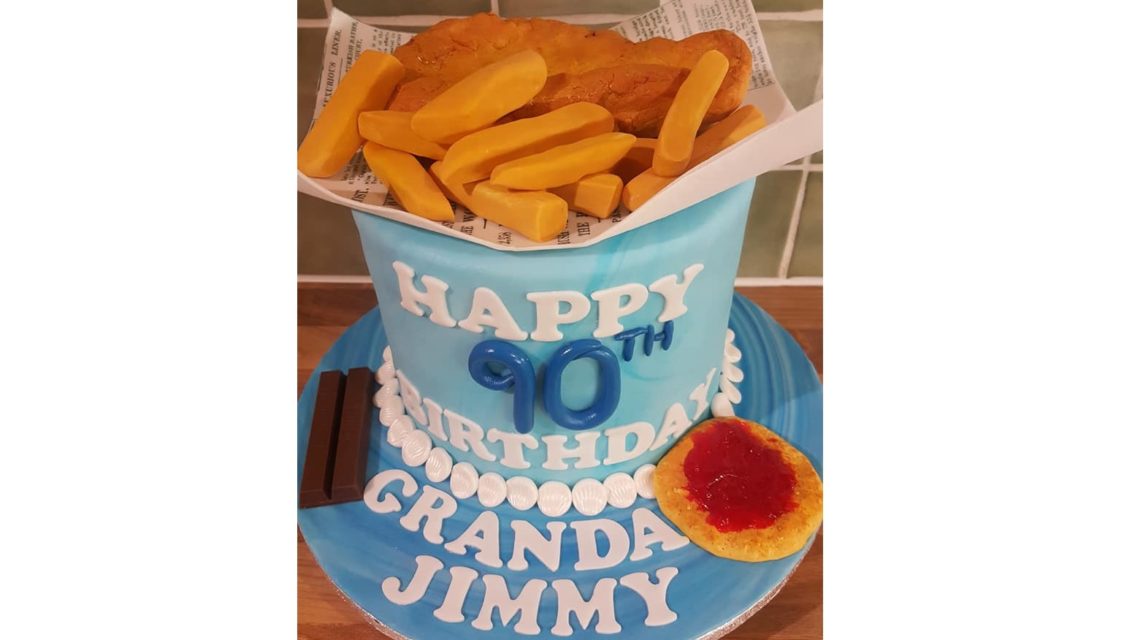 Kintore-based home baker Arty-Crafty Cakes by Lhea created the tasty fish and chips cake. Click here for more information.
New fish and chip shop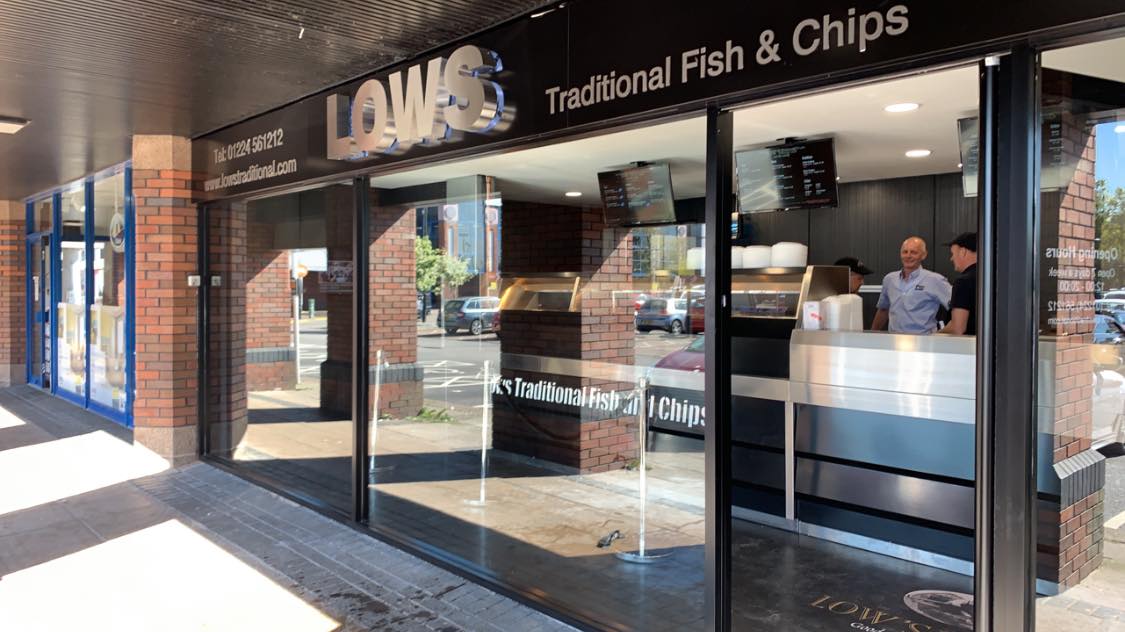 A new fish and chip shop opened in Aberdeen last month. Click here to find out more.
Fish tacos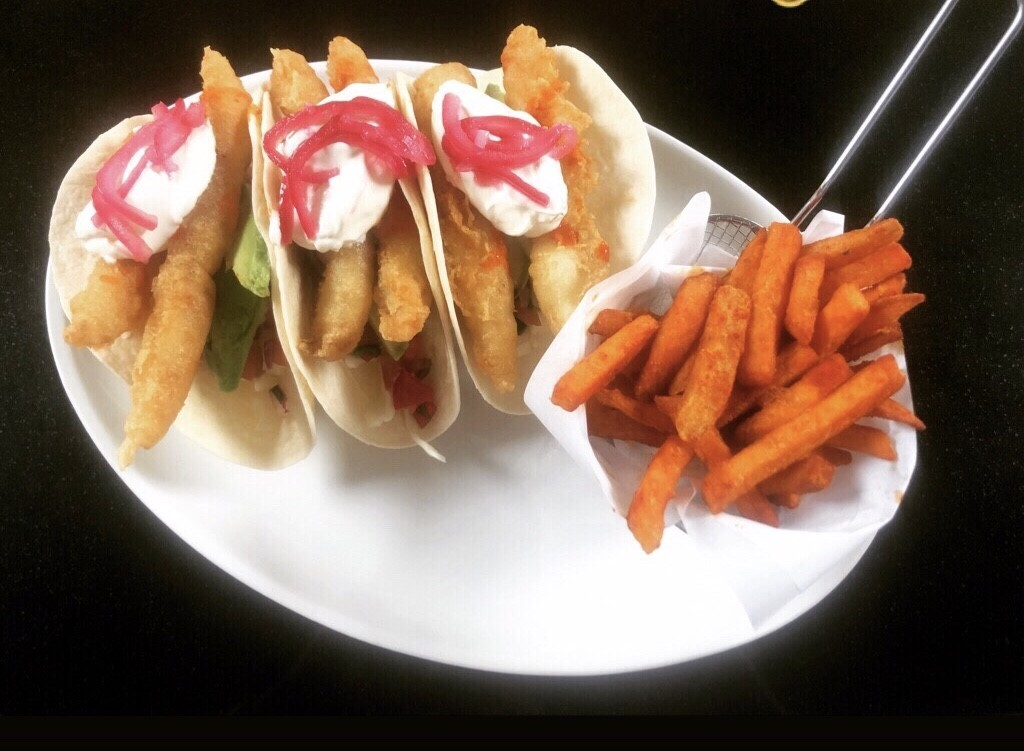 A north-east restaurant launched a new specials menu which includes dishes such as fish tacos. Click here to find out more.
Sustainability award
A popular north-east chip shop was named one of the most sustainable restaurants in the UK. Click here for more info.
New seafood restaurant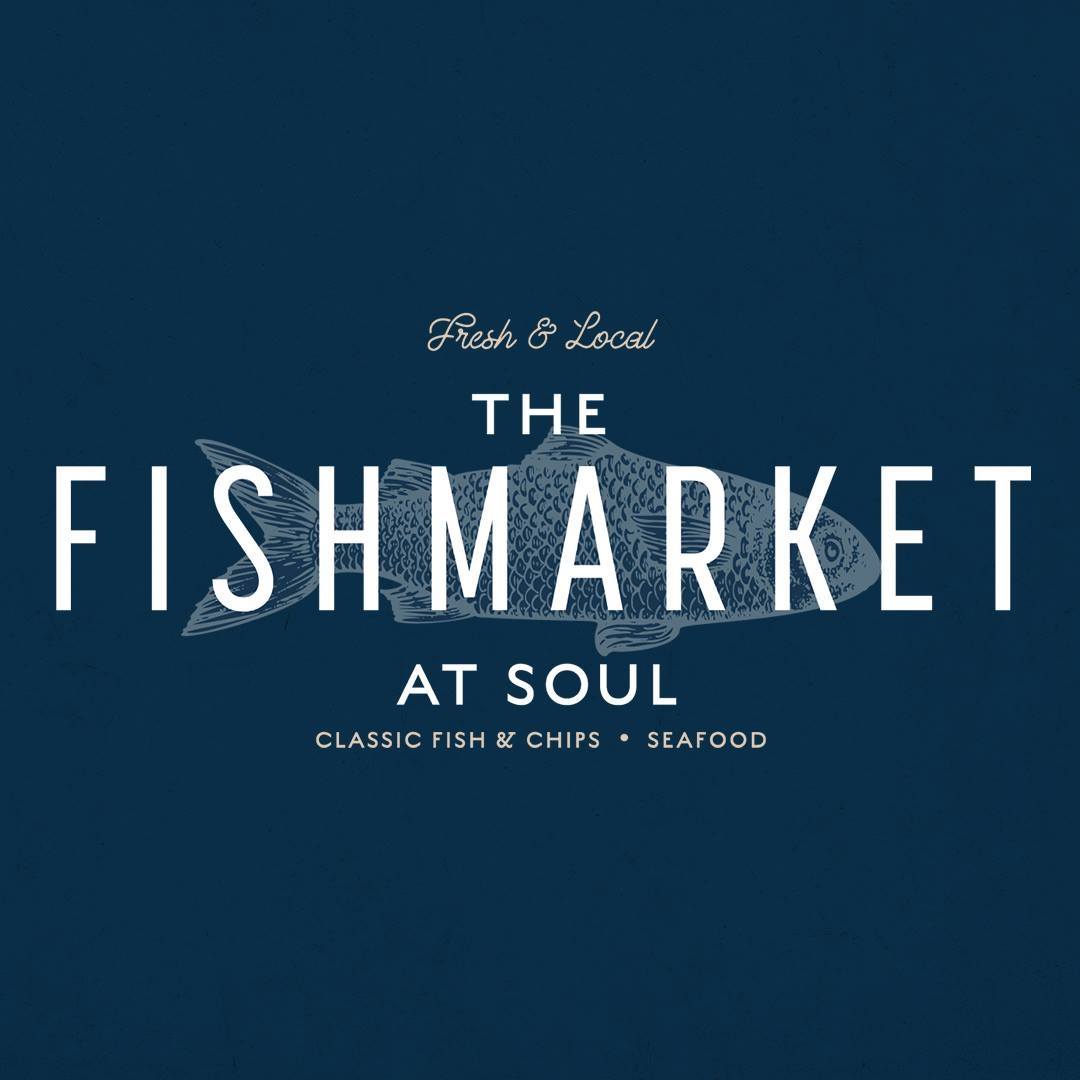 An Aberdeen bar launched a new seafood restaurant in its Union Street venue. Click here for more info.
For more food news and features, click here.