Aberdeenshire's Bakeology with Matt offers delicious-looking bakes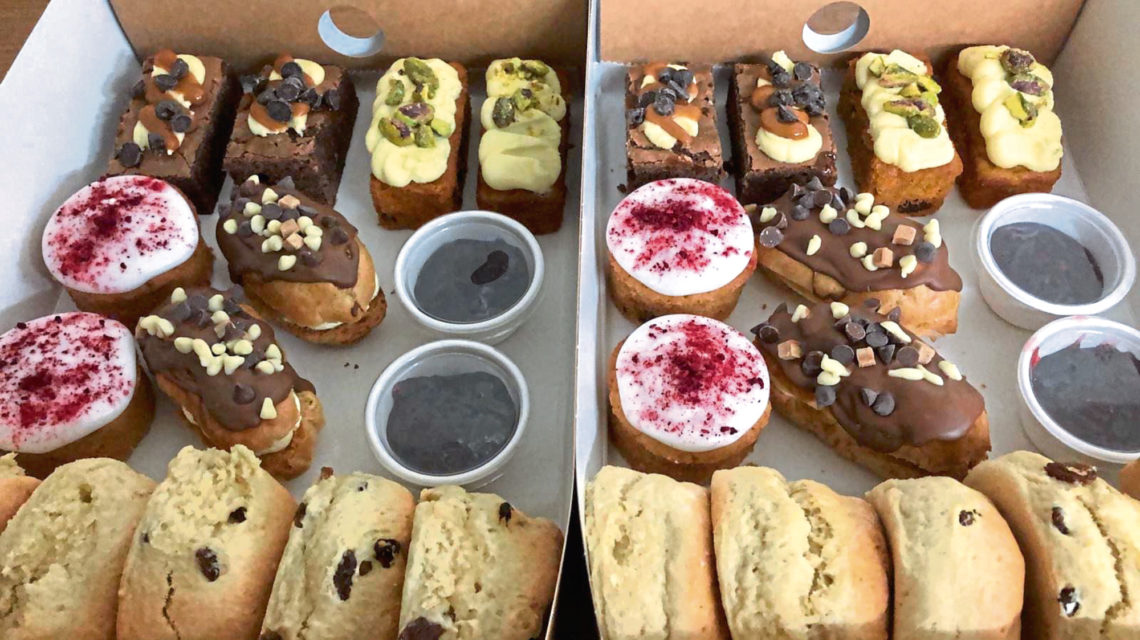 From delicious doughnut stacks which always cause a buzz on social media to tasty scones, afternoon teas and cupcakes, Aberdeenshire-based Matt Ingham is known for offering mouth-watering bakes.
Based in Ellon, the talented baker set up Bakeology with Matt in late 2019 after working in the food and drink industry for more than two decades.
Always passionate about cooking and baking, Matt and his wife Jeanette also create their own jams from fruit sourced in the north-east.
We caught up with the owner to find out more about Bakeology with Matt, how coronavirus affected the baking business and his future plans.
---
So, tell us, what prompted you to set up Bakeology with Matt?
---
What motivated me to set up Bakeology the most was years of experience in the catering industry, my love for the pastry side of being a chef, and the desire to work for myself rather than another company. I have been a chef for more than 20 years and love every aspect of it but found an opening in the market where I wanted to produce and offer high-quality baked goods, pastries and afternoon tea at home. I launched the business full time in November 2019. I am based in Ellon.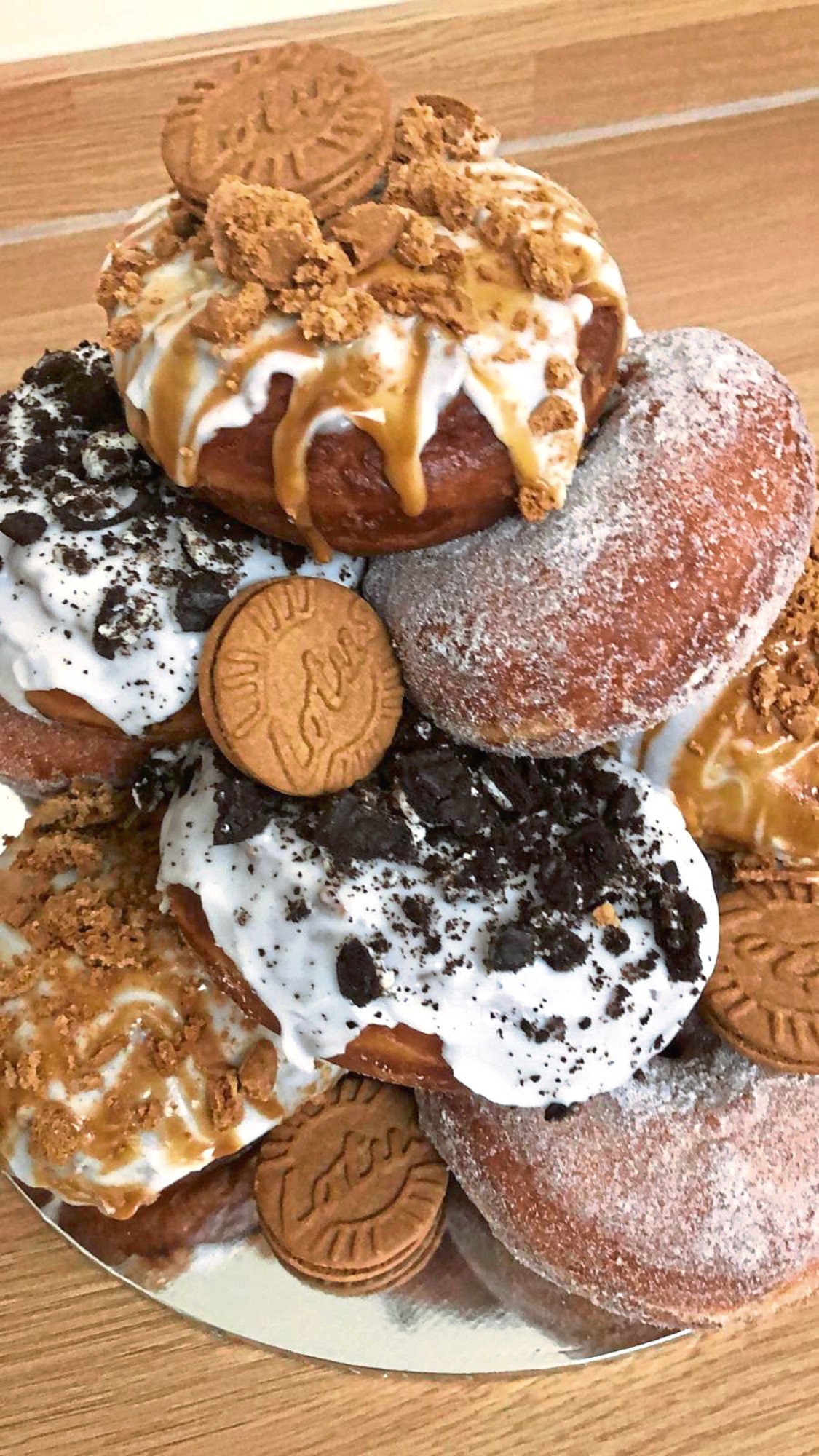 ---
Where did you work before setting up your own business?
---
For instance, I worked at Formartine's in Tarves for four years and then worked at The Barn in Foveran for two years.
---
When did you discover your passion for baking and cooking? What do you enjoy most about it?
---
I have always had a passion for baking and cooking from a very young age and went on to pursue a career in catering as soon as I was old enough to do so.
The thing I enjoy most about baking is the creativity, writing recipes and releasing new products that always have great feedback from our customers, and the best bit of all is being a chief taste tester.
---
What would you like everyone to know about Bakeology with Matt? What's at the heart of everything you do?
---
That we are a small, family-run local business offering restaurant-quality baked goods that you can enjoy at home or over a coffee with friends, using the best locally-sourced produce. We also sell our products in a local Ellon shop. We like to help where we can by supporting local events, too, by either sponsoring or donating a Bakeology gift to raffles to help the companies and charities raise the money they need.
In a nutshell, our children are at the absolute heart of everything we do – we thrive to make the business successful and provide a stable future for them both.
Our main goal is to offer our customers a family-run business with a family-friendly feel and service.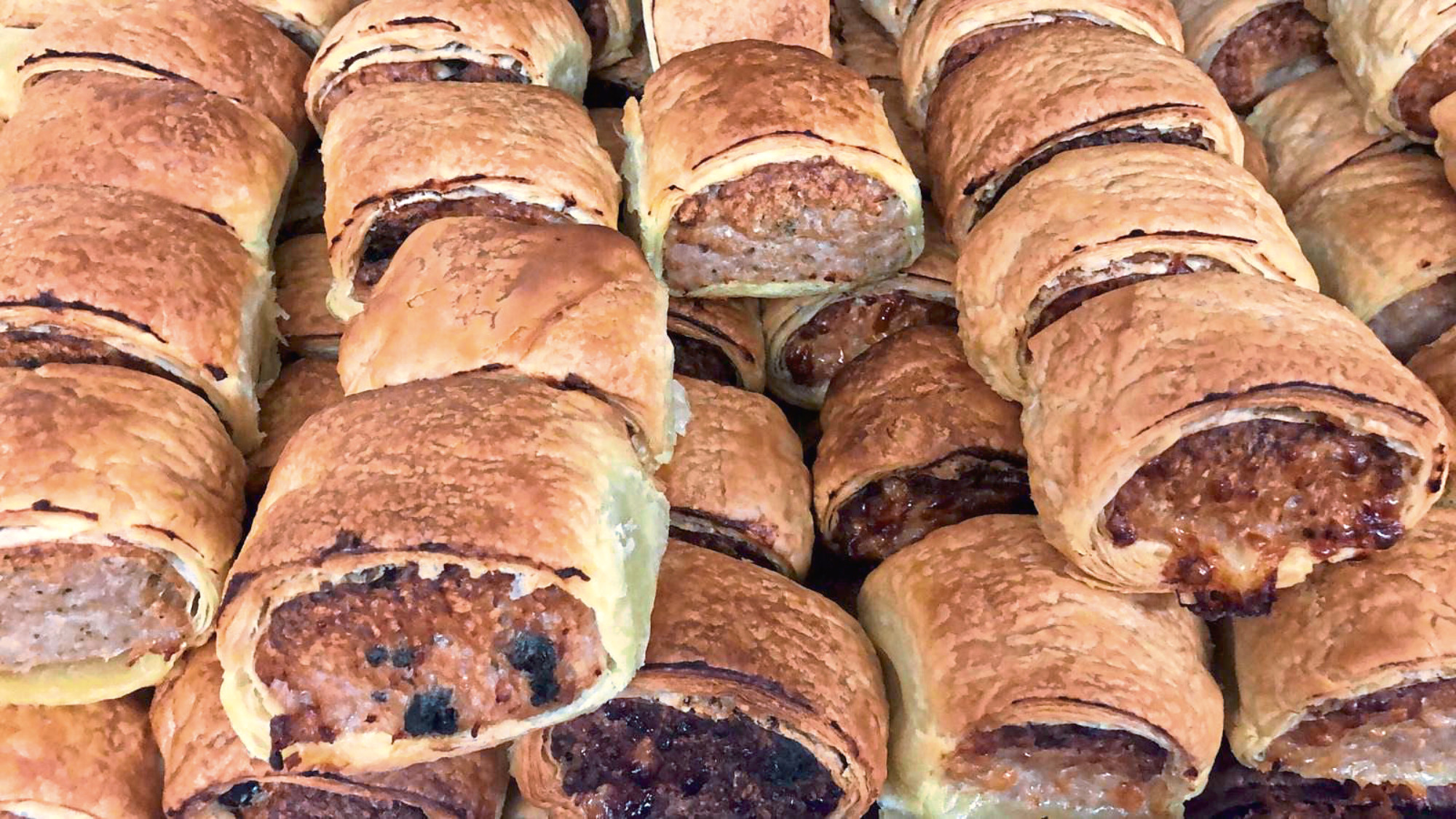 ---
That sounds amazing. What kind of baked goods do you specialise in?
---
Our Afternoon Teas at Home have been well-received for Zoom call get-togethers during lockdown. You can enjoy the luxury of an afternoon tea without having to leave the comfort of your own home.
Many of our customers also buy them to then send them to their family and friends for birthdays or other special occasions.
We also make our own jams, chutneys, fresh bakes, cupcakes, breads and scones.
---
What about your sweet treat boxes?
---
We came up with the idea of a sweet treat box during lockdown. Since everyone was only allowed out for essential trips and their daily exercise, we thought up the idea of a sweet treat box with a selection of our different bakes so that there is a little something for all the family to enjoy rather than a box of all the same bakes.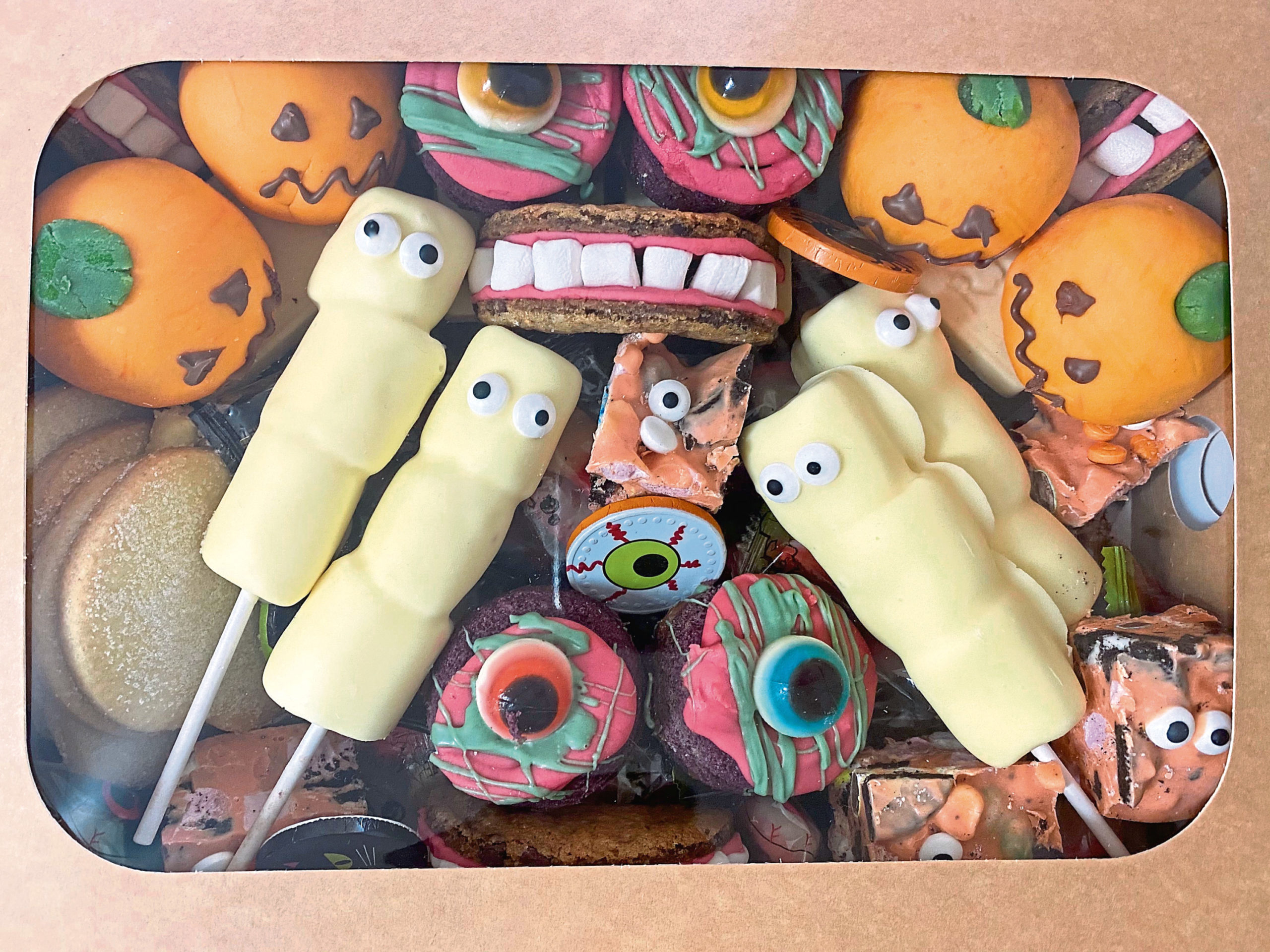 ---
Can you tell our readers more about your doughnut stack cakes? They always create a bit of a buzz on social media.
---
We launched our brownie stack cakes as an alternative to a regular birthday cake. These went down really well, and therefore I started to cook up new ideas of different alternative cakes, and this is where the doughnut stack was born.
---
You offered a graze box for Christmas. Do you plan to offer something similar for Valentine's Day or Easter?
---
We had our graze boxes for Christmas, but these originally went out for Halloween with a Halloween theme. We were absolutely blown away with the amount of interest for these, so this led to the idea of the Christmas graze box. We definitely have plans to offer an Easter graze box, but we have something else in mind for Valentine's Day.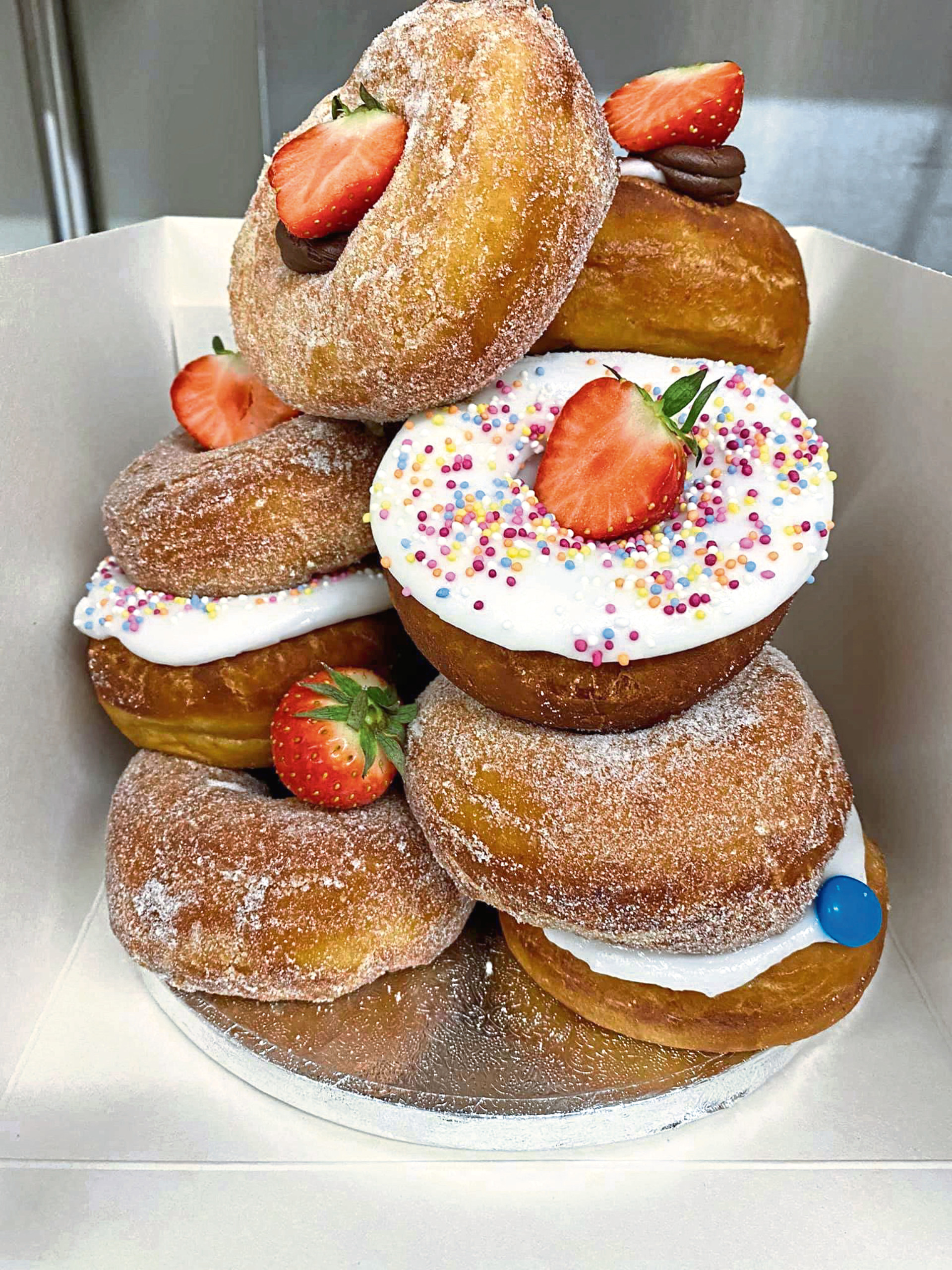 ---
Do you work with any north-east producers to make your baked goods?
---
We do not work directly with any north-east producers at the moment. However, we do like to use local produce in our items. For instance, in our jams we use berries from Barra Berries in Inverurie and when we make beer bread we like to use BrewDog beers.
---
How did coronavirus affect your business?
---
We had to adjust the way we ran our business. Before coronavirus we would attend farmers markets on a weekly basis, and we would stock up the shop we work with almost daily. But when lockdown hit, we had to change the way we did things. This is when we turned our weekly markets and stock-ups into a weekly delivery menu where we offered freshly baked breads, scones, brownies, cupcakes, afternoon teas at home and tray bake selections.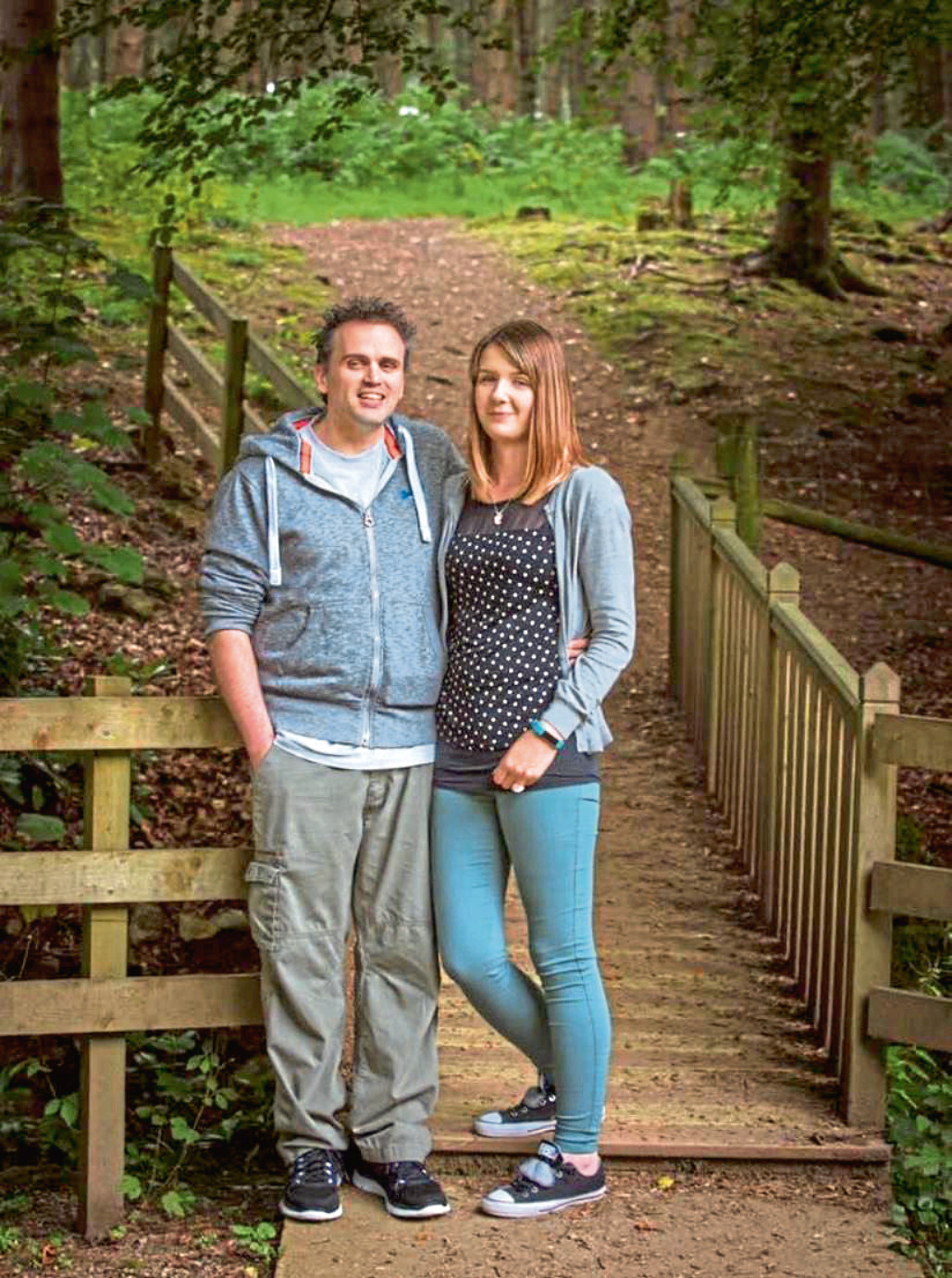 ---
Would you say you have loyal customers?
---
We have the best customers we could ever ask for.
---
Do you employ any staff at the moment?
---
I don't employ any staff. However, my wife voluntarily helps out where she can with regards to labels and keeping accounts up to date, and our two children even like to get involved where possible. We would definitely like to say we make a good team as we have managed to get to our 13th wedding anniversary in December 2020.
---
Where do you see your business in a few years?
---
In a few years' time our plan is to have our own family-run bakery and cafe where the children can get involved, and be able to offer a larger range of our baked goods and continue to offer new products.
---
Visit www.facebook.com/bakeologymatt79 for more information