Aberdeenshire's Whisky Hammer expects to auction its most expensive whisky this month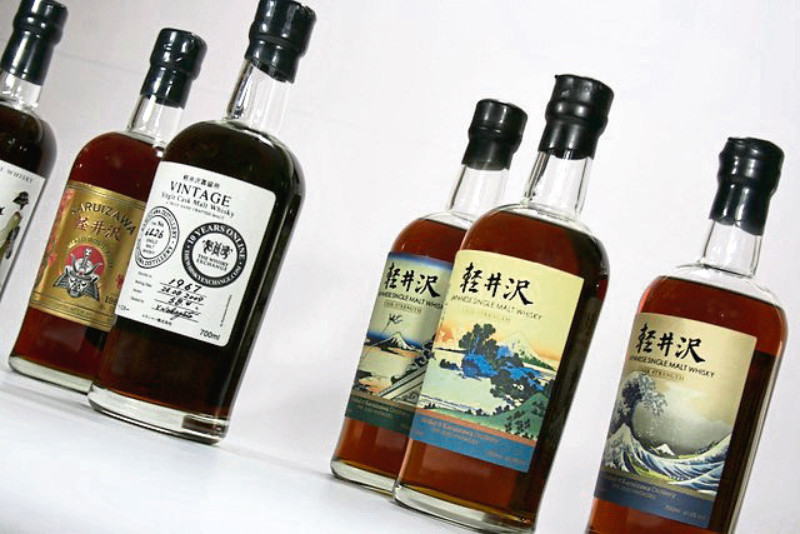 Expecting to auction its most expensive whisky later this month, Aberdeenshire's Whisky Hammer specialises in rare and hard-to-find bottles.
Established in 2015 by brothers Daniel and Craig Milne, Whisky Hammer is a popular family-run whisky auction service which aims to bring an exciting array of whiskies to drinks-lovers all over the world.
Co-founder and managing director Daniel said: "The motivation behind this was from our pre-existing passion for whisky – collecting, and of course, consuming, as well as our thirst for learning more about older vintages.
"We were both brought up in Macduff, on the edge of the Speyside region, where some may argue the best whisky in the world is produced.
"So we were around distilleries from a very young age, naturally leading to our interest in the spirit."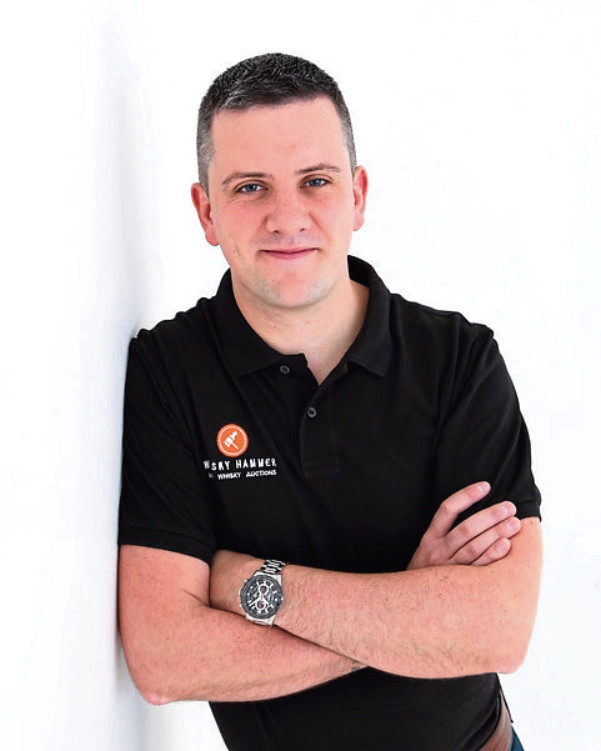 The brothers tried to make the auction process as straightforward as possible.
Daniel said: "If you are looking to sell whisky, you would bring bottles to us and we take care of the rest, including professional photography, marketing, hosting the auction online each month, delivery of the bottles to the new buyers followed by prompt transfer of the auction proceeds into your nominated account.
"We can also offer valuations ahead of the auction to help customers decide if the time is right to sell."
Daniel said anyone can request valuations, which they offer free of charge.
He stated: "We simply ask for some information and ideally photos and we return the valuation – with no obligation to sell – as soon as we can, normally within a few days."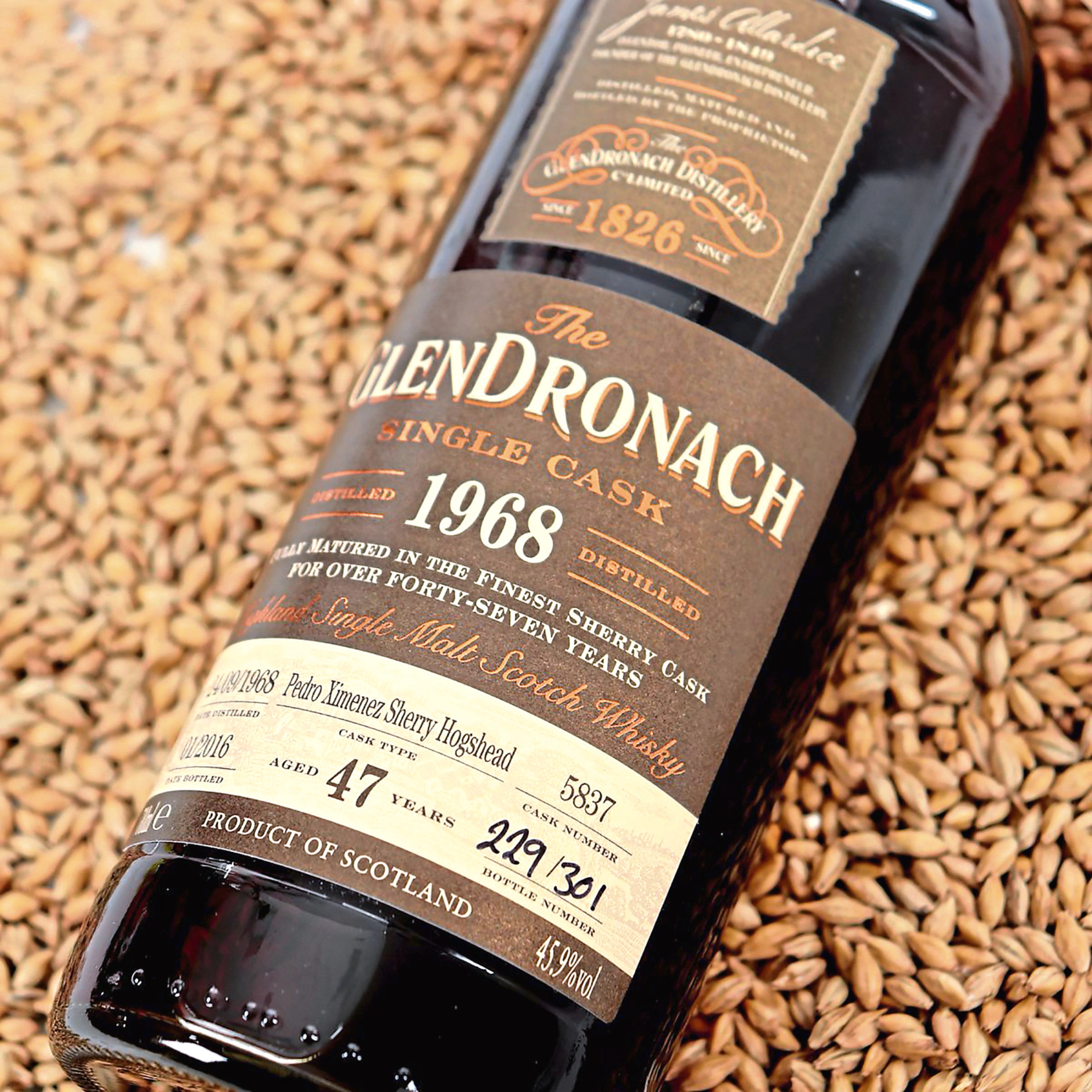 An auction is held online at whiskyhammer.com once a month and it lasts for around 10 days.
Daniel added: "During the auction you can go online and place bids.
"If you are the highest bidder at the end of the auction, the bottle or bottles are yours. We can deliver the bottles to you via courier, or if you are local, you can collect the bottles from our HQ in Ellon."
So far, the most expensive individual bottle they have sold was a 52-year-old Macallan, which sold for £58,000 in June last year.
Daniel stated: "That being said, we are expecting to break this record in our September auction as we have another Macallan, this time more than 50 years old, but distilled way back in 1928.
"We would expect this to sell in the £80-£100k region.
"In addition to these, other rare bottles we have sold include the iconic 'Black Bowmore' as well as some increasingly rare Karuizawa – a closed Japanese distillery.
"But the auction includes bottles for everyone – whether you are looking to drink, collect or invest – we have bottles that go for £20, all the way through to the higher-end investment-grade bottles."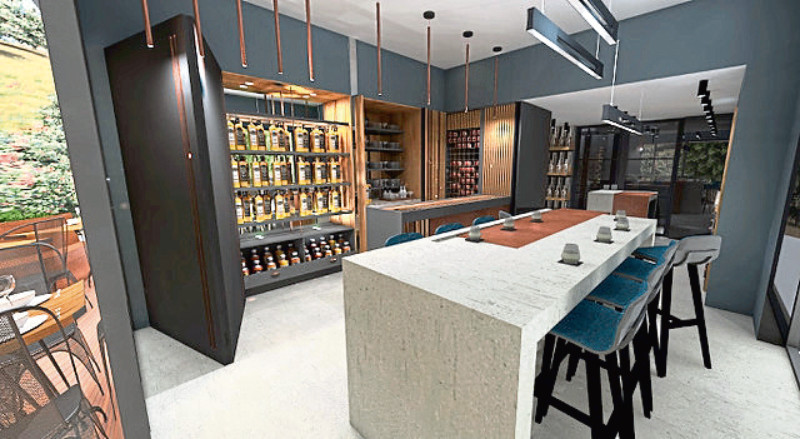 Daniel and his team often arrange bottle collections to ensure safe transit.
He said: "We have a page on our website dedicated to bottle collections and this is where we advertise local personal collections from customers' front doors in our Whisky Hammer van.
"We also regularly arrange collections with our courier partners to help customers get their bottles to us."
Since Whisky Hammer was very close to outgrowing its current space, Daniel and Craig decided to invest in a new building to allow whisky auctions to continue to grow.
Daniel said: "The new building was designed by us, with every space on the floor plan carefully planned with the auction operation in mind.
"Building work commenced at the start of the year and we are very excited to be ready to move our business into the new building within the next few weeks."
An area of the new building will be dedicated to Whisky Hammer's new business venture Still Spirit.
Daniel said: "Still Spirit is our brand new business, which includes a traditional retail shop for whisky and other fine spirits such as gin and rum.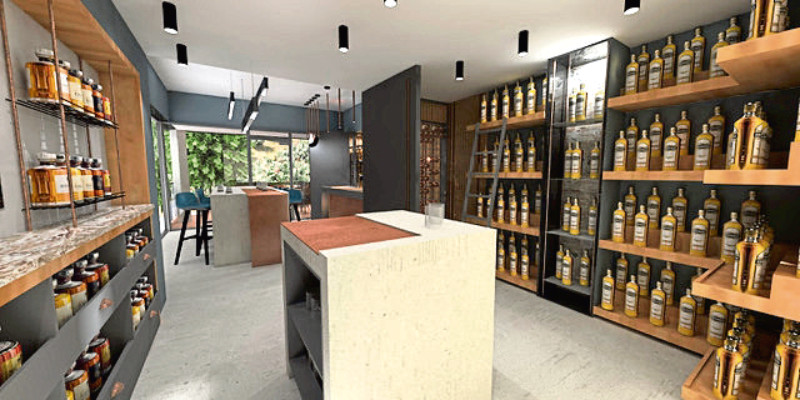 "We will be launching both a physical shop in our new premises in Udny as well as an online shop.
"The bit we are most excited about is our carefully designed tasting room and exclusive rare whisky bar which will be hosting regular ticketed tasting events."
Daniel considers opening the new building one of his biggest achievements.
"It's the result of a lot of hard work and we are very proud of this," said Daniel. "It looks fantastic and we are looking forward to welcoming our customers."
Visit www.whiskyhammer.com or call 01358 878070 for more information