Aberdeenshire spirits firm opens pop-up shop and gin garden in city shopping centre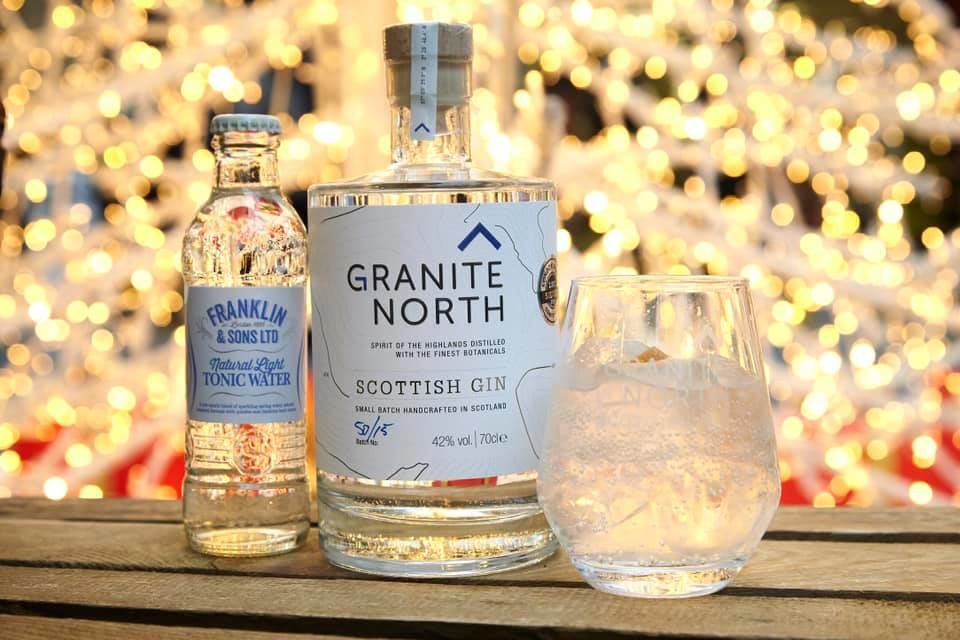 An Aberdeenshire gin firm has launched a new pop-up shop equipped with a gin garden in a city shopping centre.
Granite North Gin opened its pop-up in Bon Accord today on the upper level between Pret a Manager and Boots.
As well as a shop, the firm has also created a gin garden space where customers and shoppers can enjoy a gin and tonic and cocktails.
The bar is also stocked with local spirits and beer, too.
As well as drinks, they will also offer a range of gift sets, local gin, chocolates as well as candles for customers to purchase.
It will run until December 24.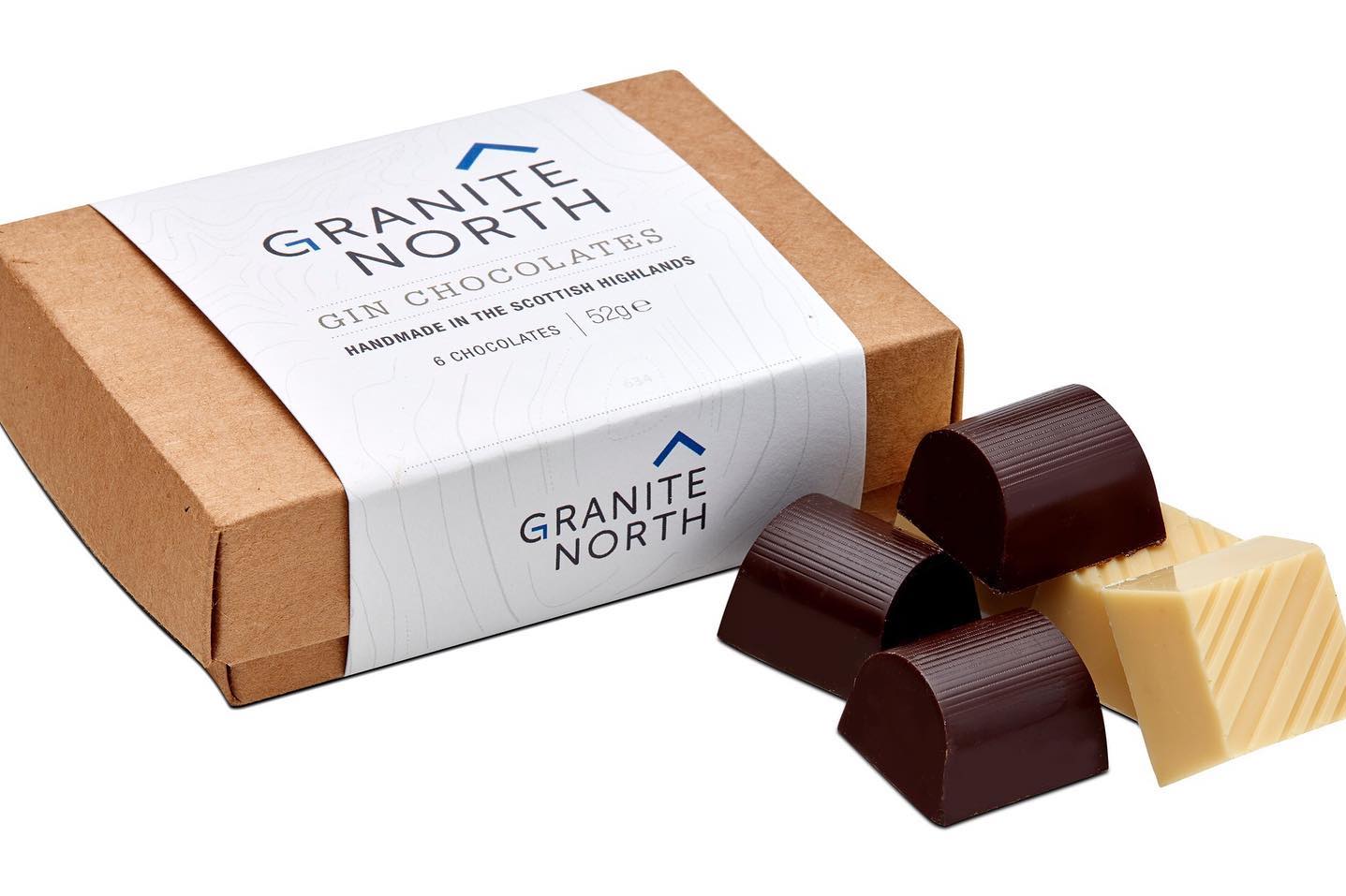 For more information, click here.