Aberdeenshire restaurant launches steak night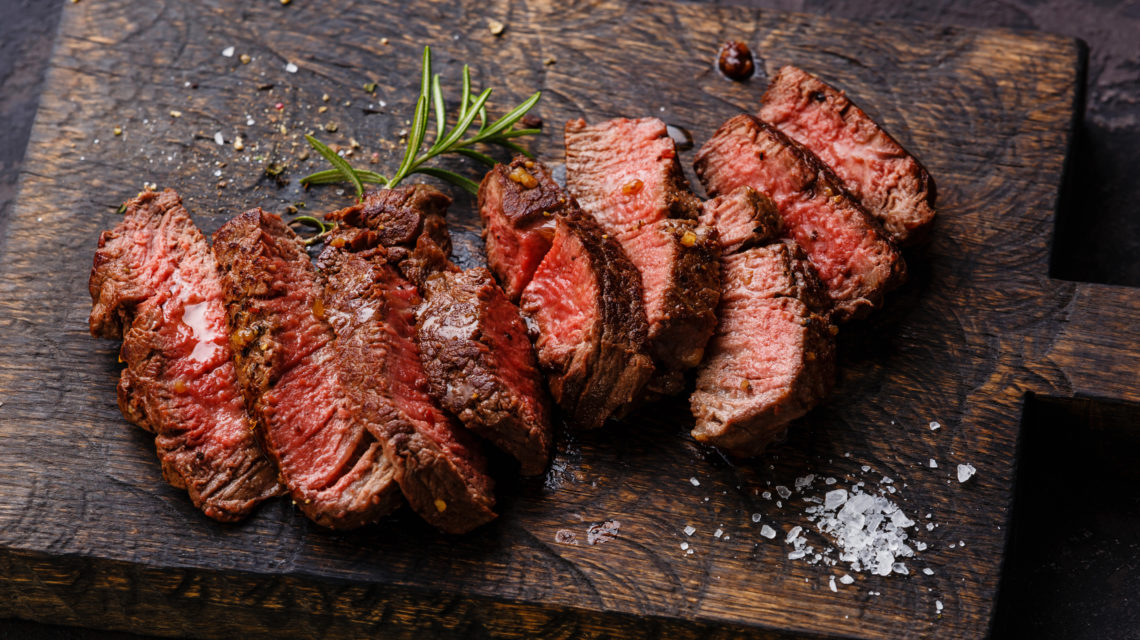 An Aberdeenshire eatery has introduced a new steak night.
The Falls of Feugh, on the outskirts of Banchory at the Bridge of Feugh, will serve up prime cuts every Thursday.
From fillet to ribeye, sirloin to rump and cauliflower for vegetarians, the evening is set to prove popular with regular and new customers alike.
A complimentary glass of prosecco or a bottle of beer will also be provided.
Prices range from £19.95 to £27.95 for different cuts of steak.
For more information click here.