Aberdeenshire's Mackie's of Scotland reveals new chocolate bar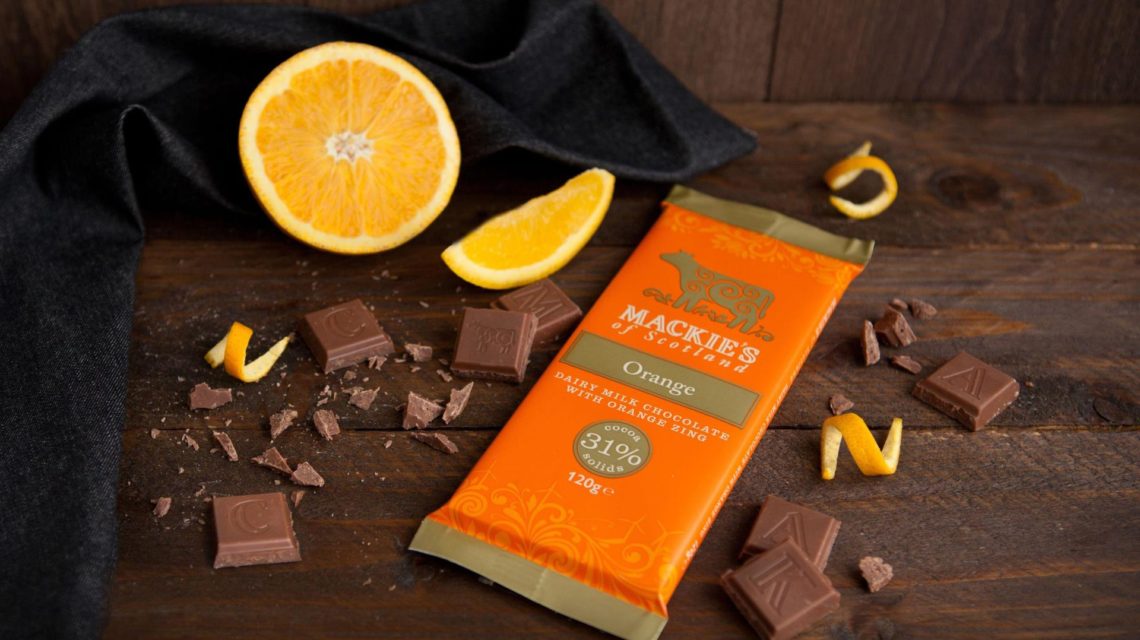 Mackie's of Scotland has revealed its new chocolate bar.
After two years of taste testing in the making, the Aberdeenshire brand recently revealed its newest flavour of chocolate – Orange.
The new chocolate bar was created by infusing Honeycomb dust with a natural extract from Jaffa oranges and paired with Mackie's of Scotland milk chocolate to create a zingy taste with a little crunch.
The 120-gram bars will be available in Sainsbury's and Asda stores in Scotland in the coming weeks.
In addition, the chocolate is also available in the firm's flagship Aberdeen parlour, Mackie's 19.2 in Marischal Square, where it is also transformed into a hot chocolate drink.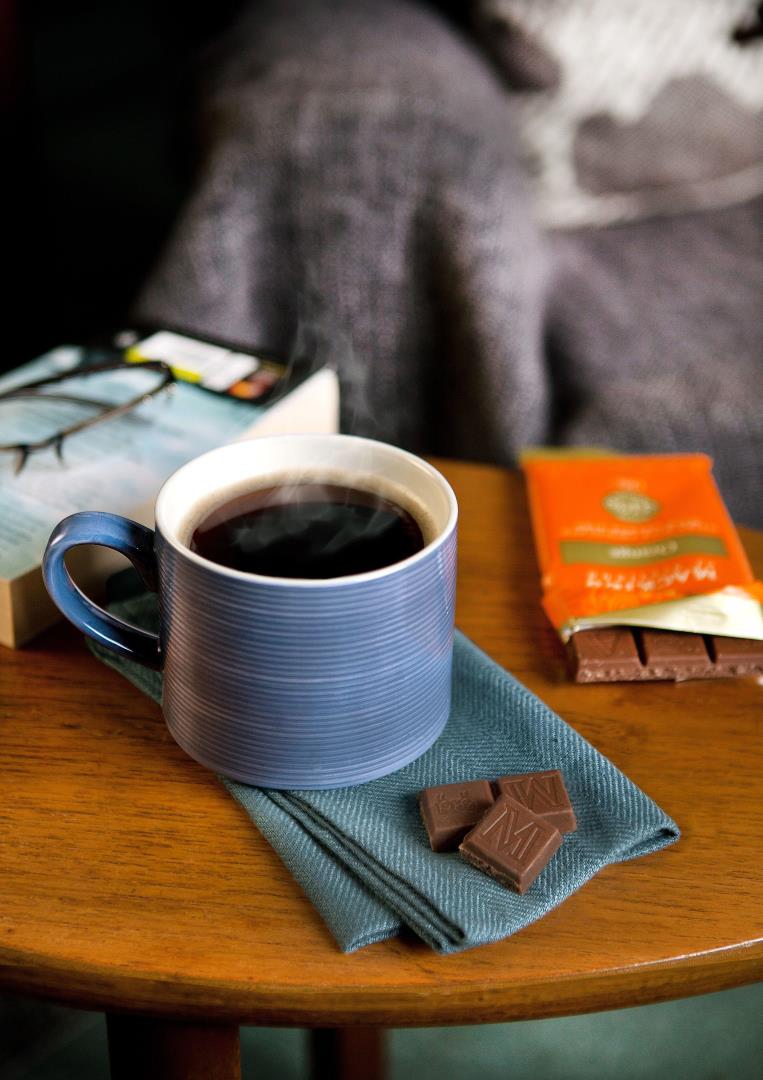 Stuart Common, commercial director at Mackie's, said: "In 2014 we turned our tractor shed into a state of the art chocolate factory and began with four flavour variants in dark and milk chocolate and which were reminiscent of our ice cream range.
"Since then we've been working on a continual improvement of our chocolate and investing in more machinery to make sure that the range is consistently high quality.
"However, in the background we've continued on new product development work, to research potential new flavours, looking for something new to add a little excitement to the range.
"We are delighted to be launching an Orange milk chocolate, just in time for Christmas.
"Our retail partners, Sainsbury's and Asda have supported us and this new product will be available in their stores over the festive period across Scotland, and it'll also be available in many independent shops around our local area in Aberdeenshire."