Aberdeenshire hotel to reopen its restaurant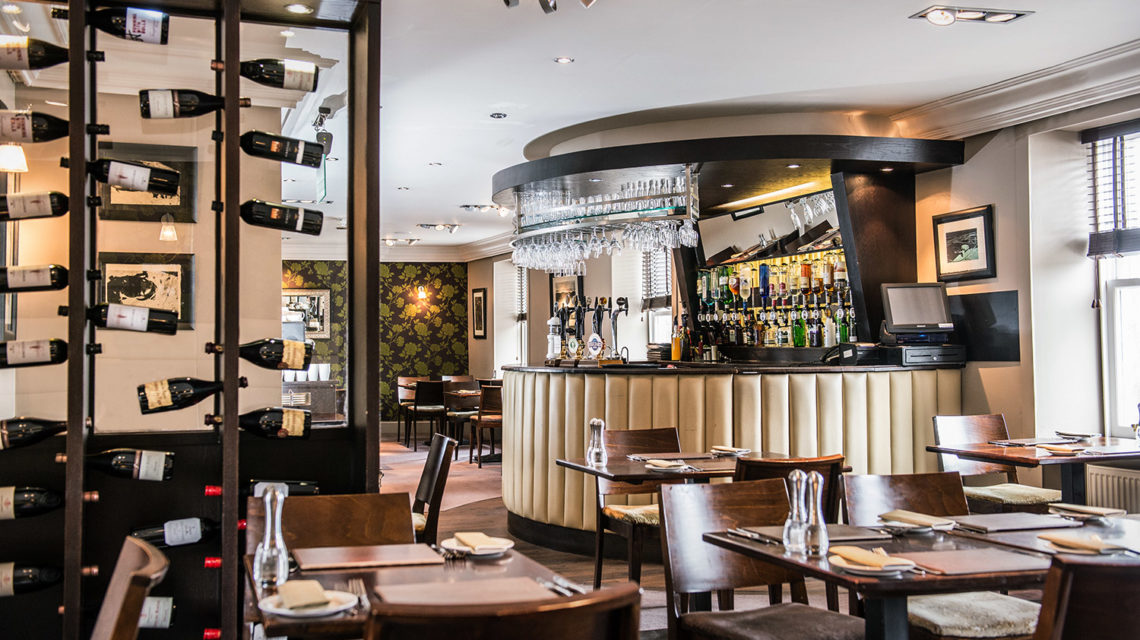 An Aberdeenshire hotel is set to reopen its restaurant.
The Marine Hotel in Stonehaven will open its doors again on Wednesday July 15.
The hotel spokesman said: "We are delighted to announce that bookings for meals, both in the restaurant and lounge, at The Marine, are once again open."
Click here to make a reservation.
For more food news and features, click here.