Aberdeenshire gin business re-launches boozy marmalade for Christmas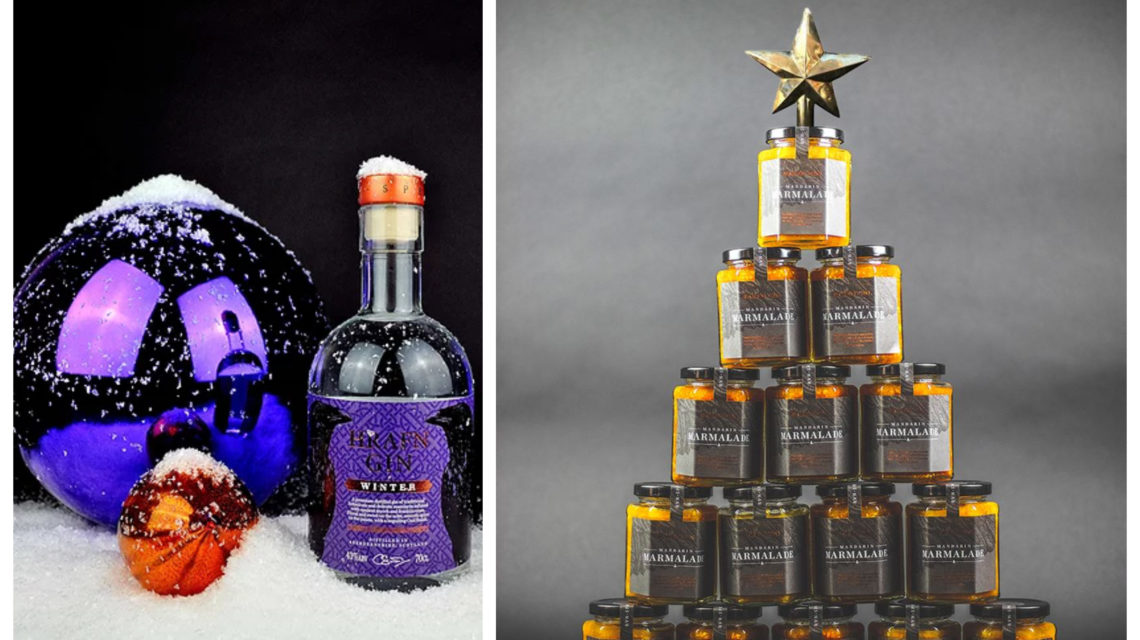 An Aberdeenshire gin business will re-launch its marmalade for Christmas.
Inverurie-based drinks firm Raven Spirits will soon start selling mandarin marmalade which is made with a spiced winter edition of Hrafn Gin and frankincense and myrrh.
The marmalade will be available at Christmas in the Quad in Marischal College, Broad Street, Aberdeen.
Check out the upcoming dates and times when you'll be able to buy the festive product below. The firm's range of gins will also be available.
Thursday December 12 (4-8pm)
Friday December 13 (Noon–8pm)
Saturday December 14 (11am–8pm)
Sunday December 15 (11am–6pm)
Thursday December 19 (4–8pm)
Friday December 20 (Noon–8pm)
Saturday December 21 (11am–8pm)
Sunday December 22 (11am–6pm)