Aberdeenshire eatery launches new menu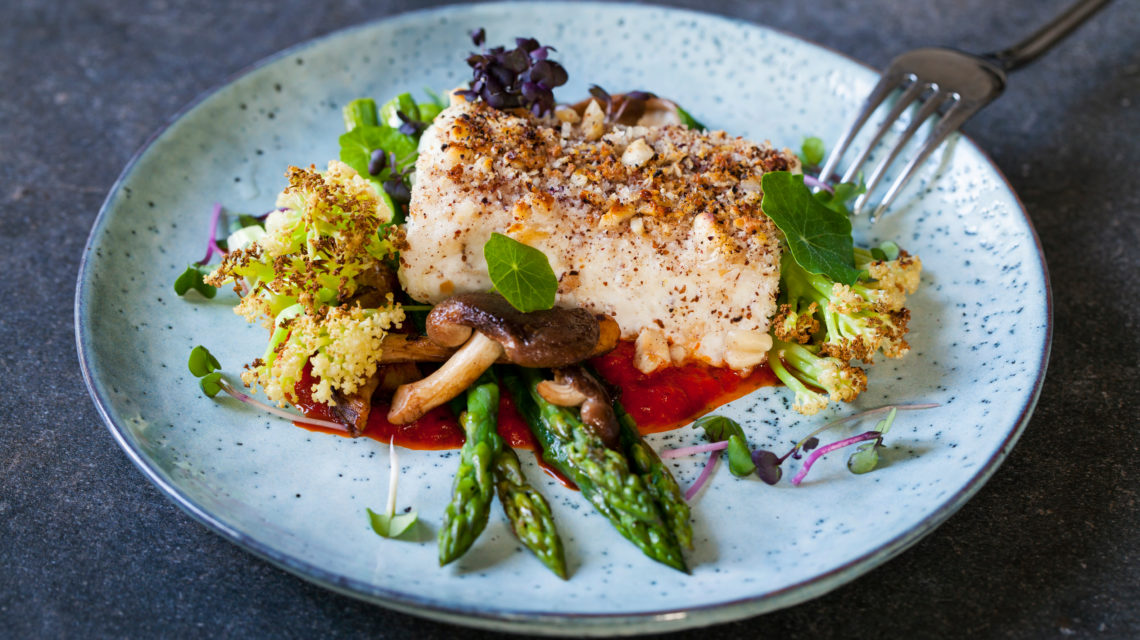 An Aberdeenshire eatery has launched a new menu.
The Marine Hotel on Shorehead in Stonehaven, revealed an array of new dishes for guests to enjoy.
As well as haddock fillet, halibut, plaice, a cauliflower and lentil bake, there is also pork belly, lamb, chicken and a range of vegetable-based dishes, too.
See the full new menu below.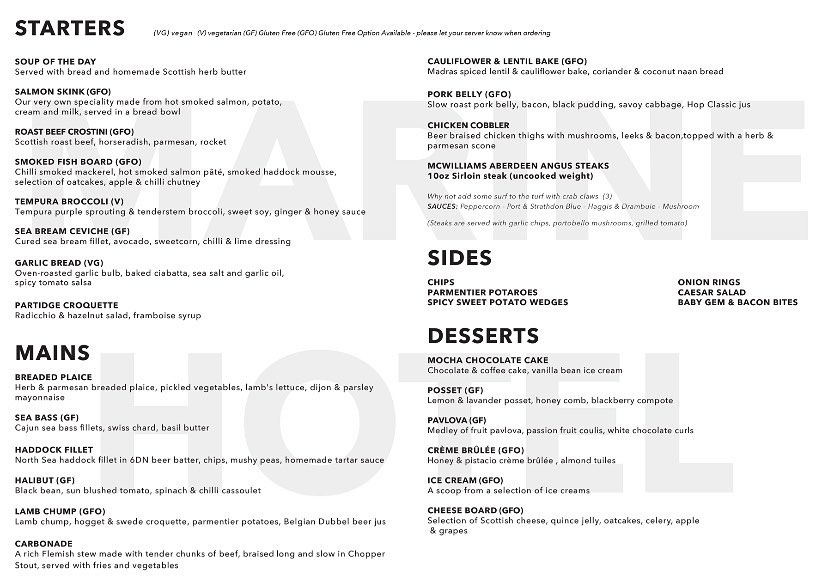 For more food news and features, click here.