Aberdeenshire eatery launches new collection menu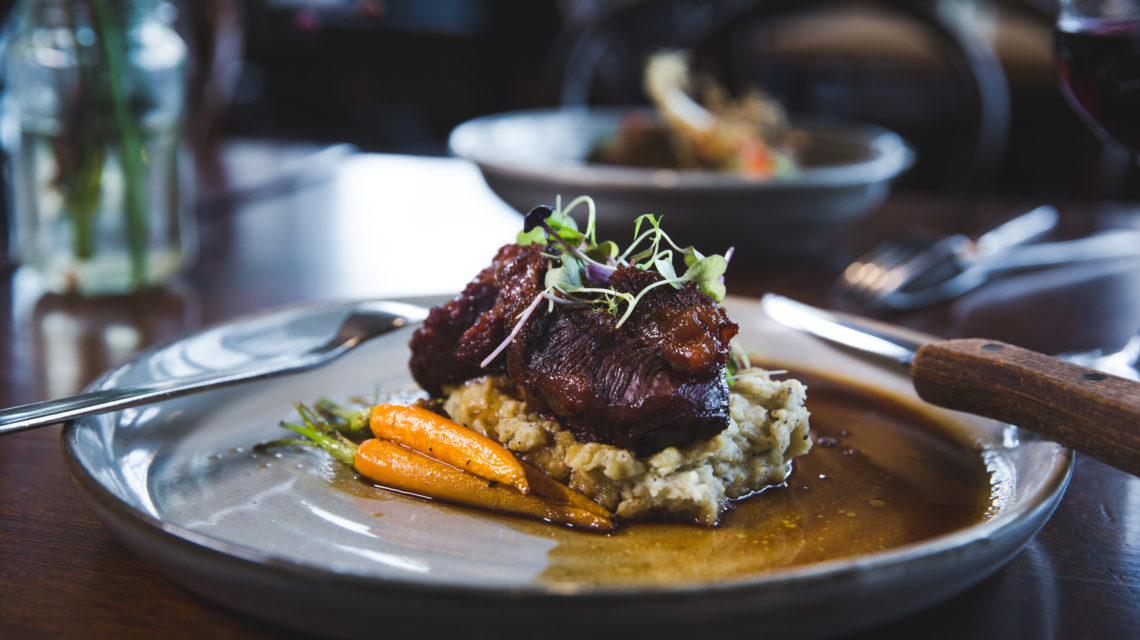 A popular Aberdeenshire eatery has launched a new menu.
Eat on The Green's menu "Eat from The Green" will be available for collection nevery Friday and Saturday in January.
The new menu items include roasted parsnip soup with a hint of ginger, slow-cooked beef served with wholegrain mash, chicken katsu curry, raspberry and mango cheesecake and more.
See the full menu below and click here if you wish to place an order.