Aberdeenshire cafe launches new autumn menu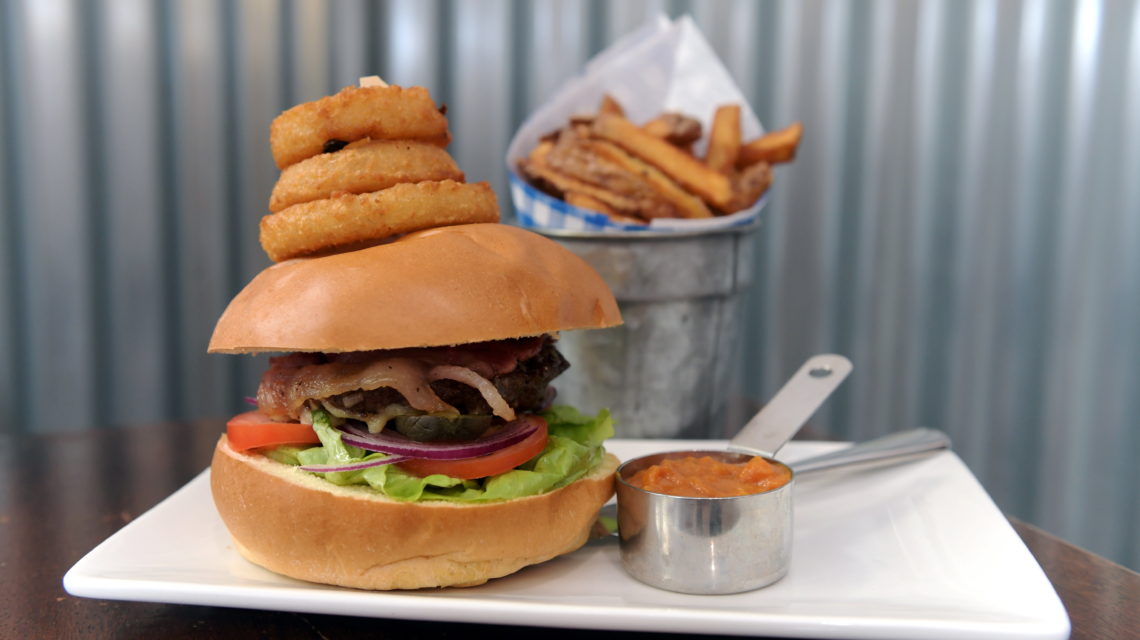 An Aberdeenshire cafe has launched its new autumn menu.
The Devenick Dairy's cafe The Tin Coo now offers a range of tasty new dishes such as a new burgers, a Philly cheese steak, hummus with sunfried tomato and feta and other dishes made from good quality fresh ingredients.
It also has tasty breakfast, lunch and dessert menus.
See the new offering below.