Aberdeenshire brewer to feature in Aldi's in-store beer festival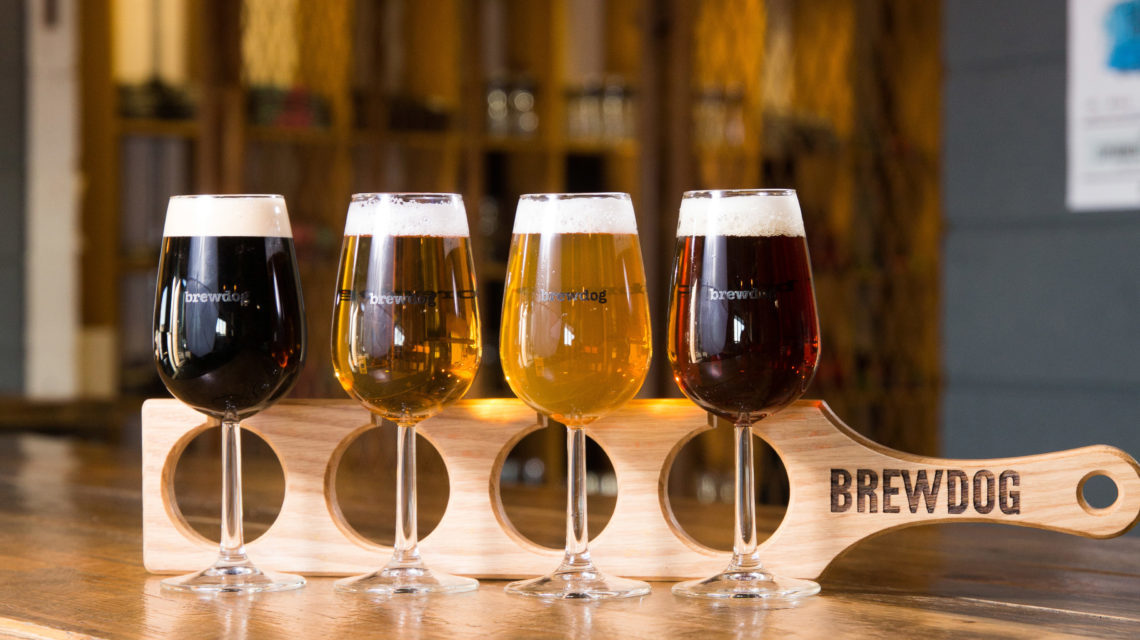 An Aberdeenshire brewer has been selected to feature in a national supermarket's 19th in-store beer festival.
BrewDog in Ellon is one of seven breweries to partner with Aldi and will showcase five of its beers via the event.
Available in all of the 88 Scottish stores, shoppers will be able to try the range which includes Vagabond Pale Ale, Zombie Cake Porter and Elvis Juice IPA to name a few.
Jonny Leece grocery account controller for Brewdog, said: "Brewdog has enjoyed a fantastic working relationship with Aldi for many years.
"The supermarket's Scottish Beer Festival is a fantastic opportunity to bring customers some of our new and exciting beers recently crowned at the Scottish Beer Awards. It's also a great way to celebrate this vibrant industry, and we hope customers enjoy our variety of beers on offer during the festival."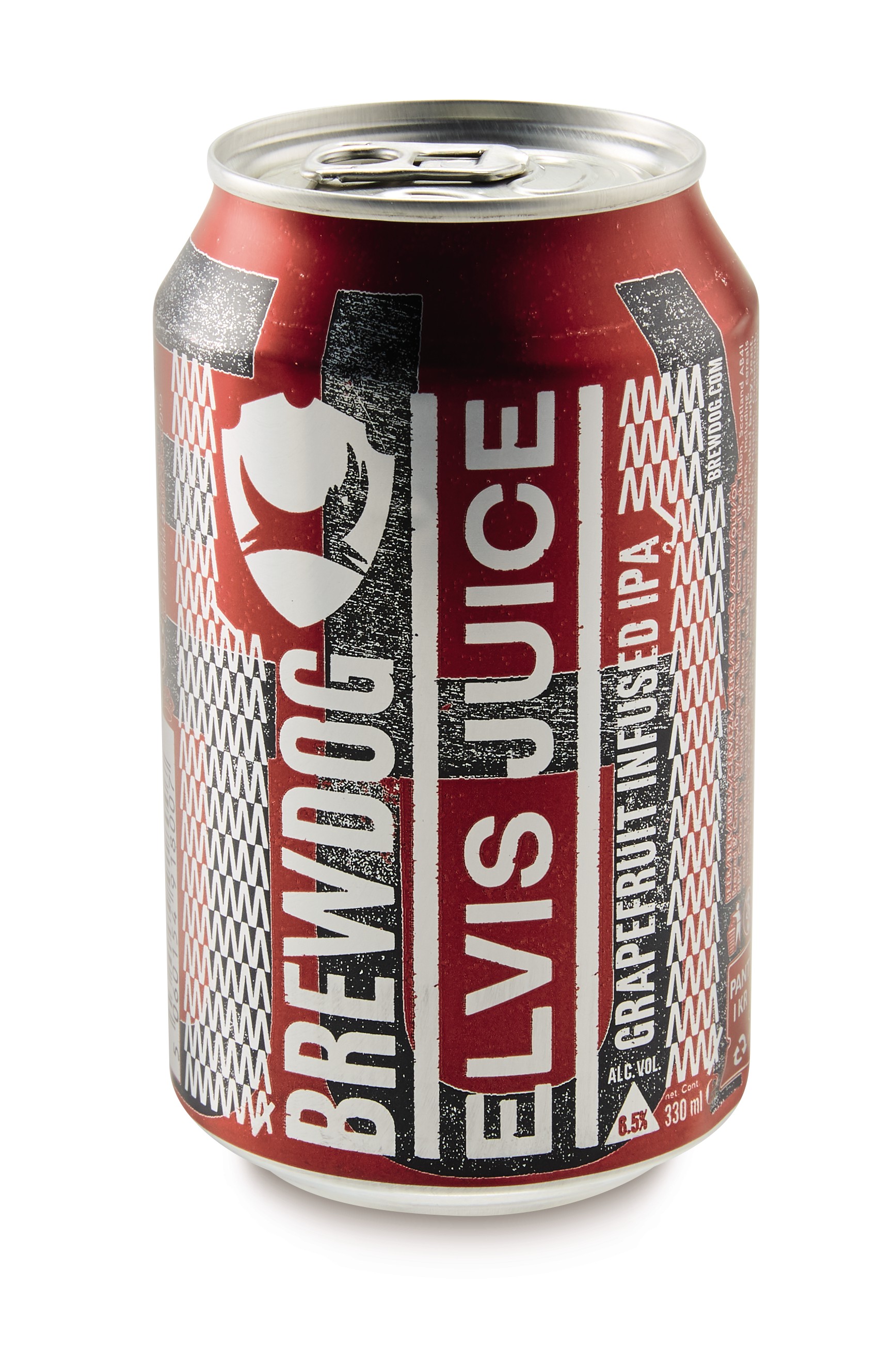 Graham Nicolson group buying director at Aldi Scotland added: "Our popular in-store Scottish Beer Festival is back and this time we have an extra special, award-winning line-up of hand-selected beers from some of Scotland's top craft breweries. From light and refreshing ales to decadent dessert beers, there is something to suit any palate in this line-up.
"Scotland is home to over 100 craft breweries, all producing great quality beer. Aldi's Scottish Beer Festival is a fantastic way to celebrate the very best of Scottish brewing, and we're proud to support local brewers by showcasing the best of their craft beers to our customers."
Brewdog beers included are:
Dead Pony Club, £1.49 (330ml, 3.8% ABV)
Elvis Juice, £1.49 (330ml, 6.5% ABV)
Quench Quake, £1.49 (330ml, 4.6% ABV)
Vagabond, £1.49 (330ml, 4.5% ABV)
Zombie Cake, £4.99 (x4 330ml, 5% ABV)