Aberdeenshire bakery creates cheeseboard-themed cake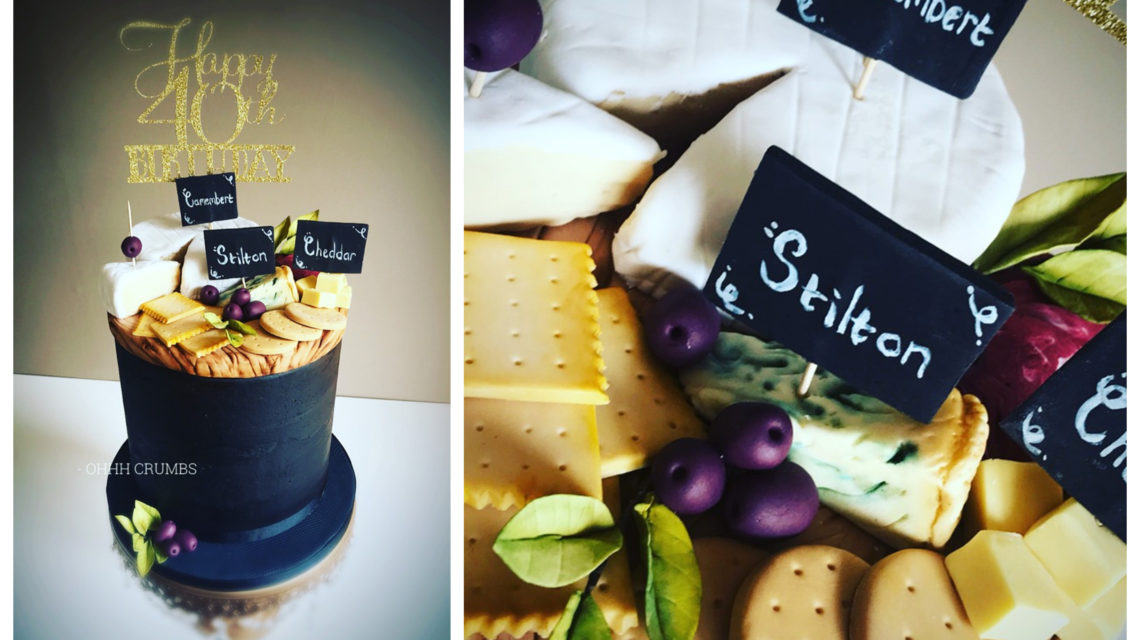 Cheeseboard or something sweet? It's a tough choice when it comes to dessert.
But an Aberdeenshire bakery has created the perfect solution in form of a delicious cheeseboard-themed cake.
The stunning creation was perfected by Alford-based bakery Ohhh Crumbs. To see more cakes by Ohhh Crumbs, go to the business' Facebook page.
Click here for more food and drink news.