Aberdeenshire baker to host Christmas Highland Cow workshop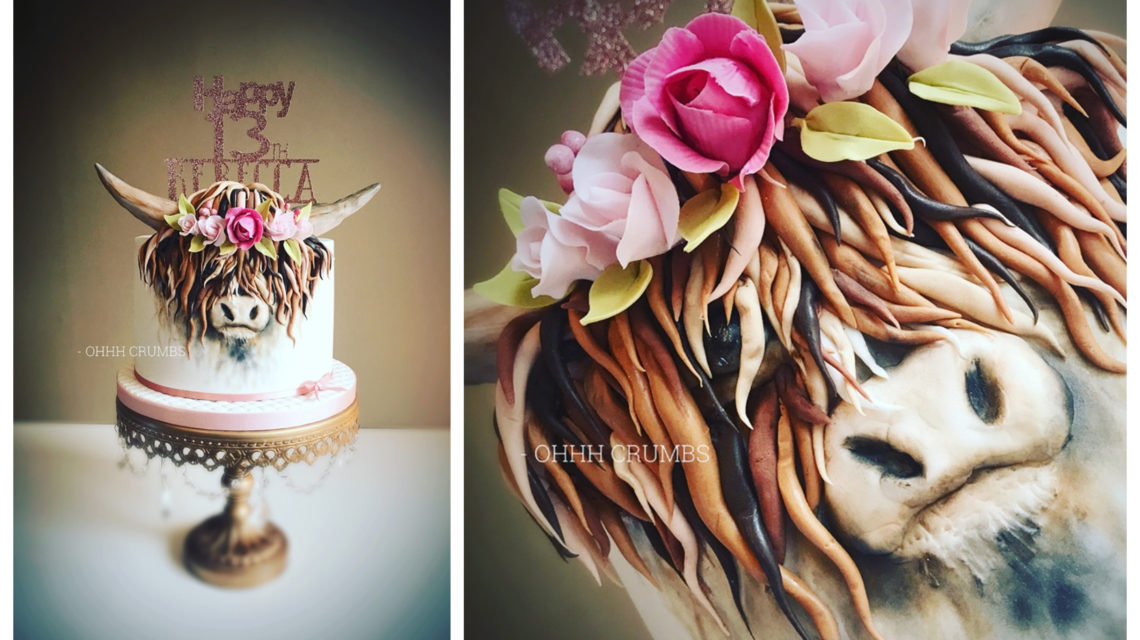 An Aberdeenshire baker is set to host a Christmas Highland Cow workshop.
Charlene Meier, owner of Alford-based Ohh Crumbs, who previously created a stunning Highland Cow-inspired cake, will host the day-long workshop on Sunday December 8 from 9am to 6pm.
Cake-lovers can join Charlene for a day of cake artistry where they will decorate a pre-covered dummy cake in a beautiful design inspired by one of Scotland's most-loved and recognisable creatures.
The event costs £200 and the price includes all equipment, materials, light lunch and refreshments.
Message Ohhh Crumbs on Facebook fore more details and event location.