Aberdeen's Soul Bar is undoubtedly one of the trendiest venues in the city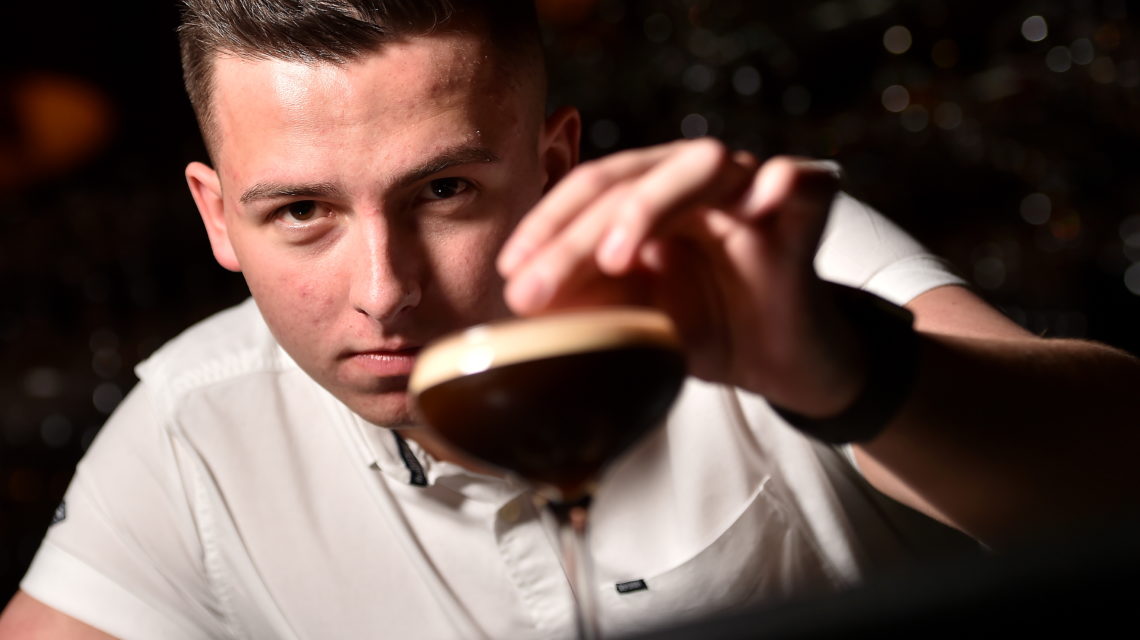 Situated in the heart of Aberdeen and located within the former Langstane Kirk, Soul Bar is undoubtedly one of the trendiest venues in the Granite City.
Heading up the bar is 20-year-old duty manager Morgan Bell. Morgan first started working for the city bar at 17.
Initially he didn't think working behind a bar would be for him, however now, Morgan says he loves his job and he could not have been more wrong.
He said: "When I first applied for this job, I didn't think about the bar scene to be honest, I was just looking for a job in town.
"I previously worked at The Marcliffe Hotel and I started at Soul as a waiter.
"At 17 I was convinced that I wouldn't want to work in a bar. I was so very wrong.
"I went through waitering and then I got made up to floor supervisor and then, once I hit 18, I just wanted to go to the bar.
"So I gave it a try and I got made the bar supervisor and then, not too long ago, got promoted to a duty manager.
"I absolutely love my job now. I like busy nights and the good atmosphere.
"I love the team and I just like the image that we've got here. We're a high end bar."
Morgan thinks that the bar inside a former church is still a very strange concept for a lot of people, especially those who aren't from Aberdeen.
He said: "All the time, every shift, there's someone taking pictures of the venue.
"We don't have a problem with that."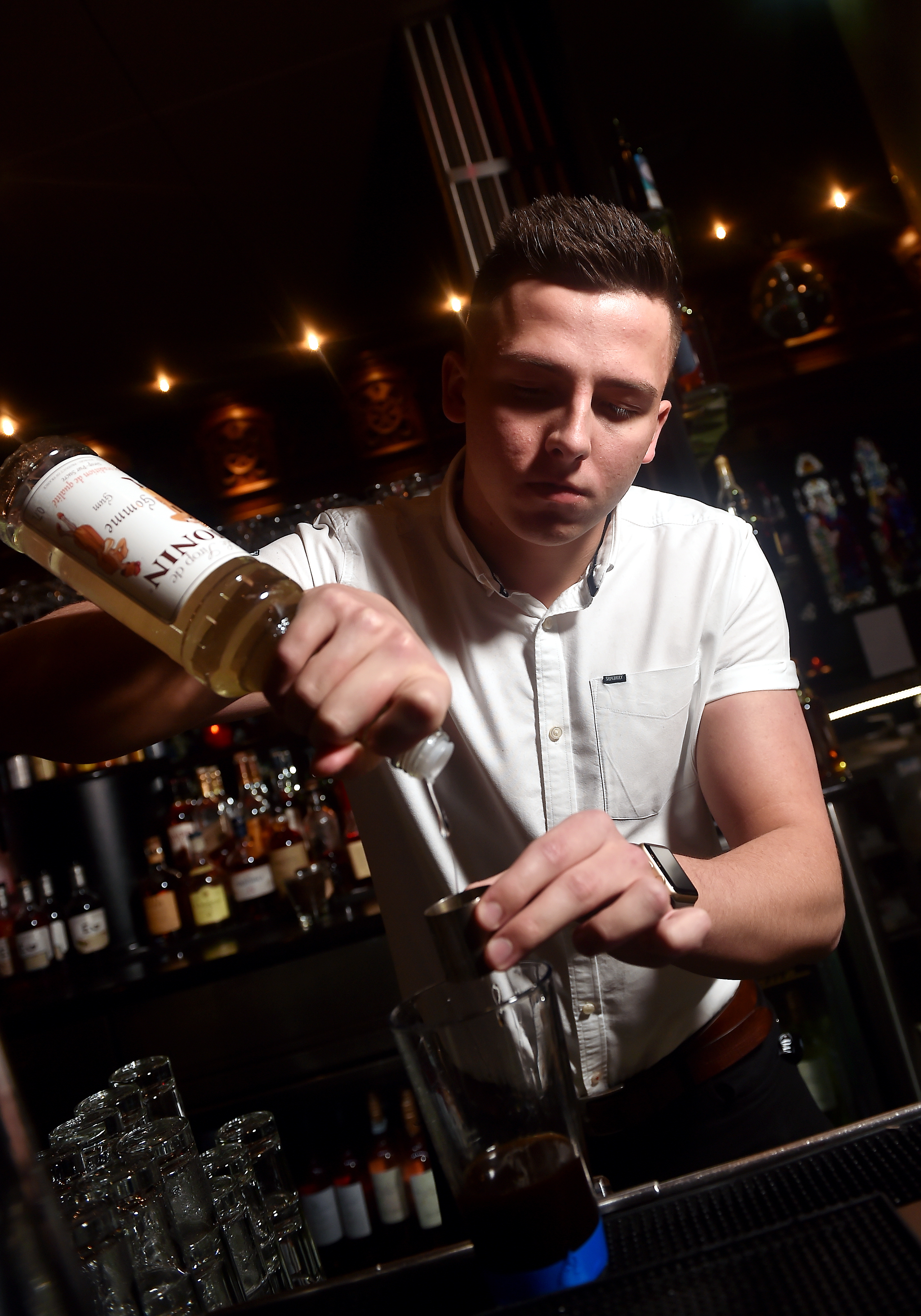 Soul Bar offers a range of delicious drinks and cocktails including popular Strawberry Daiquiri, Espresso Martini and classic Margaritas.
Morgan said: "My favourite cocktail is Amaretto Sour. The texture is just the best by far. I love making it and I love drinking it."
He added: "Espresso Martini – that's my second favourite."
But Pornstar Martini is by far the most popular cocktail among Soul's customers.
Morgan said: "We're non-stop making them at the weekend. Between all of us, we make hundreds of them on a Saturday night."
Soul Bar also offers a Porn Star Martini sharer cocktail which can be shared between three to four people.
Morgan said: "There's probably like six or seven drinks in it. So if you're sharing it between three to four people, that's like two each."
Of all the drinks he creates, Morgan is really proud of Pink Grapefruit because it's "really refreshing and simple to make".
He added: "Probably one of the more wintery-themed ones I really like is the Salted Caramel Flip.
"It's something a little bit different.
"There's a whole egg in it, instead of just an egg white.
"Recently we've had a really big revamp of the new drinks book.
"We designed it over the winter so there's a lot of wintery cocktails in it.
"I imagine in the next couple of weeks, that's going to be getting changed.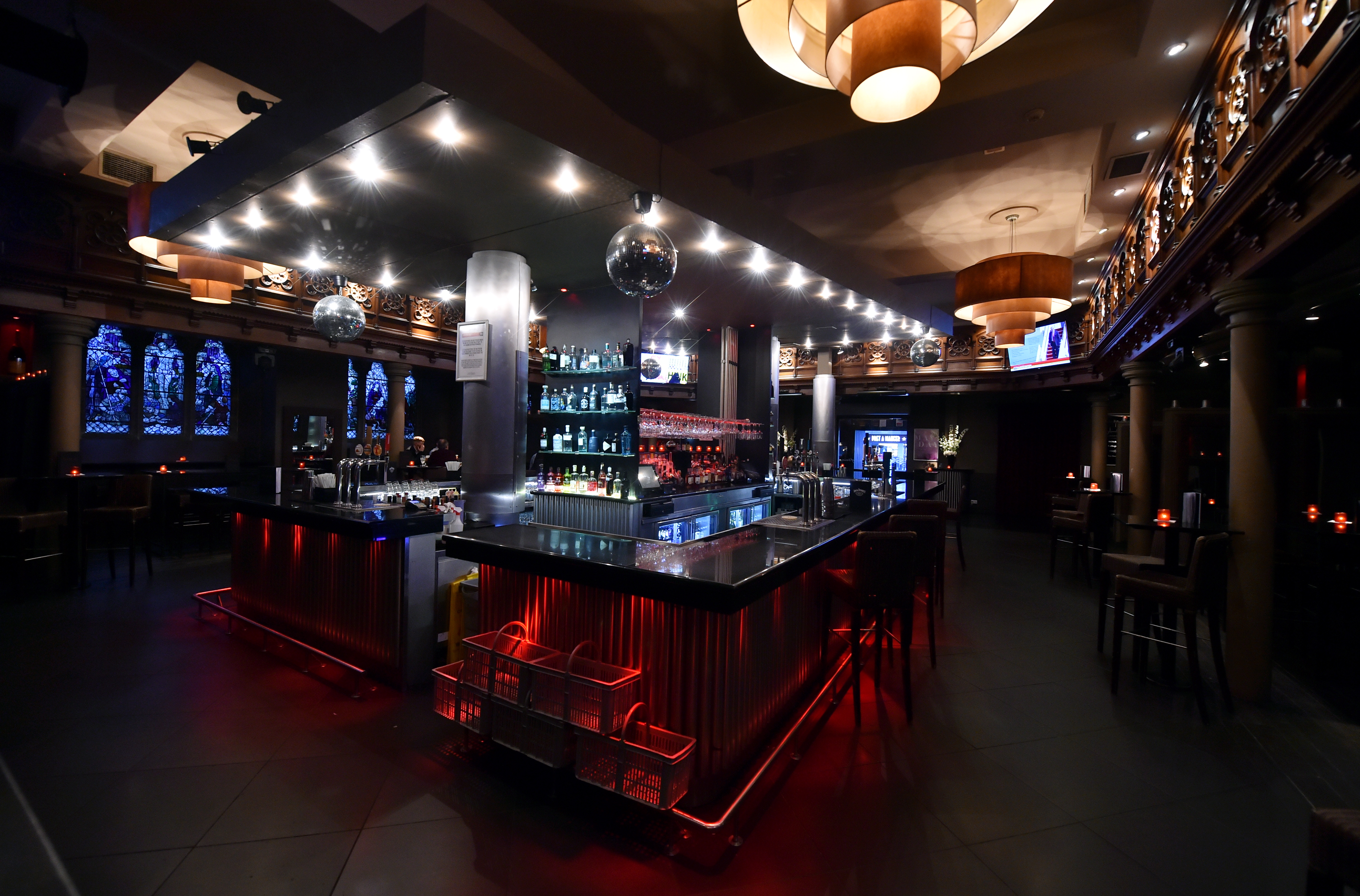 "With May Day coming up as well, we're going to have a special menu."
And Morgan couldn't be more excited about May Day which he considers the best day of the year.
He said: "It's so busy. All the staff are on a high; they're loving it. It's ace – the best day of the year by far."
While he didn't want to give too much away Morgan is certain customers will have an amazing time if they decide to celebrate the popular bank holiday weekend at Soul.
He said: "If people have been with us the last two years for May Day, they'll know that's when we do our big thing. "There's always something we have. I can't reveal what that is yet but we do have big plans.
"There's going to be live music, entertainment and a special drinks menu." Soul Bar also offers very popular mixology cocktail classes.
Before Morgan became a manager, he quite enjoyed hosting them. He said: "They are really fun to do. It obviously depends on the group you get, but if you have a group that is really up for it, it's a good laugh."
Sometimes, Morgan receives requests to change up cocktails.
"It's fine with us to do it if that's what the customers want and it keeps them happy.
"Someone once asked me to take half the booze out and replace it with vodka.
"It totally changes the taste, but they were happy enough." Bar staff at Soul are also very passionate about local spirits and try to promote them whenever possible. Morgan said: "For gins, we offer House of Botanicals, and House of Elrick. And for beers, BrewDog is a big one.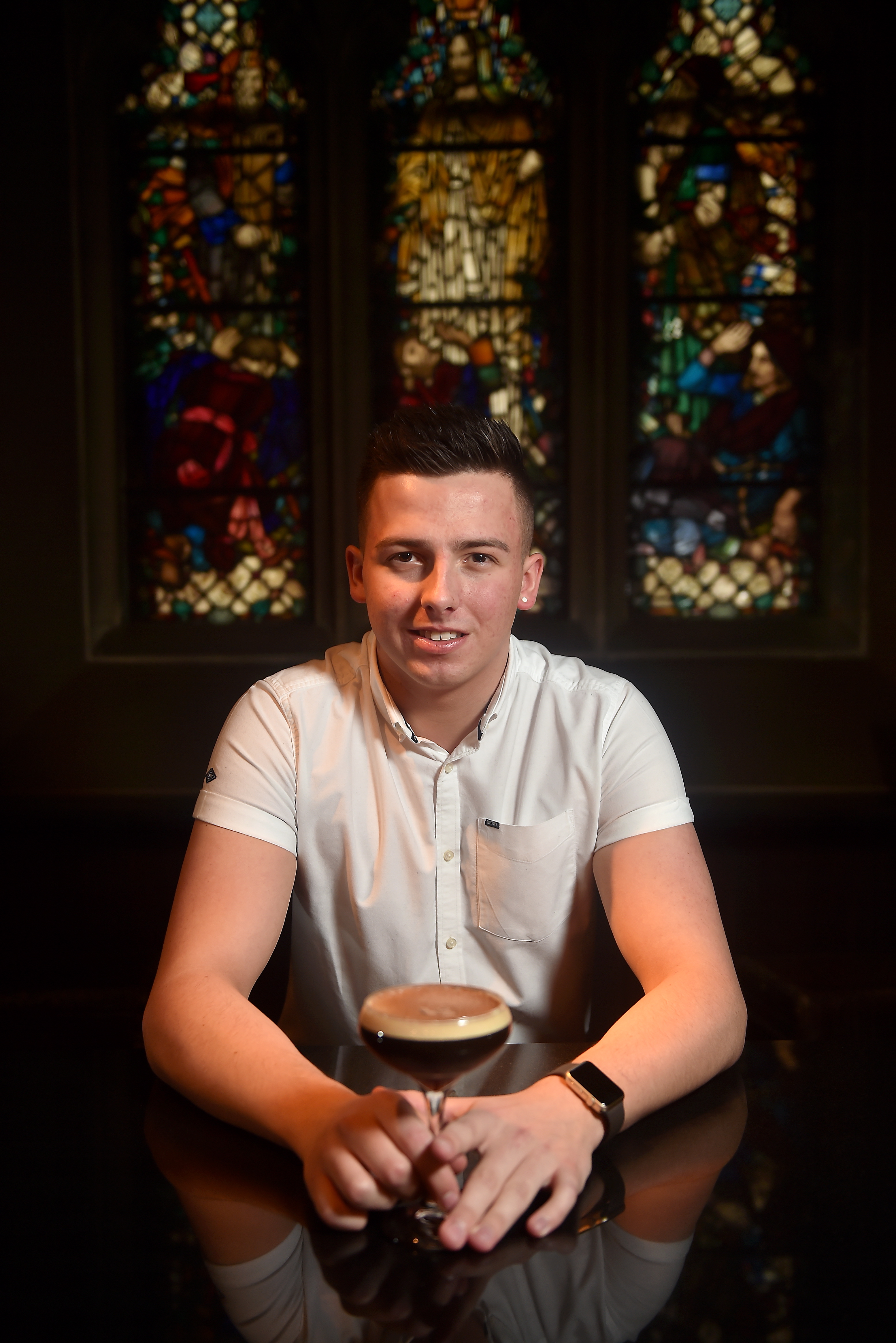 "They're really popular in Aberdeen and it's always nice to have something local.
"We try to upsell them as much as we can, especially to people who aren't from Aberdeen and might not have heard of them.
"All our bitters (alcoholic spirits infused with herbs, roots, fruit and leaves) that we use behind the bar for cocktails are local."
In late January, Soul Bar launched its new seafood eatery called The Fishmarket at Soul, based in its refurbished conservatory area.
Just like the bar, the new restaurant also promotes local producers.
The Soul kitchen team consulted with award-winning fish and chip shop The Bay Fish & Chips in Stonehaven to perfect their seafood dishes.
Morgan said: "It's very different to the bar but it's really nice, modern, welcoming – and the food is really good.
"From what I've seen so far, it's been popular so I hope we keep that up. "I don't think The Fishmarket impacted our Saturday clientele, we're just as busy, but it helps us throughout the week because it's family-friendly."
Morgan also enjoys seeing the same faces every Saturday night. He said: "It's nice to have regulars. It's nice to have a chat with them. I also really like the entertainment we provide and the live music.
"Mike Black plays here every Friday and Saturday. He's very good."
In a few years, talented Morgan still sees himself working at Soul. He said: "I may be working my way up a little bit more. The company I work for has a lot of good opportunities and lot of good people, so I don't see myself leaving the company anytime soon."
Visit www.soulaberdeen.co.uk for more information and click here for more drinks news and features.