Aberdeen's Smoke and Soul launches new menu at city bar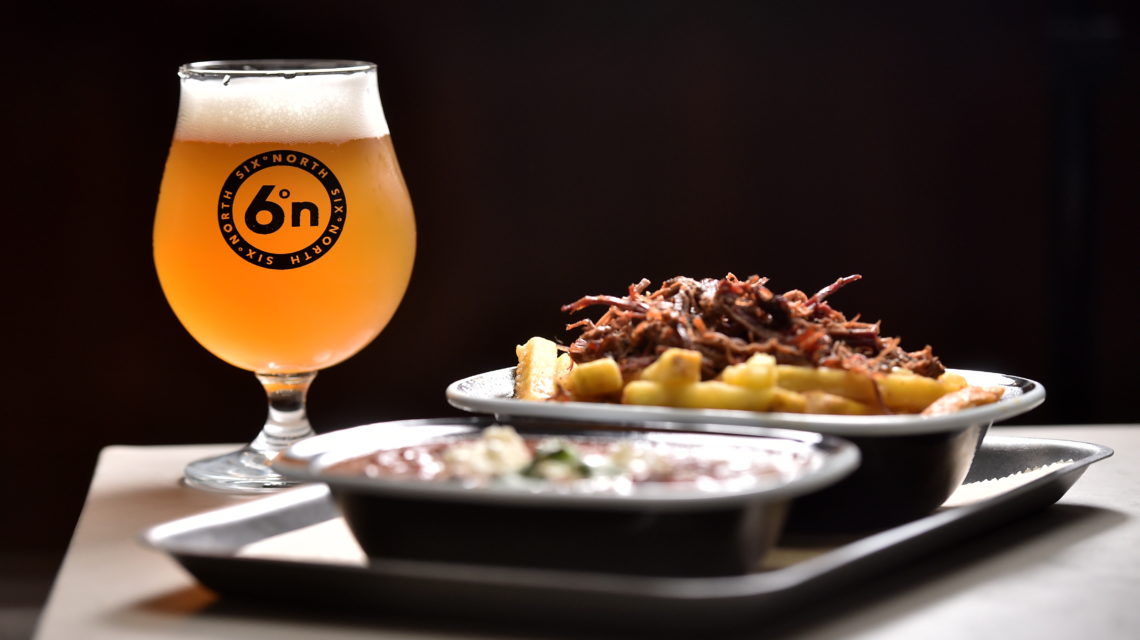 Smoke and Soul has launched a mouth-watering new menu at an Aberdeen bar.
The slow smoked meat caterer, which took on a permanent food residency at Six Degrees North on Littlejohn Street in June, has started serving new tasty dishes.
In addition to the bar's delicious comfort food, Smoke and Soul now also offers a collaborative dish with Aberdeen's avocado eatery AVO, which is located within Aberdeen Market. Brisket AVO toast is made with the avocado firm's signature toasted sourdough, smashed avocado and Smoke and Soul's Korean BBQ brisket, pickled red onions and more.
See the full menu below.