Aberdeen's Smoke and Soul announces expansion plans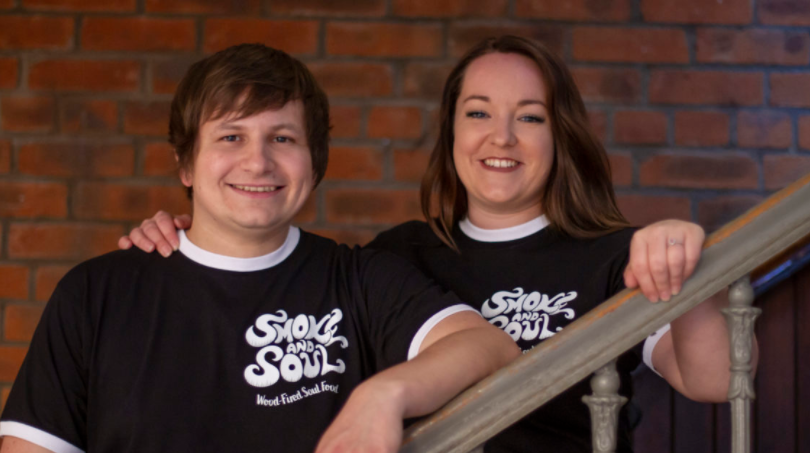 Aberdeen's Smoke and Soul has announced its expansion plans.
The popular mobile catering business, which is known for serving up quality smoked and BBQ spit-roasted meats, will be expanded due to running out of space in their current kitchen in six°north on Littlejohn Street.
The new kitchen space will, however, not replace the firm's food residency at the popular Aberdeen bar. The Smoke and Soul team will continue to create unique events and participate in street food events once the current restrictions are lifted.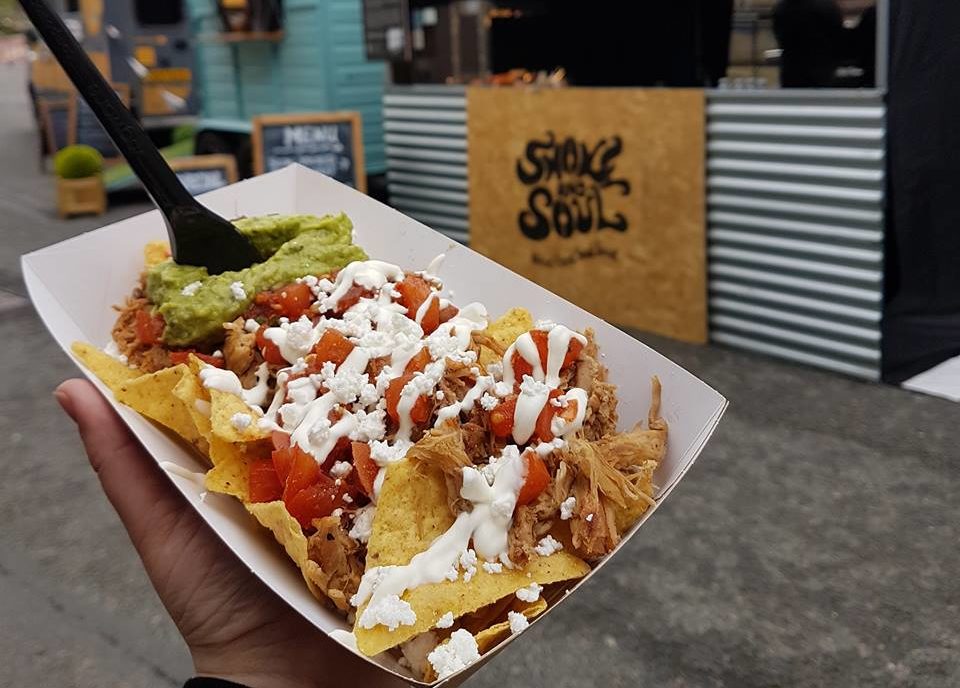 Owners Corey Milne and Lindsay Jackson said: "For a while, we thought about putting this whole idea on the back burner as this past year has been beyond unpredictable.
"But if 2020 has taught us anything, it's to stay committed, keep chasing our dreams and continue taking gambles, no matter the risk. Still wondering if we've lost our minds – time will tell – but this needed to happen.
"We ran out of space months ago in our current kitchen.
"This is a big gamble for us but a risk we feel passionate about taking!
"With your continued support via takeaway orders and the overwhelming response to our retail products launched last year, we knew by the time life returned to normal we would not have enough space in our current space to keep all of our pre and post-COVID services co-existing, so this is our solution."