Aberdeen's NESCOL students to cook for diners with new Gate 63 menu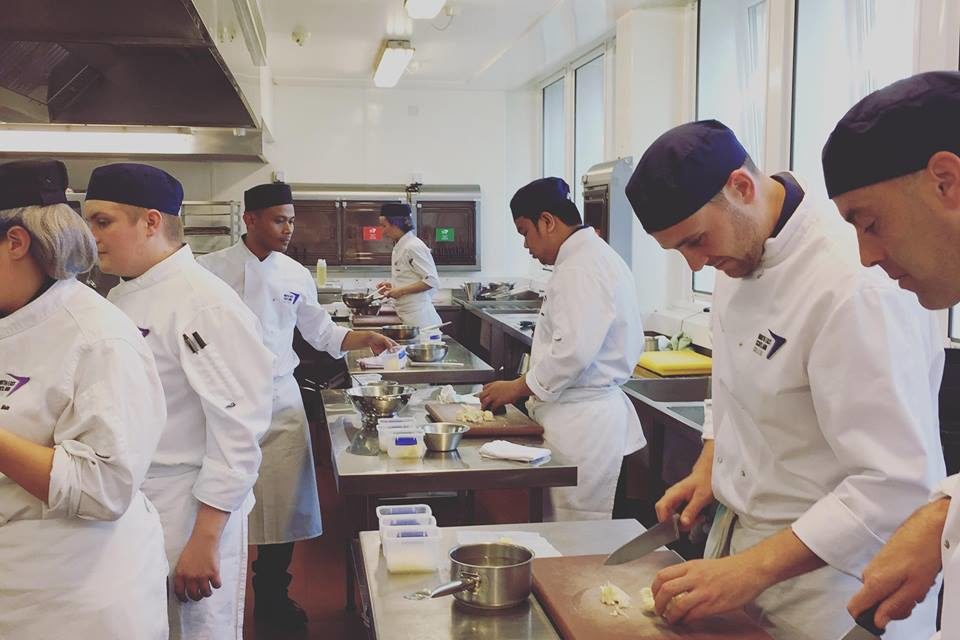 Students are set to run themed dining menus at their collage's formal dining restaurant.
Third year professional cookery students from North East Scotland College in Aberdeen have created and developed menus which they will cook dishes from at the college's Gate 63 restaurant, which is run under the supervision of lecturers.
The students will showcase everything from their serving and waiting skills, to their cooking talents.
Diners will be able to enjoy dishes centered around Thailand or Germany during a lunch service on Wednesday this week and again on Wednesday February 20.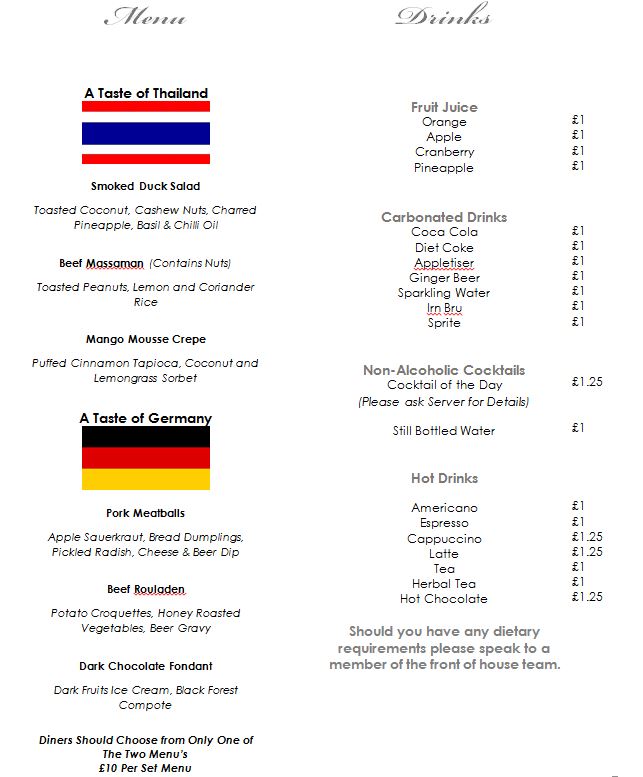 A camera in the kitchen allows diners to watch the students cooking while sitting in the dining room.
The restaurant is open on Wednesdays and Fridays from noon until 2pm and Thursday evenings from 6pm until 9pm. The regular menu will still be available to diners dining outwith the special menu service.
To book a table at the restaurant, call 01224 612169 or email gate63@nescol.ac.uk
You can find Gate 63 on the ground floor of the Aberdeen campus, down the corridor to the right when you enter the building at the Gallowgate entrance.