Aberdeen's Foodstory launches virtual cafe experience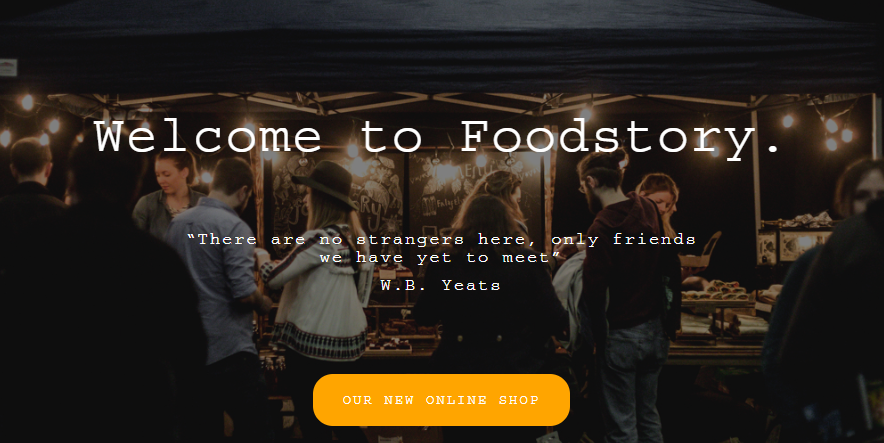 Popular Aberdeen cafe Foodstory has launched a virtual cafe experience.
Customers can now feel like they are 'eating out' at Foodstory… from the comfort of their own homes.
From recipes and coffee art tutorials, to music and art and craft sessions, the Foodstory team aimed to recreate the cafe's friendly and welcoming atmosphere.
A member of the Foodstory team said: "We've collaborated with Sarah from Thryve Nutrition to bring you recipes and advice, live online Q&A sessions, mini consultations and more."
Foodies will also be able to listen to exclusive mixes from the Hometown Promotion Sound System crew, who run bi-monthly reggae nights at the cafe.
In addition, the cafe's in house arts and crafts teacher Ritsa has created online arts and crafts for locals to try.
Foodstory also delivers. Food-lovers can order fruit and vegetable packages, tasty lunches, vegan chocolate and more.
Click here to see the cafe's new virtual experience and to shop.