Aberdeen's Cup offers tasty drinks in quirky surroundings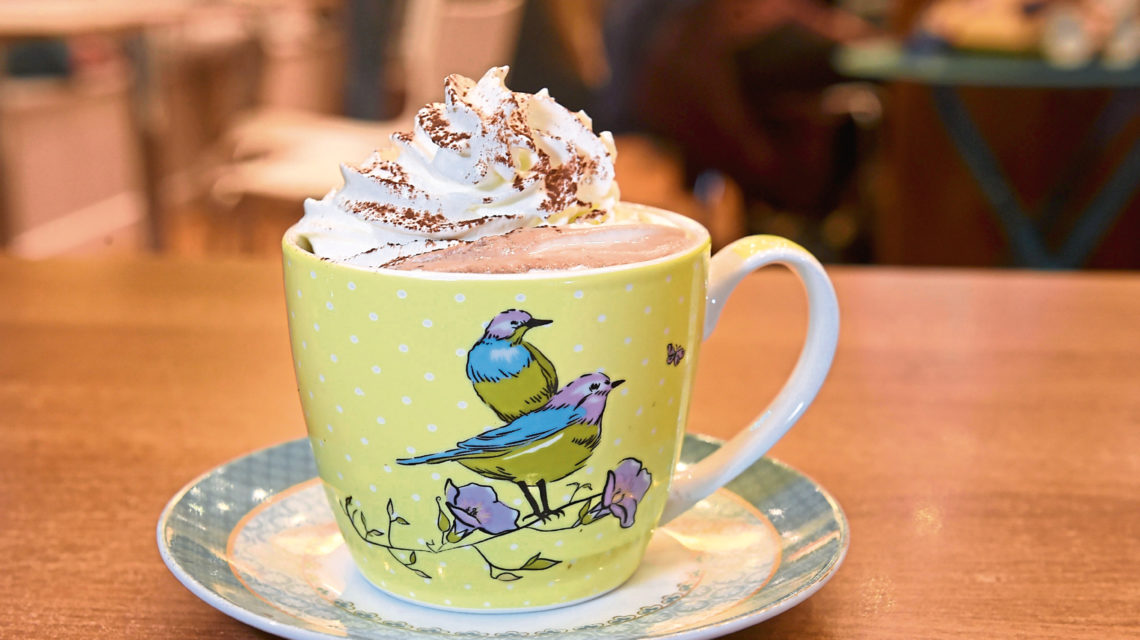 Take a trip down the rabbit hole to Cup – Aberdeen's delightful Alice in Wonderland-themed cafe.
Angela Kozak opened Cup on Little Belmont Street eight years ago after working in the oil and gas industry for more than a decade and knew she wanted the cafe to immediately stand out.
She said: "I knew I had to offer something a bit different.
"With teas in mind, I then turned my focus to the design of the cafe.
"I wanted it to be an experience for our customers and added in lots of quirky and cute ideas.
"This is when the idea of our Alice in Wonderland-themed bathrooms came to light, which worked well with the tea idea."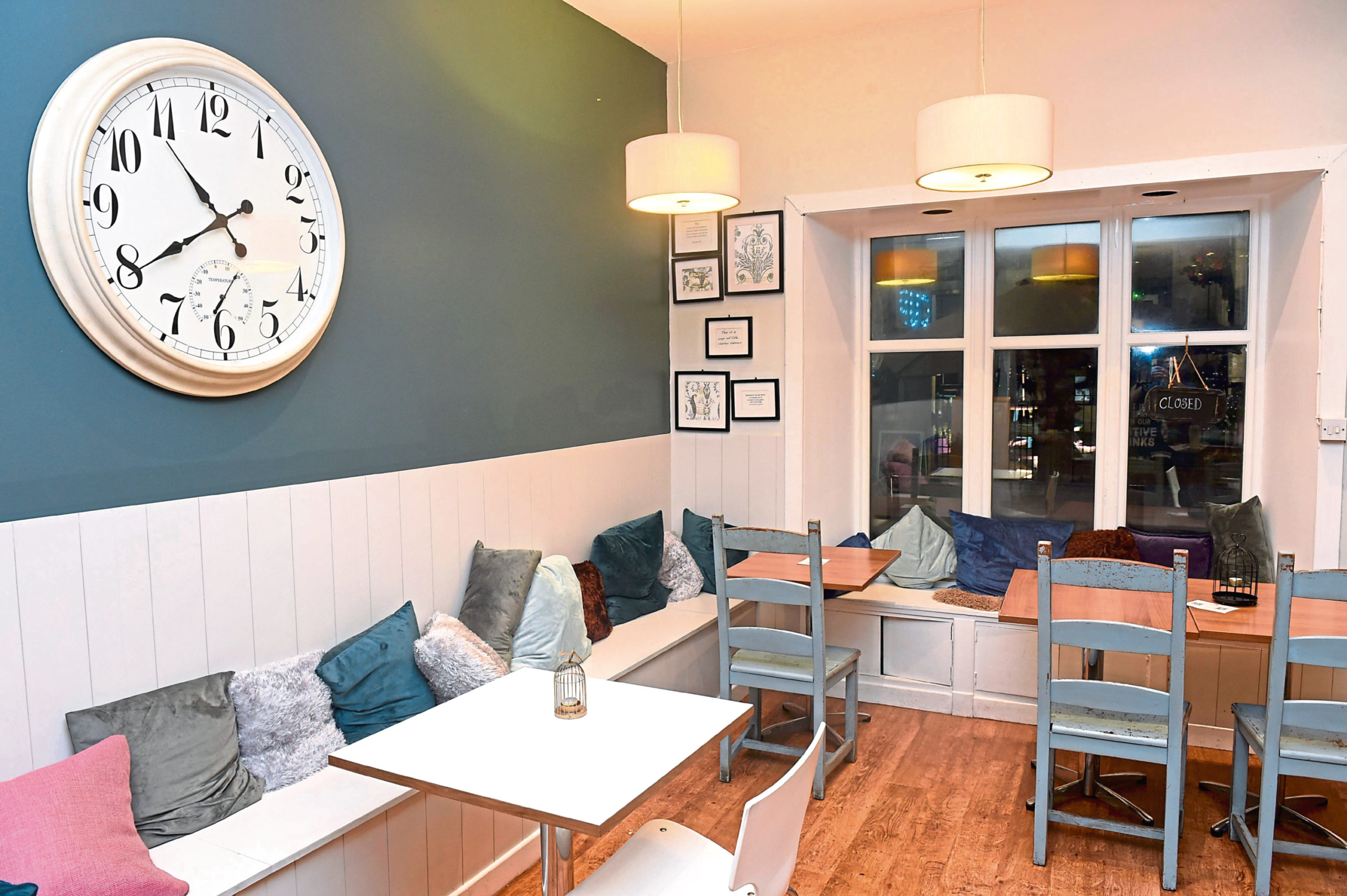 Angela said she always had a "burning ambition" to open her own business.
She stated: "I had always been passionate about food and coffee in particular, however I had noticed that tea and afternoon teas were becoming more of a trend and not something that was being offered in Aberdeen at that time." With more than 40 different teas on offer, Cup's loyal customers have plenty to choose from.
Angela said: "We serve a range of teas from Elderflower Champagne to Coco Chai No.5 and we offer iced teas as well.
"In addition, we also have a variety of coffee from our local supplier Red Robin, delicious hot chocolates and many flavoured syrups.
"We already sell our Christmas gingerbread and toasted marshmallow hot chocolates."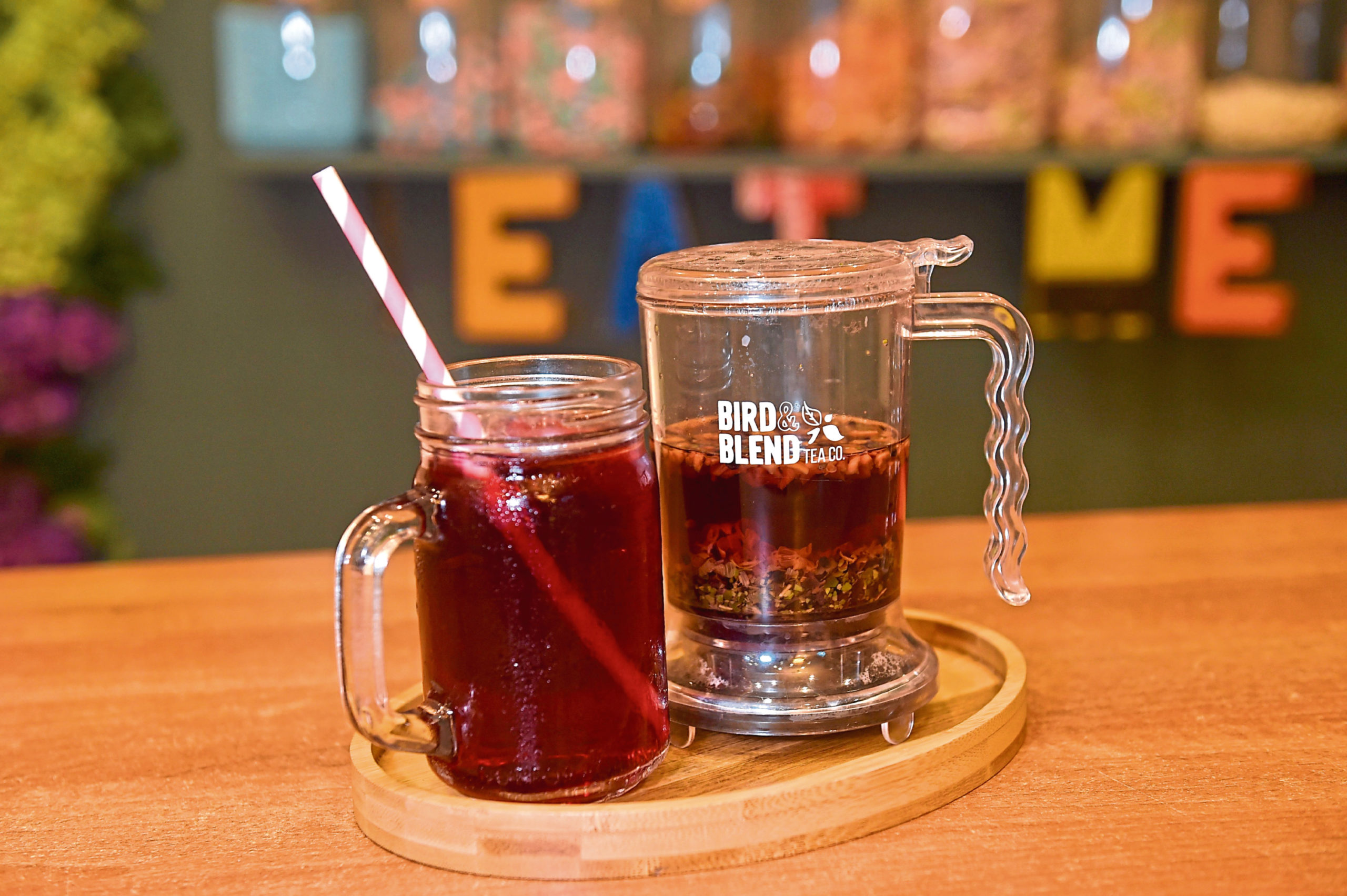 Cup also serves a range of alcoholic drinks, including mimosa, aperol spritz, beer, gin and a selection of wines.
The city centre cafe is known for its food offering too.
"It's all about brunch," said Angela.
"When we opened eight years ago, we never thought it would be so popular but it's what our customers love.
"One of our most popular items is the infamous Morning Breakfast stand.
"When we posted it on social media it had thousands of comments and reached more than 200,000 people.
"We were booked out for weeks with it. We are focusing on our Christmas-themed afternoon teas at the moment, with many schoolteachers booking them for their Christmas lunch."
Cup was one of many cafes and eateries which offered its drinks in an outdoor setting when coronavirus restrictions prevented them serving drinks indoors.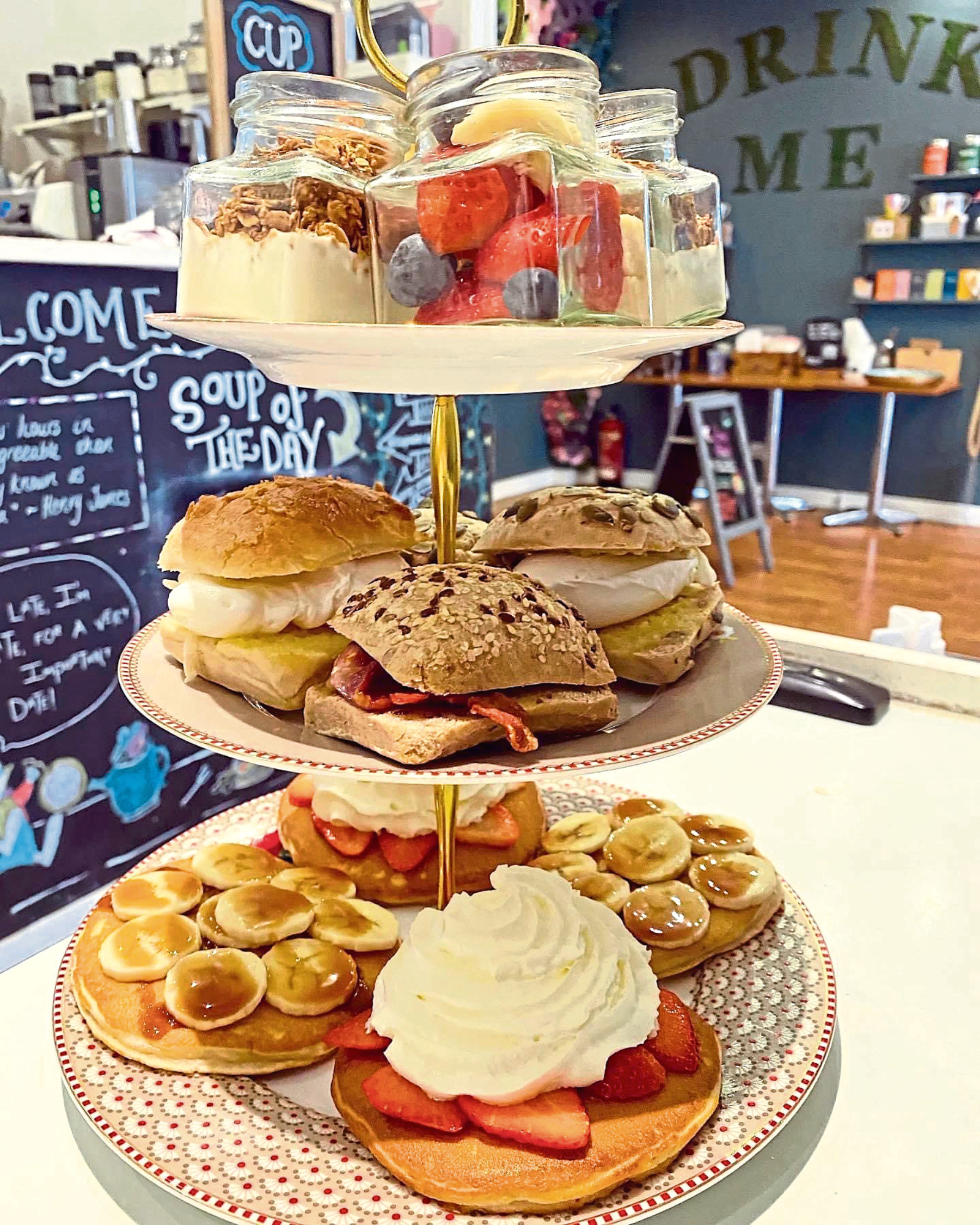 Angela said it reminded her of the time when Cup took part in Aberdeen's cafe culture experience five years ago – when Belmont Street, Little Belmont Street and Gaelic Lane were closed to almost all traffic to encourage residents and visitors to go for a coffee or tea and cake to the city centre area.
She said: "I found it to be a great success for my business and I was always keen for it to continue.
"So one of the upsides of the Covid-19 restrictions has been for many businesses to get this opportunity again.
"I'm hoping this will continue as I would be keen to invest in a more substantial structure better suited to the north-east environment."
With the ever-changing restrictions, Angela was worried she wouldn't be able to reopen her cafe.
She said: "We closed in March and didn't reopen until the end of July. Takeaway was not an option for us. There was next to no passing trade.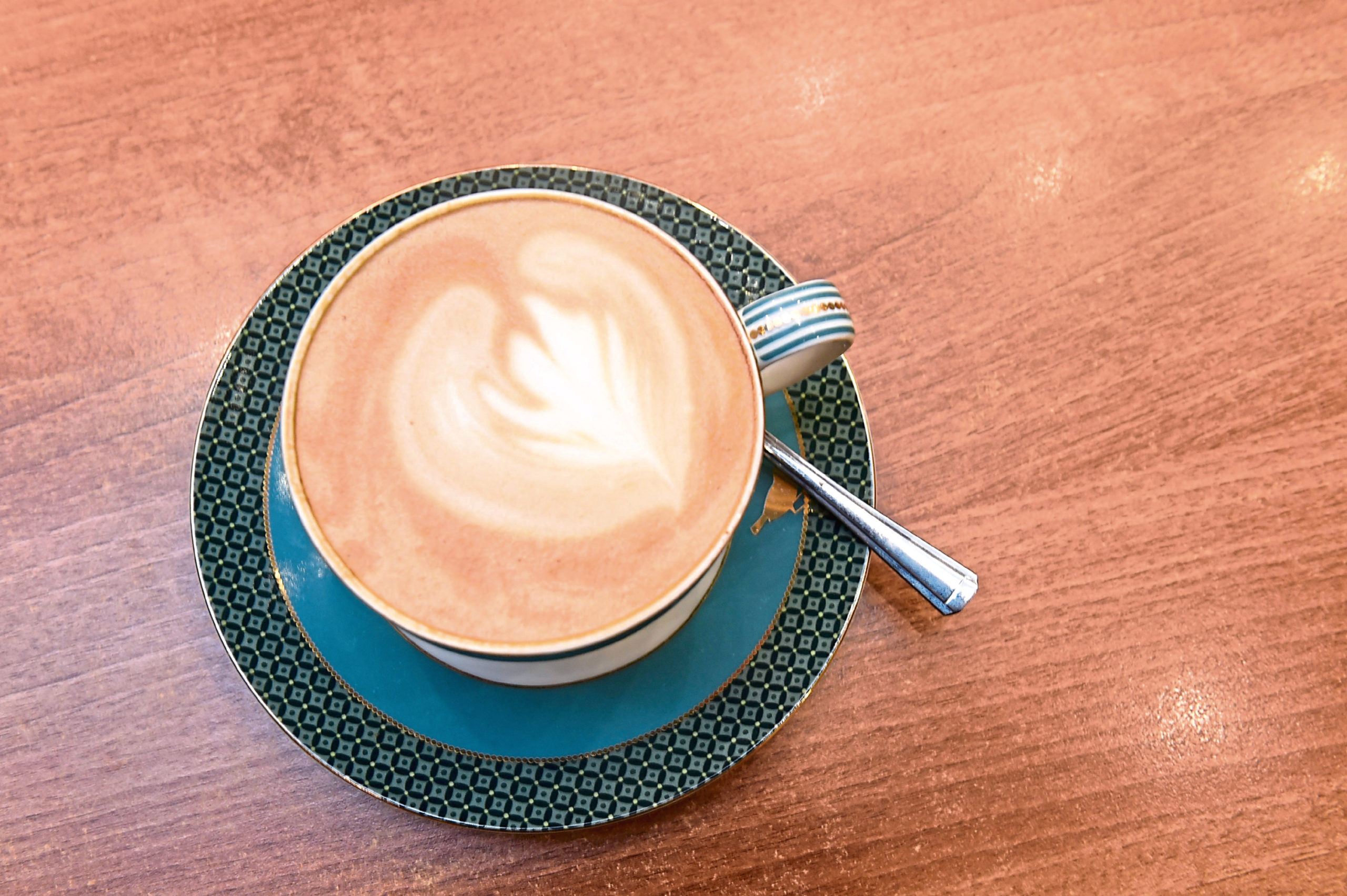 "My priority was to keep my staff safe until we were clearer on the road ahead.
"On reopening, we lost a third of our capacity, plus with no music and earlier closing times, it affected us in every area."
Angela and her dedicated team also used this time to spruce up the cafe.
The owner said: "We tried to take a positive approach and took the opportunity to smarten the cafe up a bit and introduced our flower and sweet wall.
"Nicole from AvecAmour spent her lockdown time creating this outstanding flower wall for us and I decided to add in our sweet wall too.
"It looks fabulous and appears on many Instagram accounts."
Visit www.cupcafe.co.uk for more information and to shop