Aberdeen's Crafty Pickle Co. launches limited edition kimchi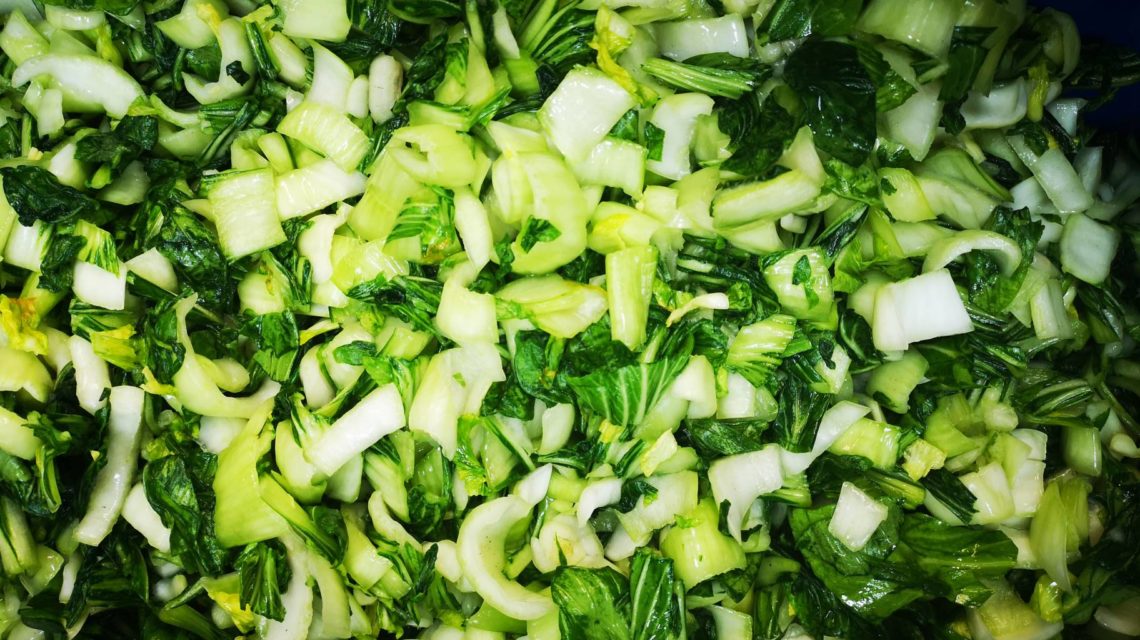 Aberdeen food producers the Crafty Pickle Co. have released a batch of limited edition kimchi.
Made with nearly 20kg of pak choi, cabbage, toasted sesame seeds, spring onions, garlic and gochugaru (a Korean red chilli), the business' Pak Kim-Choi is now available to order.
The team has a mission to reduce food waste, and create their range using perfectly edible, surplus produce from CFINE on Poynernook Road – where the Crafty Pickle Co. are based.
Deliveries of the new kimchi will be made next Monday (August 10) by co-owners and partners Arthur Serini and Madi Myers.
To place an order or find out more information, click here.