Aberdeen's Bio Cafe launches a new menu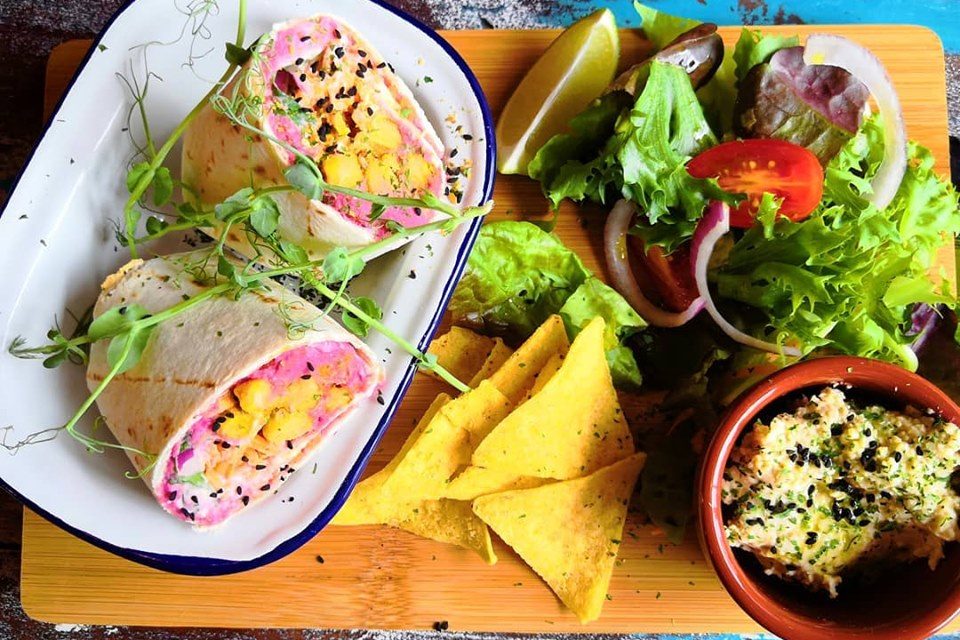 Aberdeen's BioCafe has launched a new menu.
The popular eatery, which is run by fitness enthusiast and personal trainer Iwona Szmid, is located on Rosemount Viaduct.
BioCafe will now offer rose and pistachios bowls, yogurt and granola bowls, a range of artisan sandwiches, tasty waffles, soups, vegan hot dogs and more.
See the cafe's full new menu here.
Iwona said: "We are the first refined sugar-free cafe in Aberdeen. We offer diet-friendly options such as keto friendly cakes and buddha bowls.
"Our balanced food makes you feel satisfied for longer as we only use products with no refined sugar added.
"BioCafe food gives you a nice sustainable energy for the whole day."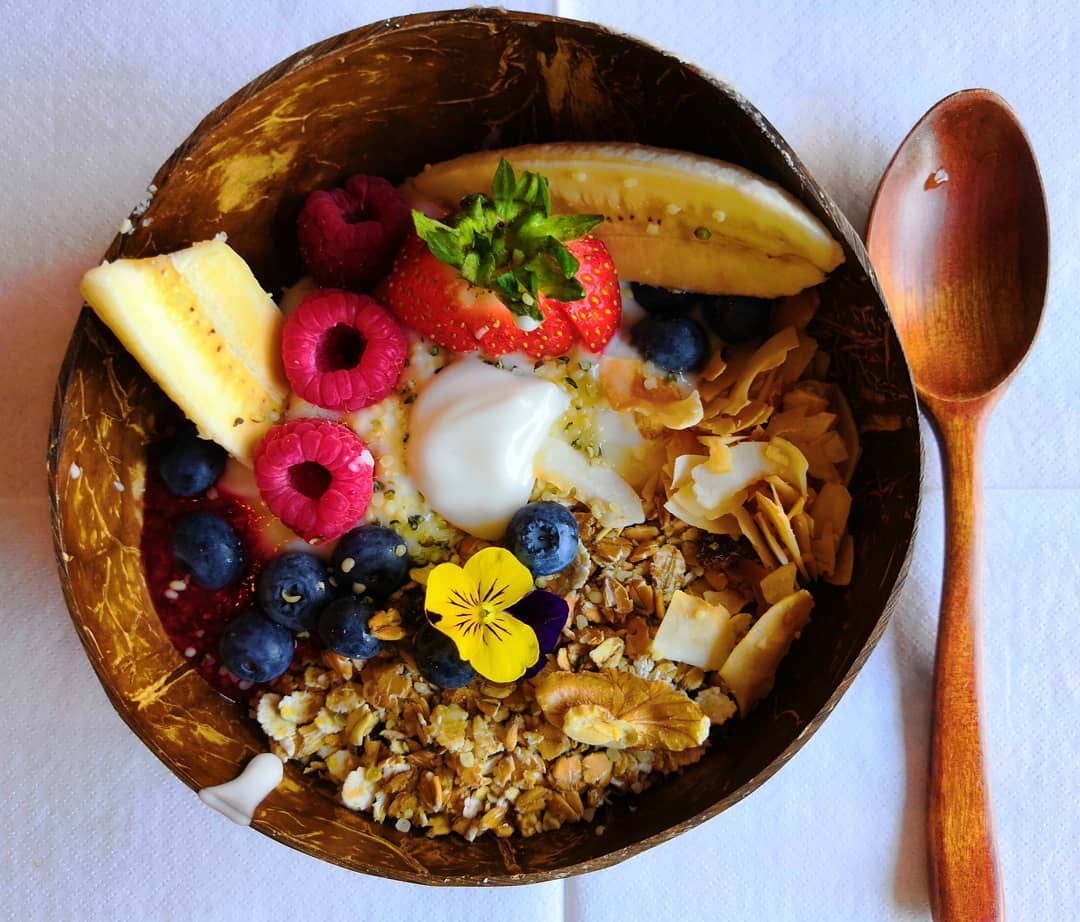 For more food news and features, click here.