Aberdeen underground bar could be the birthplace of whisky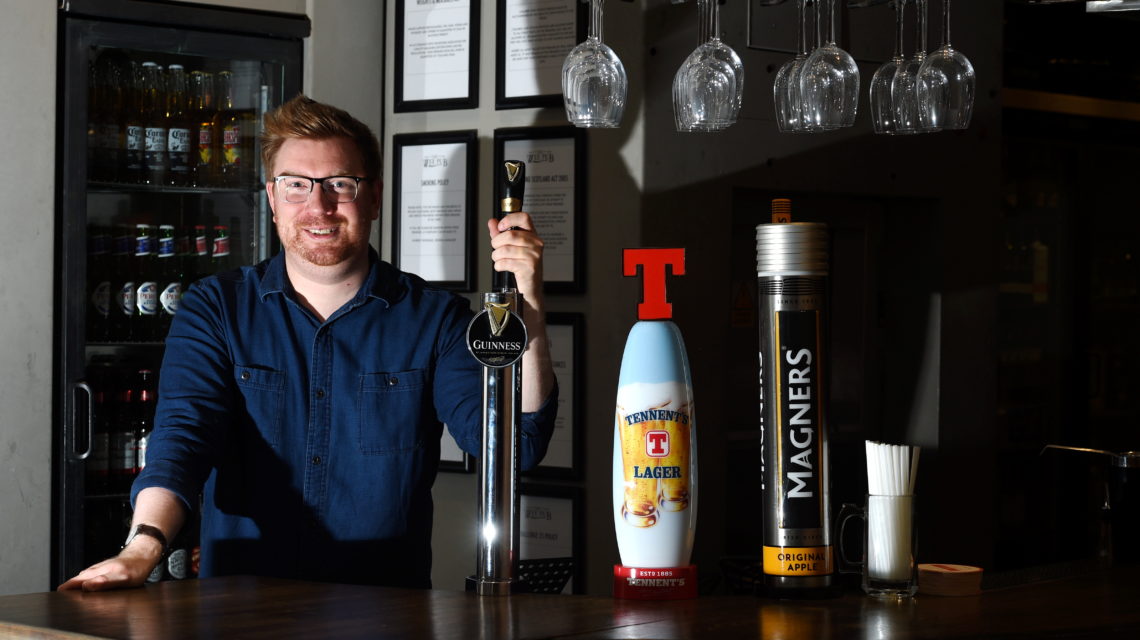 Hidden underground and taking its name from the bar's history, could Aberdeen's The Illicit Still be standing at the birthplace of whisky in Scotland?
Just a stone's throw from Aberdeen's historic Marischal College, the bar's name is inspired by its history as one of the last known illicit stills. To avoid paying the "malt tax" imposed by an English parliament in 1713, Scots took to remote places where whisky could be crafted undetected.
"People used to make illicit stills, which were small portable stills they could quickly put together and if the tax man came along, they could take them apart and run off to the hills," said the bar's general manager Murray Tavendale, laughing.
"There have actually been some recent developments regarding the history of this bar.
"Researchers from Aberdeen University were doing a study about something completely different a couple of weeks ago and they discovered records which suggest Aberdeen, and maybe even this bar, could be the true birthplace of Scotch whisky."
Researchers working to digitise Aberdeen's 700-year-old Burgh Records, which have been recognised by heritage body Unesco, found the earliest written reference to a still, logged in 1505.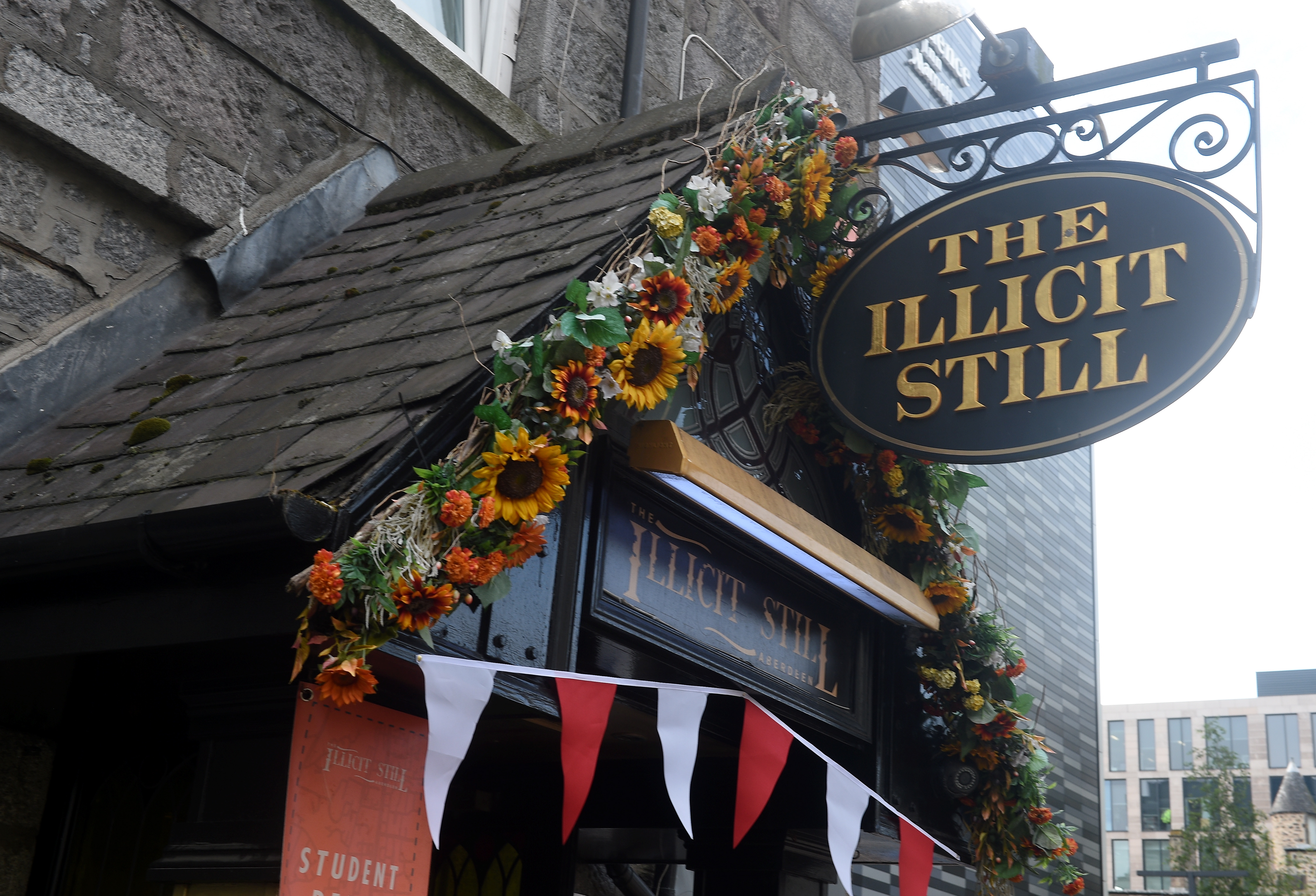 The documents also suggested whisky was made on Guestrow. Since most of the original street was demolished and The Illicit Still is one of the oldest buildings still standing there, there's a chance the popular pub is on the site of what was the birthplace of Scotland's national drink.
Anyone interested in The Illicit Still's history can enjoy sampling a range of whiskies the bar offers.
Murray said: "We offer a wide selection of whiskies and we'll start doing whisky tastings soon, too."
And while Scotland's national spirit is rather popular in the bar, Murray said it's actually beer that's the most-ordered. He said: "We definitely sell more Tennent's than anything else. Gins are probably a very close second."
The city centre bar offers a small selection of delicious cocktails, too.
"Our cocktails are quite limited," said Murray.
"We offer traditional cocktails with a Scottish twist.
"We do a Doric Bramble, which is like a normal bramble, but we use Porter's Gin.
"We also have a Rhubarb and Ginger Cosmopolitan, which is very refreshing and it's probably the most popular cocktail."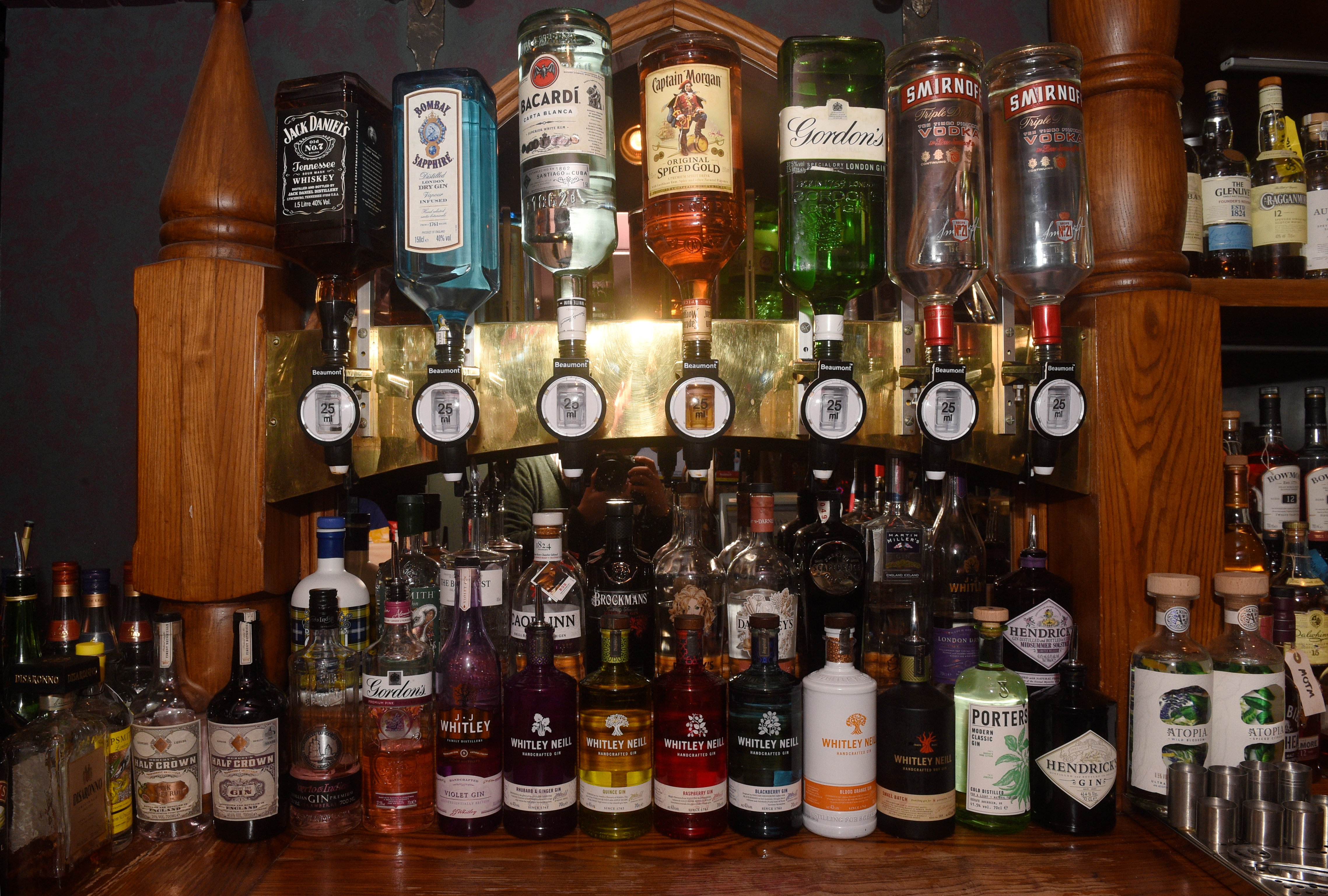 Murray's team of 15 part-time bartenders creates the cocktail menu in-house.
He said: "I think it's good to get the team involved in creating new drinks. It keeps the creative juices going. New people feel like they're really contributing to something. And it's always good for staff when they see people enjoying the cocktails they created."
Murray, who has worked in the drinks industry for more than a decade, has been The Illicit Still's general manager for the past two years.
He said: "Prior to The Illicit Still, I worked for College Bar and Babylon. I was there for about 10 years and it was time for a change.
"The Illicit Still used to be a local bar for me and my friends. It looked like a nice place to work, the staff were always friendly and there was always a lot of different things going on."
Since taking on the general manager role, Murray worked hard to make sure the popular city centre venue continues to host a wide range of events.
He said: "It doesn't matter what you're looking for, we'll have something going on.
"There are events on pretty much every day of the week. There can be live music during the weekend or a pub quiz on Mondays.
"Ours is actually Aberdeen's longest-running pub quiz. It's been going for about 30 years now.
"There are two rounds of general knowledge and there's usually a specialist round as well. It changes week to week. One week, it could be Pokemon and the next one could be Brexit or something completely different."
The Wee Pub above The Illicit Still is also used for many different events.
"It used to be a burger place called Filthy Gorgeous a while ago," said Murray.
"Now, we use it for a function hire, master classes, private dining, birthdays, hen parties, wedding receptions, pop-up bars and karaoke nights.
"You name it, we'll do it.
"Last year, we did a Love Island-themed party up there and we had inflatable palm trees and sand everywhere. And a couple of days later, heavy metal rock band Iron Maiden were playing in Aberdeen, so we had an Iron Maiden-themed pop-up."
One of the main things Murray loves about working for The Illicit Still is the bar's varied clientele.
He said: "On normal Friday and Saturday nights, you'll have a 21st birthday party in one corner, then a retirement do in the other, and you may have a hen party or a master class upstairs. It's completely varied.
"We get anyone from students to pensioners coming in for a pint in the afternoon. Everyone's welcome.
"We definitely have a lot of loyal customers and new customers always like to hear the back story of the pub."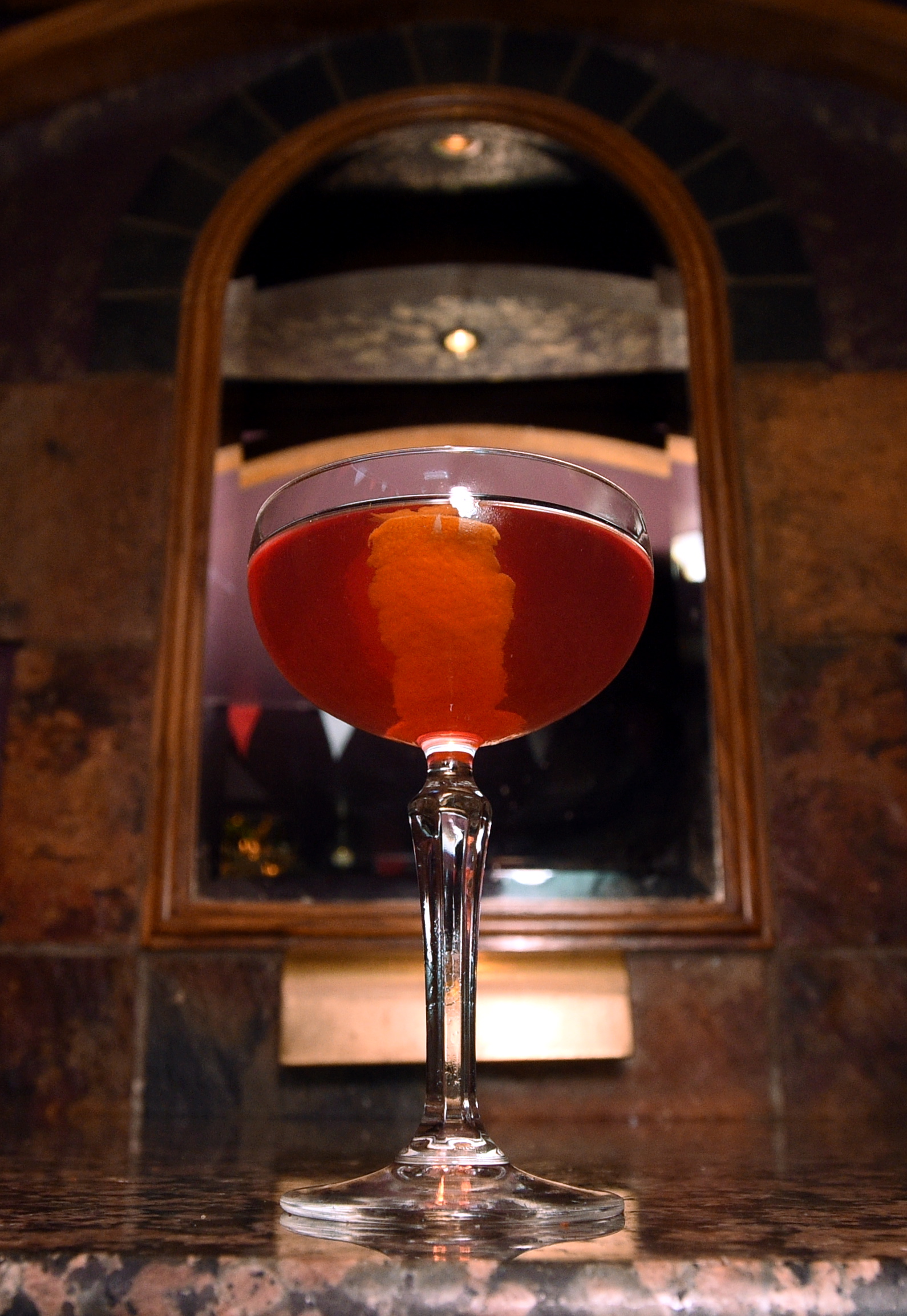 While many bars make the most of the sunshine, the popular underground bar isn't one of them.
Murray said: "Summer is usually the quietest period for us. We've had a really good first half of the summer when the weather was kind of rubbish, but as soon as the sun came out a month ago, it got a lot quieter."
What Murray really loves about his job is that he keeps meeting new people.
He said: "I love doing different things every day – no two days are the same.
"Especially here, it's always about what we can do next and what we can improve."
Murray said the bar will soon undergo a refurbishment.
He said: "The bar's refurbishment is not a million miles away. We'd like to freshen up the decor and modernise it a little bit, while trying to retain the classic pub elements, which is something a lot of people like."
Visit www.illicit-still.co.uk to see the bar's food and drink menus