Aberdeen Thai eatery launches breakfast offering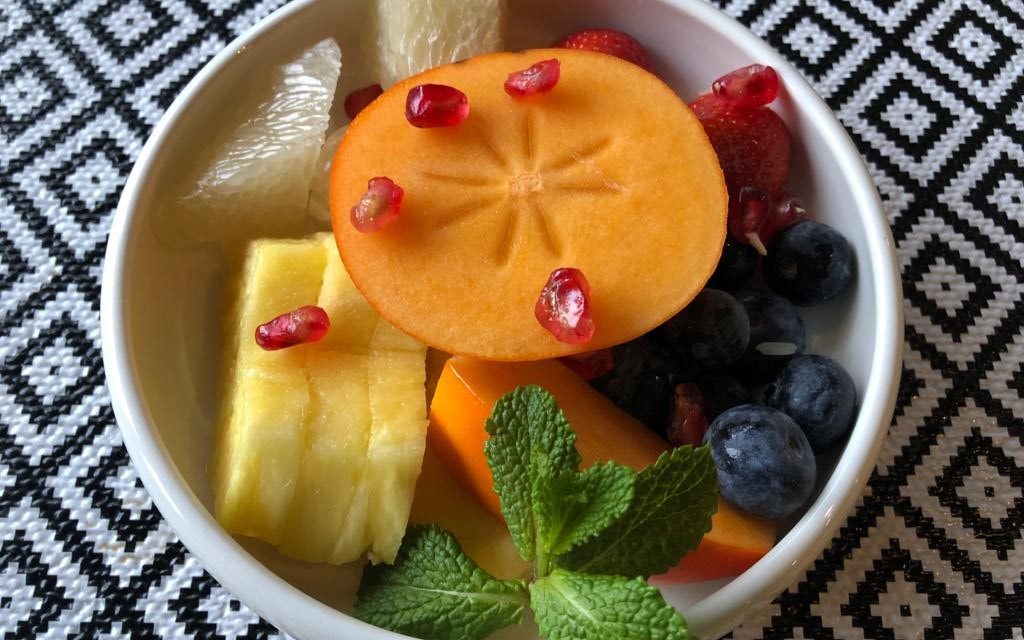 A popular Aberdeen Thai eatery has launched its breakfast offering.
Koi Thai's Aahan Chow (morning food) menu will offer customers a taste of typical Thai breakfast dishes with a twist.
The eatery, which is located on Rosemount Place, will offer Kai Jiew – Thai style omelette, Khao Tom – seasoned steamed sticky rice wrapped in banana leaves, Khao Neow Moo Ping – grilled pork with sticky rice, Asian-style scrambled egg with pak choy and more.
See the full menu here. Breakfast will be served from 9.30am on Friday and Saturdays and from 10am on Sundays.
Call 01224 478900 to make a reservation.