Aberdeen seafood restaurant to reopen tomorrow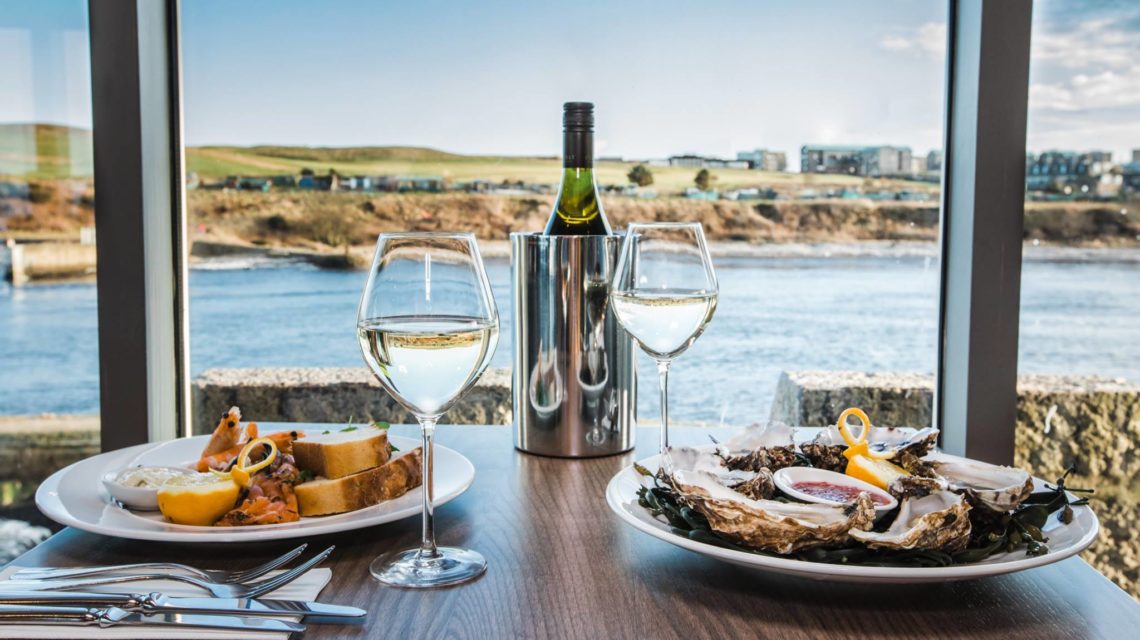 A popular Aberdeen seafood restaurant is set to reopen its doors tomorrow.
The Silver Darling will be open Monday – Thursday from noon to 2pm and then again from 5.30pm to 9.30pm, on Friday from noon to 3pm and then from 5.30pm to 9.30pm, on Saturday from noon to 9.30pm and on Sunday from noon to 8pm.
Offering panoramic views of Aberdeen's beach, harbour and the historic fishing village of Footdee, locals will once again be able to enjoy delicious seafood with a view.
The restaurant will be serving chilled and grilled oysters, Cullen skink, pork fillets, confit leg of duck and more. To see the full menu, click here.
Click here to book a table.