Aberdeen restaurant Yatai Izakaya closes permanently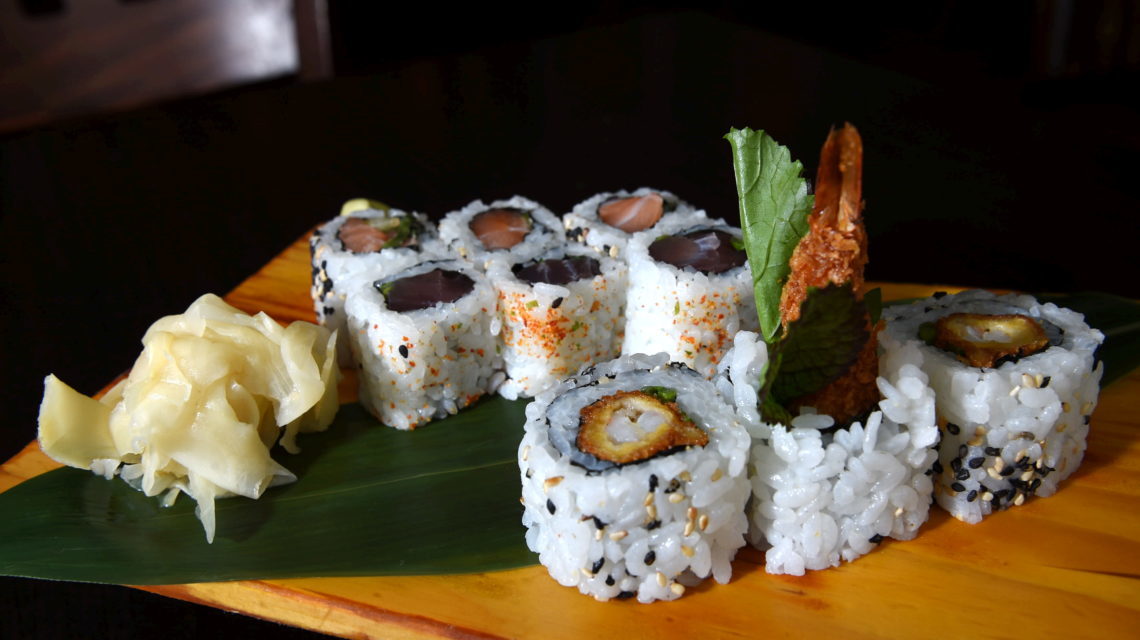 An Aberdeen restaurant has closed its doors for the final time.
Yatai Izakaya, known for offering a unique take on Japanese cuisine, has been forced to close due to the ongoing pandemic and current restrictions in place.
Owner and head chef  John Jones said: "I tried everything I could to keep the restaurant at the level of quality that you expect, but with the current ever-changing restrictions and steep overheads of renting and operating licensed restaurant premises in Aberdeen, the restaurant has become unviable and I cannot afford to sink any more money into the business."
The eatery, which opened 15 years ago, was located on Langstane Place.