Aberdeen Restaurant Week: menu review @ Atlantis in The Mariner Hotel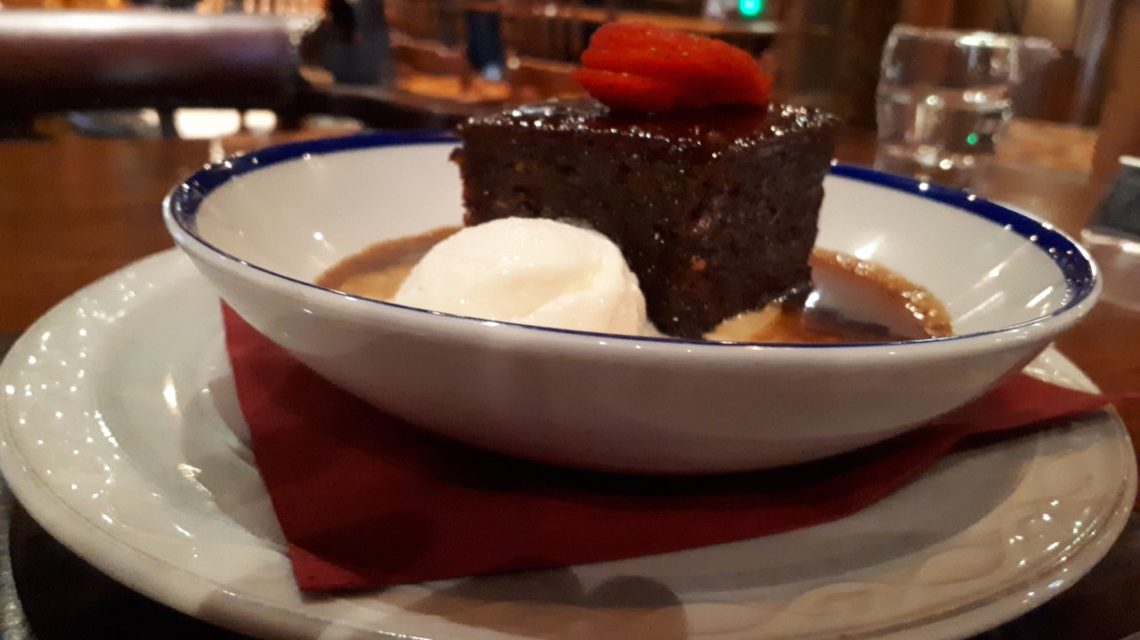 Seafood lovers are in for a real treat if they visit the Atlantis during Aberdeen Restaurant Week.
Always offering an extensive range of dishes to delight the most discerning customers, the chef has selected a few favourites t0 create a special menu for the seven-day celebration of good food in the Grantie City.
Not only tasty, it's great value too, with a choice of four starters and main courses to choose from as well as desserts, all for a cost of just £20 for the three courses.
The Food:
During a recent visit to sample some of the dishes at the Atlantis – in the Mariner Hotel, I opted for the battered deep fried calamari to start, an ample portion served with a side salad and garlicky aioli.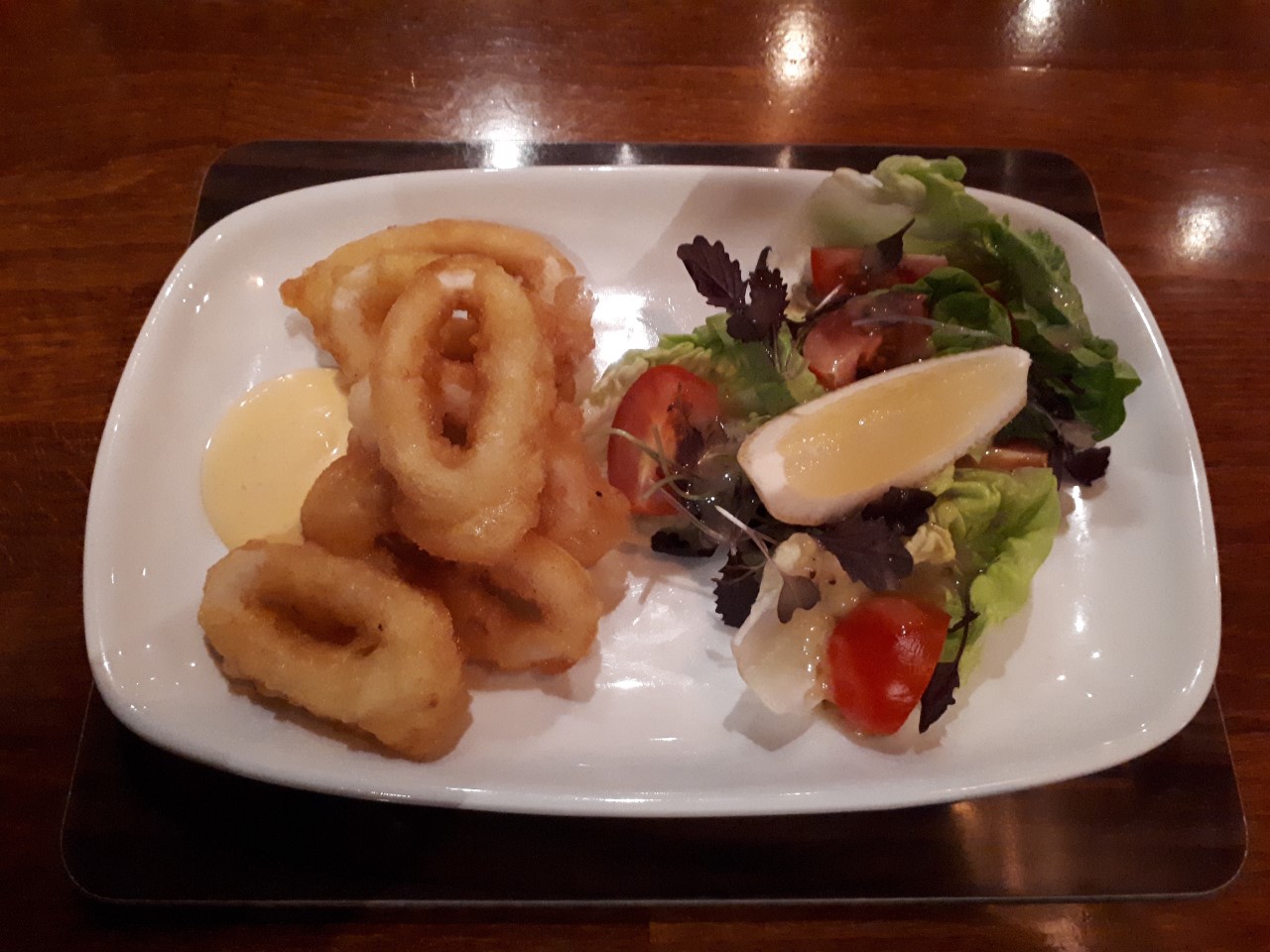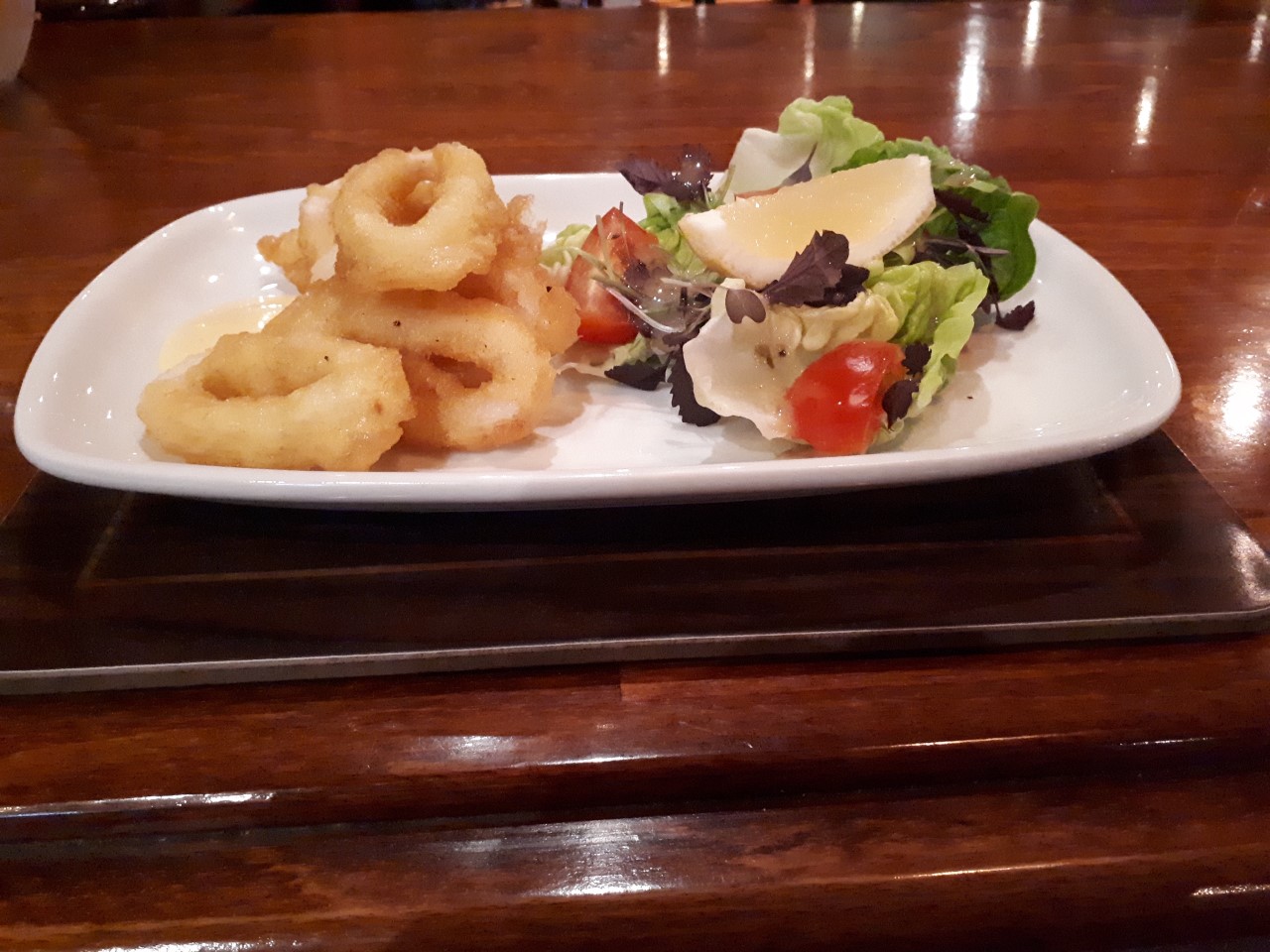 The next course served up to the table was the grilled coley which arrived perched on top of a red pepper sauce with new potato hash.
The light sauce laced with slivers of sweet red onion was a great pairing with the delicately flavoured fish. And it was topped with a generous dollop of pesto adding a basil infusion to the dish.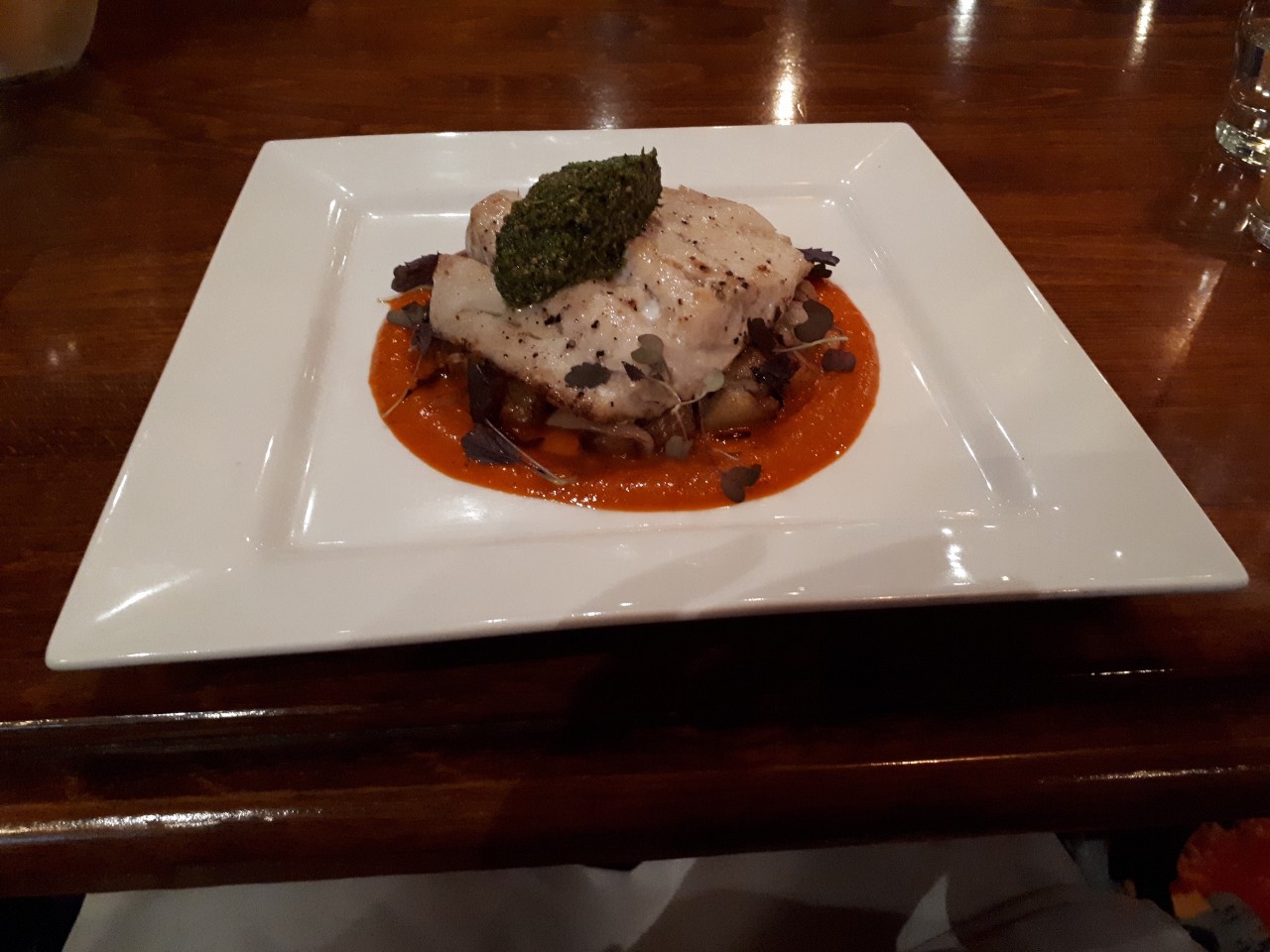 I was too full for dessert, and it's always the case you have to squeeze that last course in, but who can resist every restaurant diner's favourite – sticky toffee pudding.
When the large square of sponge was put down on the table, I was doubtful I would manage to eat the whole pudding. But as soon as you taste that delicious combination of flavours, the vanilla ice-cream along with the sticky cake layered with treacly sauce, there's really no turning back, and I'll admit to the fact that I managed to finish it all.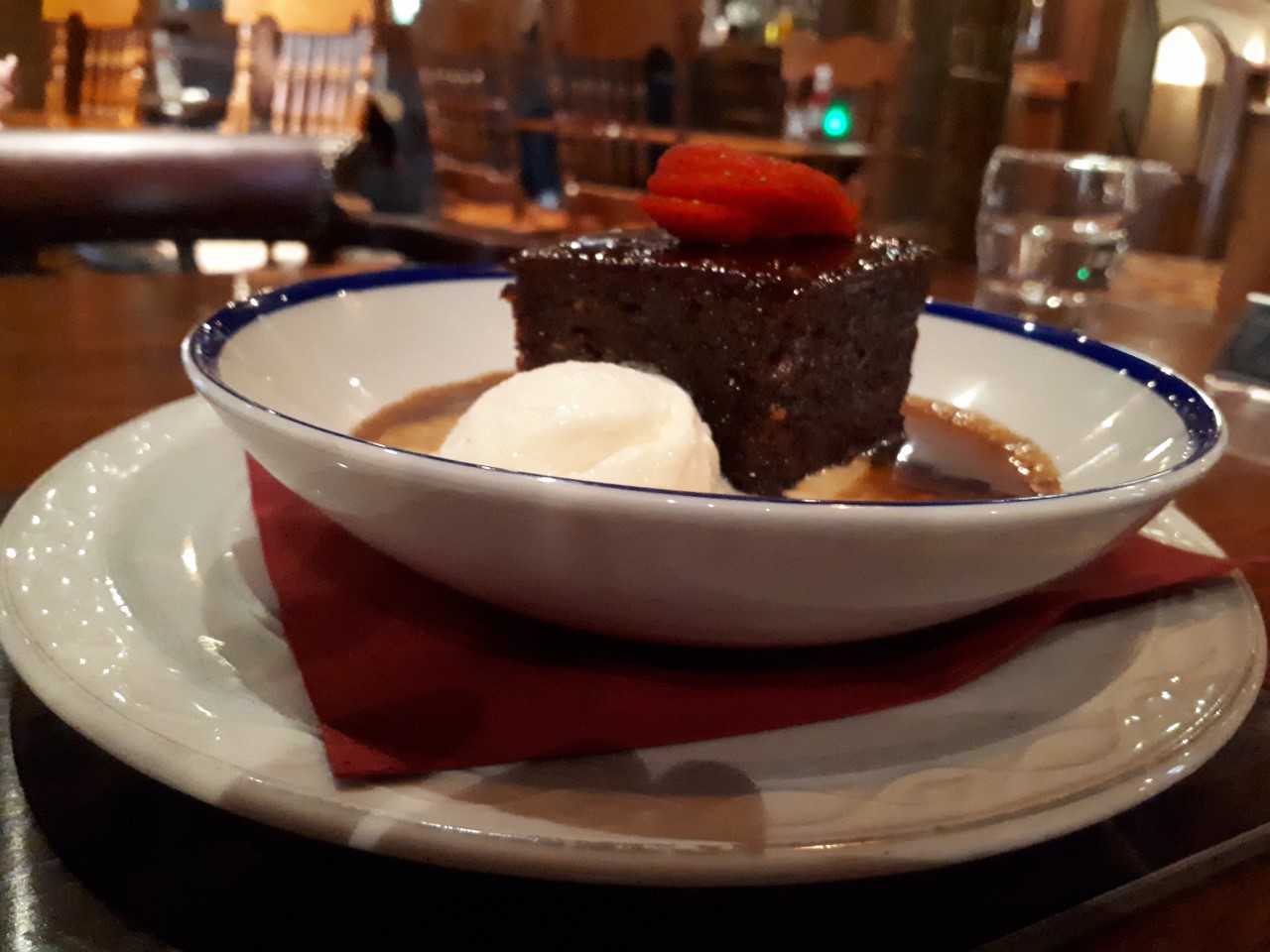 There's also plenty of tasty dishes on offer for those not so keen on sampling the range of seafood (but did I forget to mention they serve lobster vol au vents as a starter?)
There's a soup of the day to start and also tomato and basil salad followed by a roast chicken breast main served with a risotto and chervil sauce or the choice of grilled loin of pork.
The Verdict:
This popular restaurant on Great Western Road was busy on the Tuesday night that I visited so I would recommend you book to make sure you get a table.
The large car park at the back makes it an easy eatery to get to, which could also be one of the reasons it has such a steady flow of customers.
But one of its most memorable features for me was its pleasant ambiance – the music was very much in the background and you could not hear the conversations from any of the neighbouring tables.
The bar dining area is furnished almost entirely with wood. With its distinct maritime theme and wooden wall panels you would almost be forgiven for thinking you were dining on a ship heading to an exotic destination on an exciting cruise liner holiday.
It's certainly a family-friendly experience not to be missed.
Address: The Mariner Hotel, 349 Great Western Road, Aberdeen
Aberdeen Restaurant Week promotion: Three-course lunch or dinner for £20. Click here for the menus.