Aberdeen pub closes its doors for the last time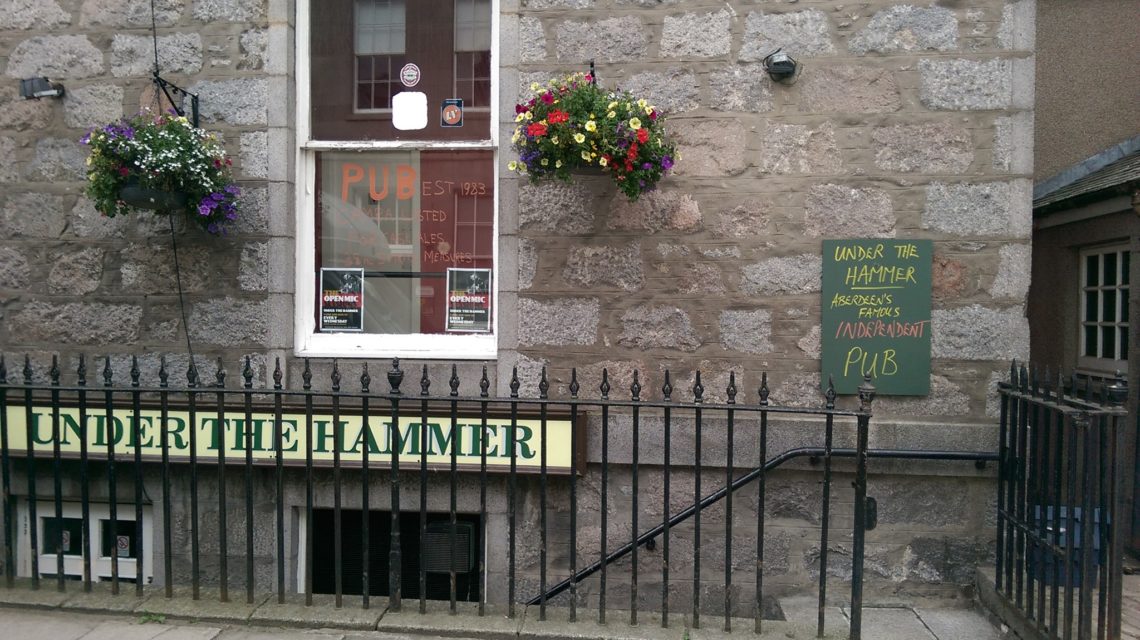 An Aberdeen pub has closed its doors for the last time.
Under the Hammer, located on North Silver Street, will not re-open due to the ongoing coronavirus pandemic.
The pub's Facebook post read: "It is with great regret I must inform you that Under the Hammer will not re-open.
"I want to thank you for your support and affection over these many years, lots of memories, so much fun."
See the full statement below.