Aberdeen Prezzo venues launch new menu with focus on lighter dishes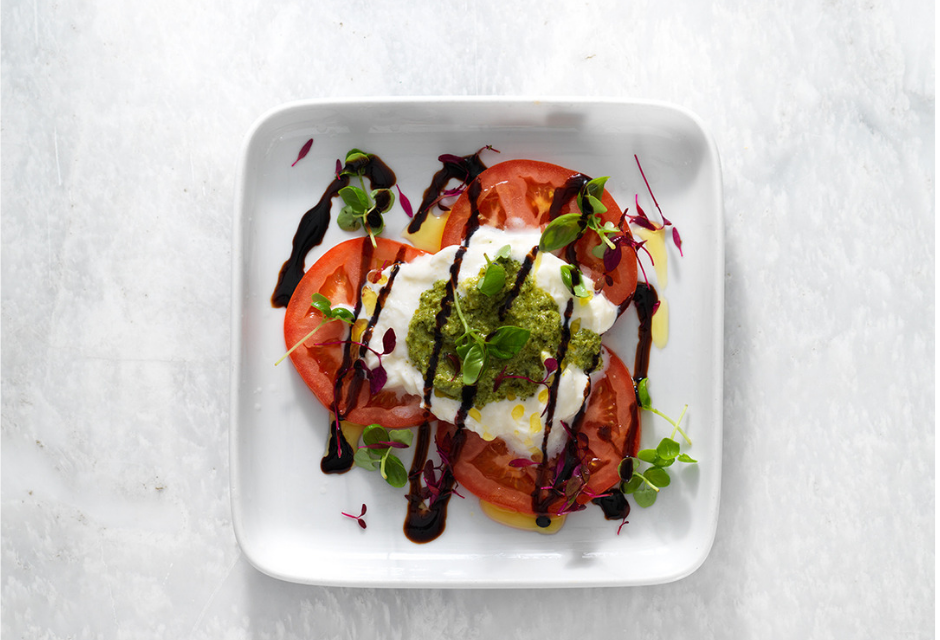 An Italian restaurant in Aberdeen has launched a new menu focusing on healthy Italian dishes.
Prezzo, which has bases in Union Square and at Marischal Square, launched the menu to give diners healthier options during the winter months.
The new set menu features an array of customer favourites, all with fewer calories.
The classic Caprese Salad is a firm favourite on the menu,  with the lowest calorie starter boasting 241 calories. There's also a whole range of other salads to choose from, including the hearty Puy Lentil Roasted Beetroot and Butternut Squash Salad, or the Oak Smoked Salmon Salad, both sitting at under 350 calories. Satisfying, delicious and light.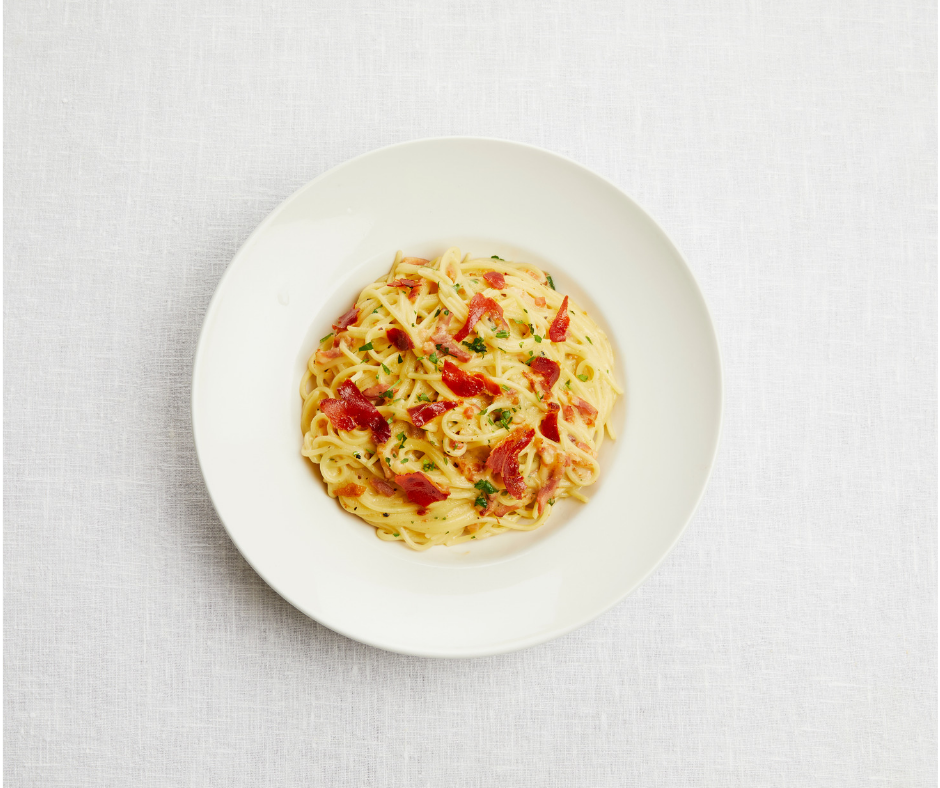 It also features a lighter Spaghetti Carbonara, chargrilled chicken breast with mushrooms and an array of pizzas including Chicken Primavera or Goats Cheese and Aubergine.
All these delicious treats are available on the set menu, with two courses from £10.95 and three courses from £13.45.
For more information check out the Facebook page here.