Italian eatery Amore is Aberdeen's hidden gem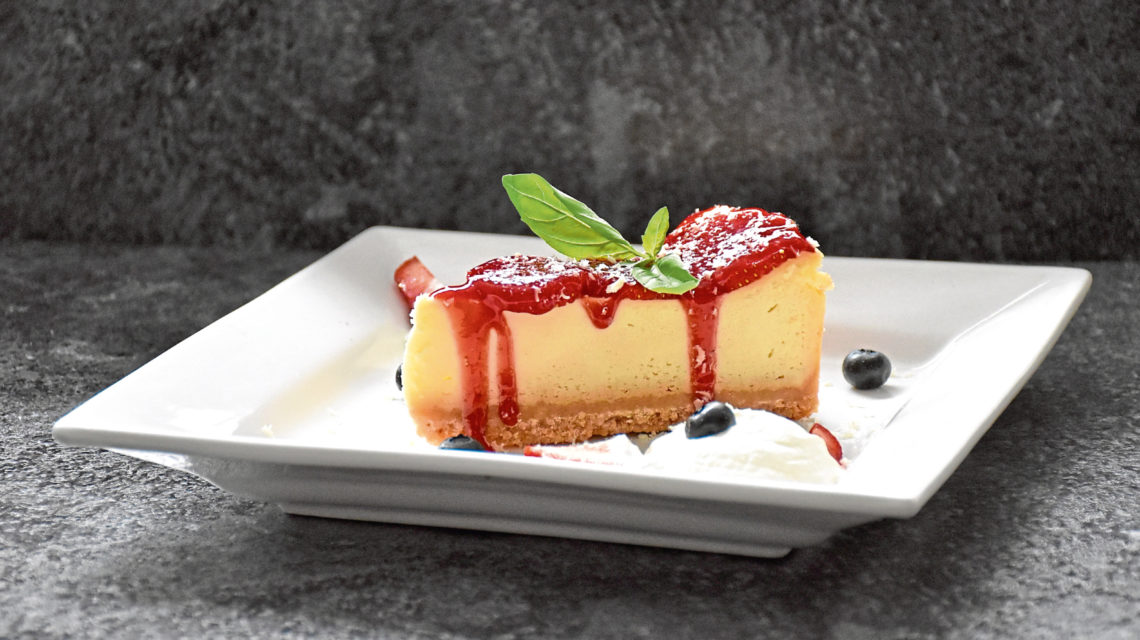 Often considered a hidden gem, Aberdeen's Amore serves up traditional Italian dishes with modern twists.
After working as Amore's head chef for seven years, Emad Elnawaisre bought over the homely eatery in January.
Offering mouth-watering Italian meals, the Huntly Street restaurant prides itself on its authenticity and friendly customer service.
While Amore has reopened its doors earlier this month after the lockdown measures were eased, the eatery still offers its popular pizzas and pasta dishes for both collection and delivery.
We caught up with Emad to find out what makes Amore one of the most loved restaurants in the Granite City and his plans for the venue.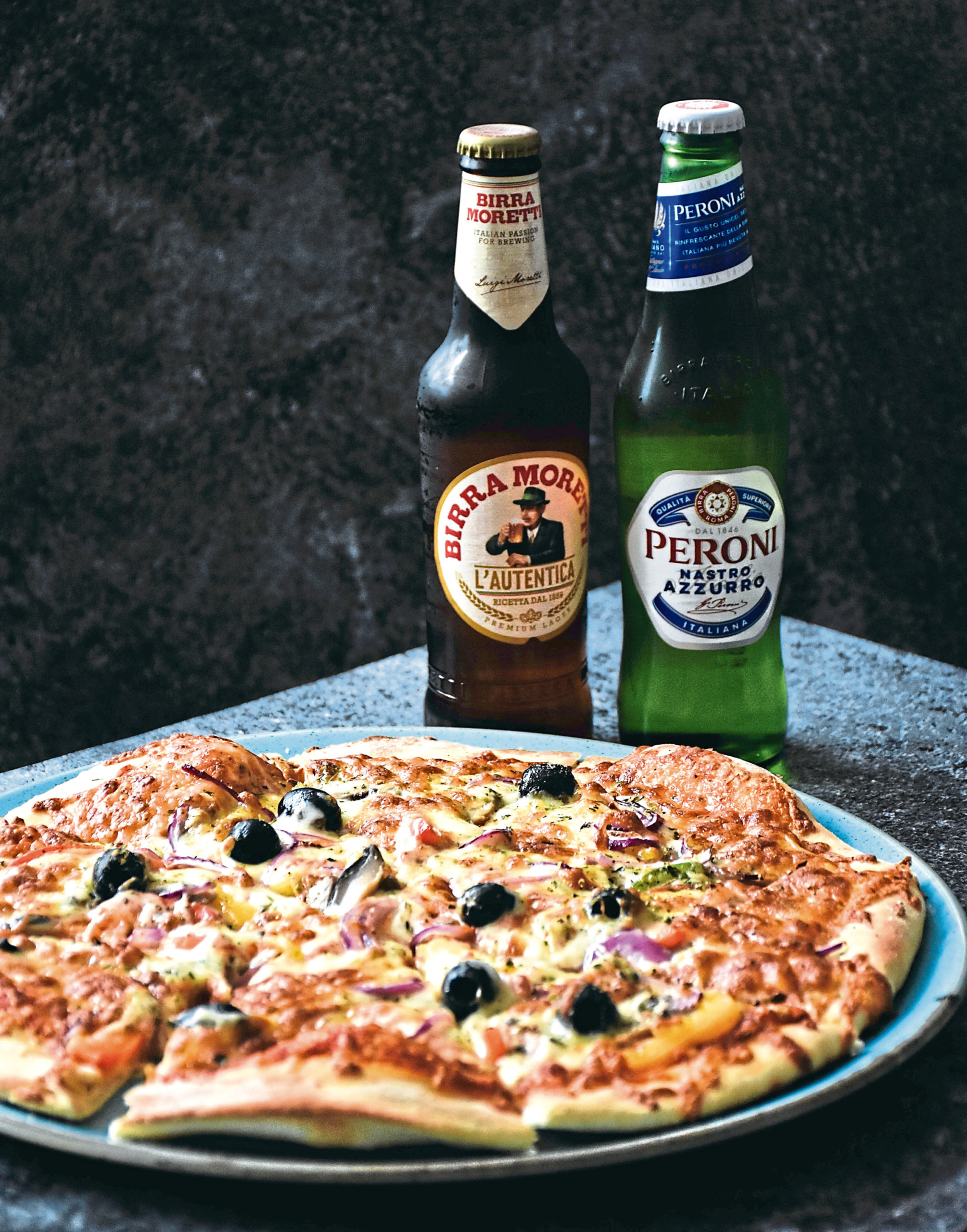 So, tell us, what should everybody know about Amore?
Amore is a traditional Italian restaurant run by myself and my very close team of chefs, front of house staff and social media staff. We pride ourselves on cooking with love and passion and providing the best possible service for our guests.
---
Is it yourself who creates the restaurant's menus?
Yes, but other chefs are also involved in the menu-creating process – I love hearing their ideas. We are always trying out new things and experimenting with different flavours whenever we have some free time. I really like trying new dishes and discovering what we can do to improve them. A lot of our dishes are classic Italian meals which don't need too much done to them, but it's always good to play around with new recipes and hear the staff's ideas.
---
And how often do you plan to change up Amore's menus?
We will be updating our menus every six months. A lot of our dishes will remain the same, but every six months we will be adding new meals and keeping things fresh and modern. We have actually designed a new menu during lockdown, which we offer just now.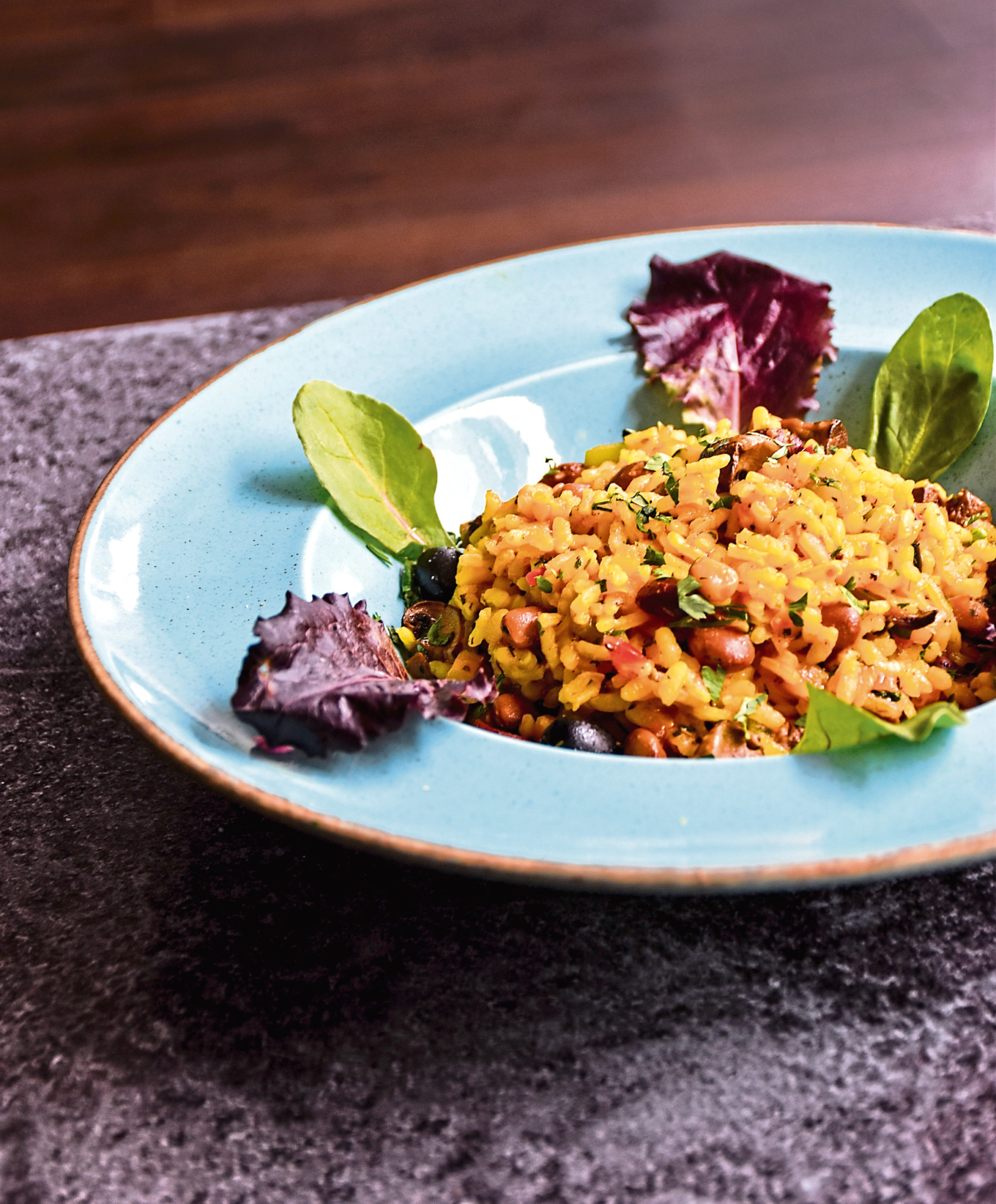 Can you tell us more about your current menu?
I think this menu is a great representation of classic Italian dishes with some modern twists. We pride ourselves on using the best possible ingredients and hope this shows in our standard of food.
The new additions include tagliatelle alle vongole, which is served with fresh scallops, zuccini, cherry tomatoes and fresh chilli with extra virgin olive oil and fresh basil – a personal favourite of mine.
---
That sounds delicious! What other dishes would you recommend?
Another favourite of mine would be risotto frutti di mare which is made with a slow-cooked arborio rice with monkfish, king prawns, calamari and mussels and it is served in a creamy saffron sauce. I love fish and I love risotto and these go hand in hand. Also, we get some great seafood up here in the north-east.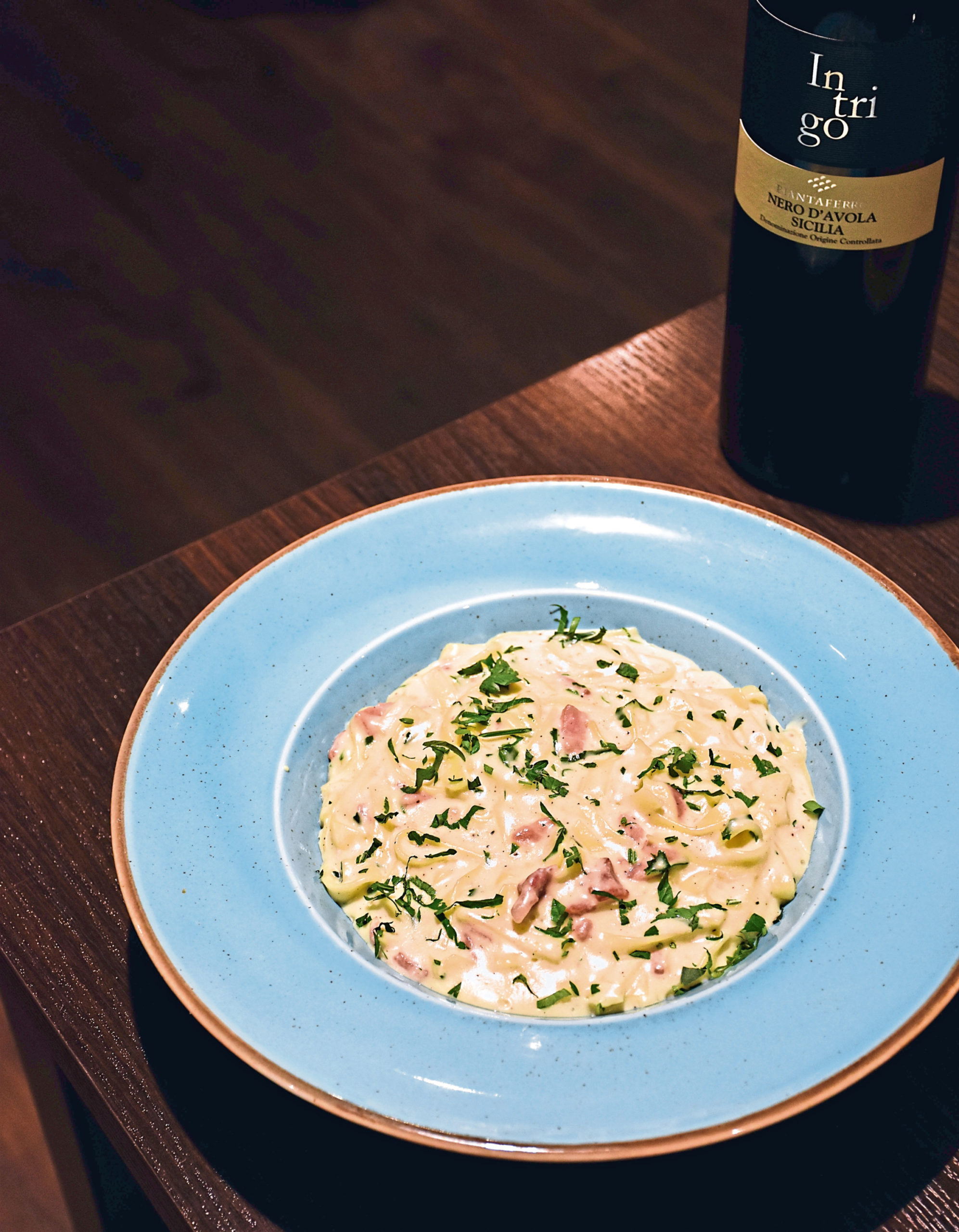 And which dish is the most popular with your loyal customers?
Coda di rospo is probably our most popular dish. Marinated chunks of monkfish in saffron are served on a bed of sliced potatoes in creamy leek sauce. I think it is so popular as you don't get monkfish everywhere you go and people like to try something new. After they have it once, they tend to order it next time they come in as well!
---
Do you work with any north-east suppliers to make sure your produce is always fresh and of high quality?
Yes, we get our fish from Blue Flag and our meat from McWilliam. Our fruit and vegetables are from Sims Fruit. We have a great relationship with our suppliers as if it wasn't for them, we wouldn't be able to produce such great food.
---
That's perfect. Tell us, what is it you like the most about running a restaurant?
This might sound cliché, but I love everything about my job – from coming in and getting a coffee in the morning to leaving the restaurant in the early hours of the next morning. I love working with great staff who are just as passionate as myself and I love seeing people having a great time in my restaurant and enjoying our food that we work very hard to create.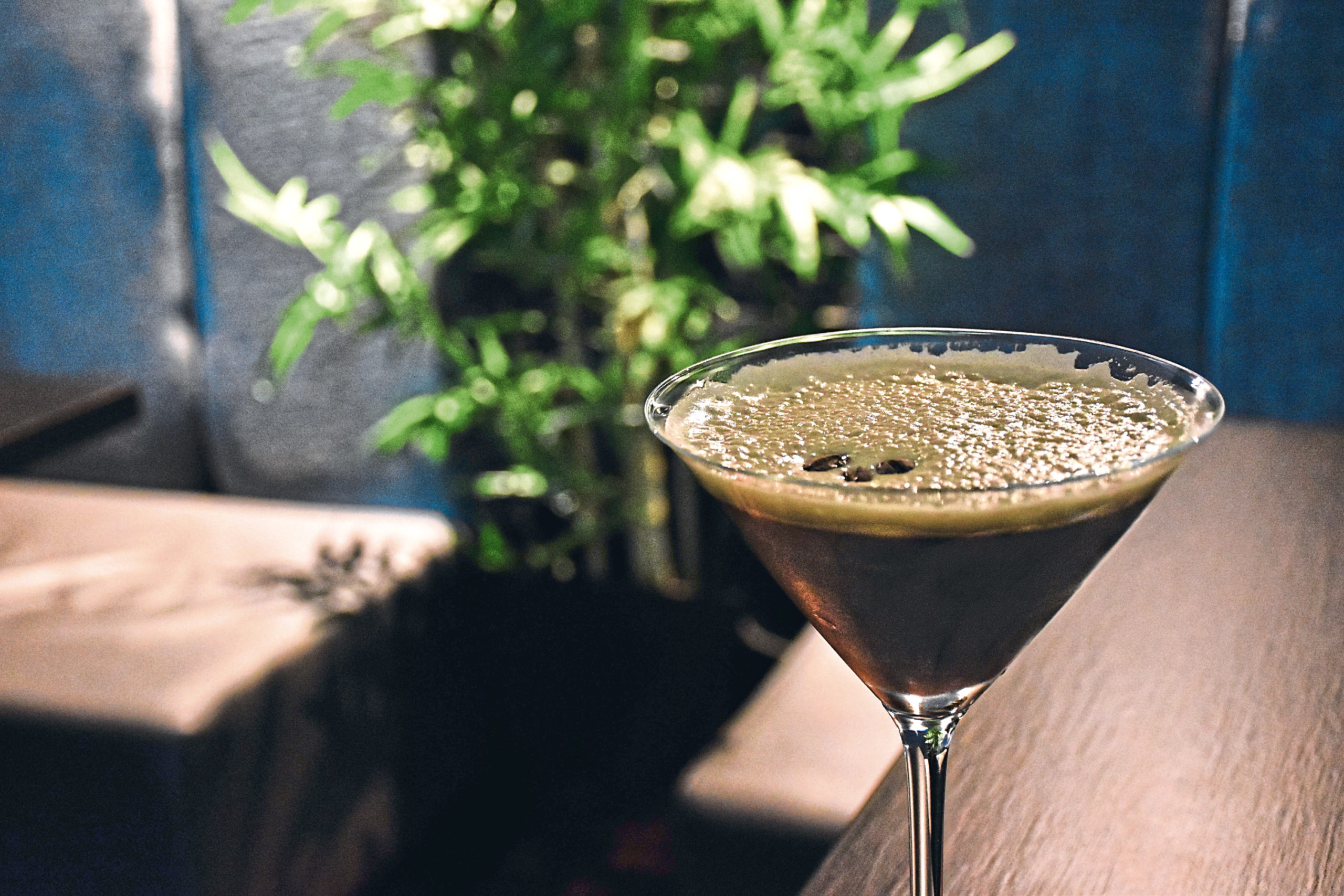 Are you proud of the level of customer service you offer in Amore?
We pride ourselves on providing great customer service and making sure the customer gets exactly what they want. We work around our customers' needs and make sure we go the extra mile to make sure they have the best dining experience possible.
---
How did coronavirus affect your business?
Covid-19 had a massive impact on our business and lives. After taking over the restaurant in January, this was the last thing I expected in my first year of owning a business, but we dealt with it and we are nearly on the other side, hopefully. We opened up for takeaways, which was something completely new to me and my team, but we learned every day and worked extremely hard to provide this service for our customers.
---
Visit www.amoreitalianrestaurant.co.uk for more information and to see the eatery's menus