Aberdeen hotel to open wooden chalet and offer mulled wine and Bratwurst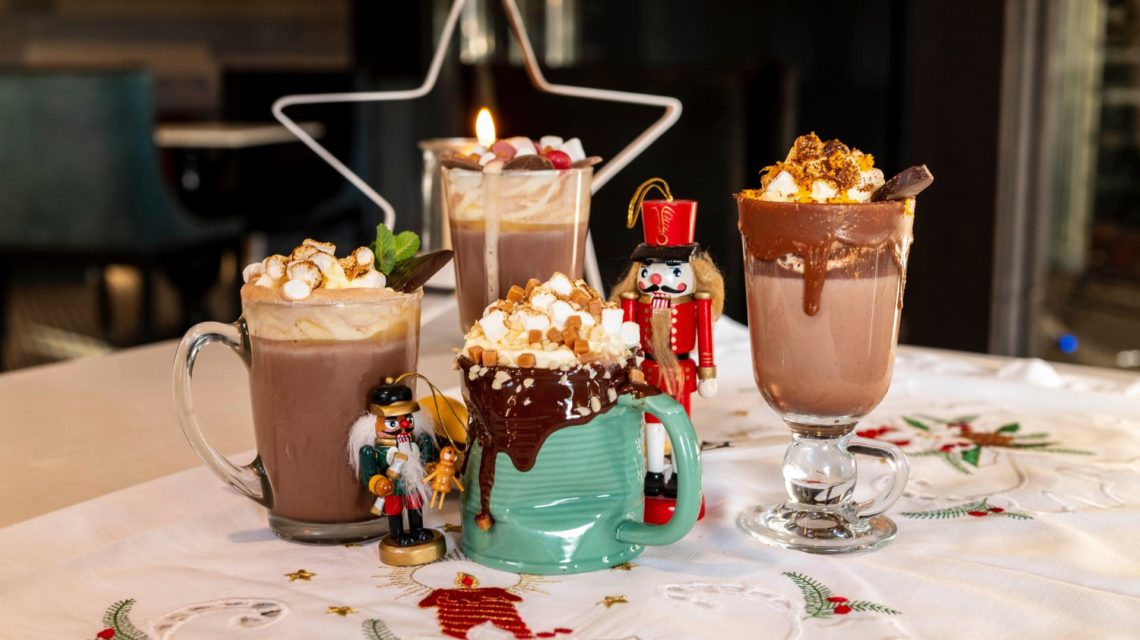 An Aberdeen hotel has commissioned a wooden Alpine Glühwein Chalet.
The Chester Hotel, on Queen's Road, will soon start serving a range of hearty bratwurst, steak sandwiches, chicken burgers, freshly made crepes and warm cookies along with hot Glühwein, mulled cider and beer from steins.
The Alpine Glühwein Chalet will be open from Thursday November 26 from noon to 10pm, through to Sunday January 3, closing only for Christmas Day.
The Chester Hotel team has created a "naughty and nice" drinks menu which includes hot chocolates for the younger guests with the option to spice it up for the parents with the addition of some "Christmas spirit".
The hotel is also introducing a "Seasons Eatings" dining experience in The Granite Suite with festive lunches and themed dinner events from Saturday November 28.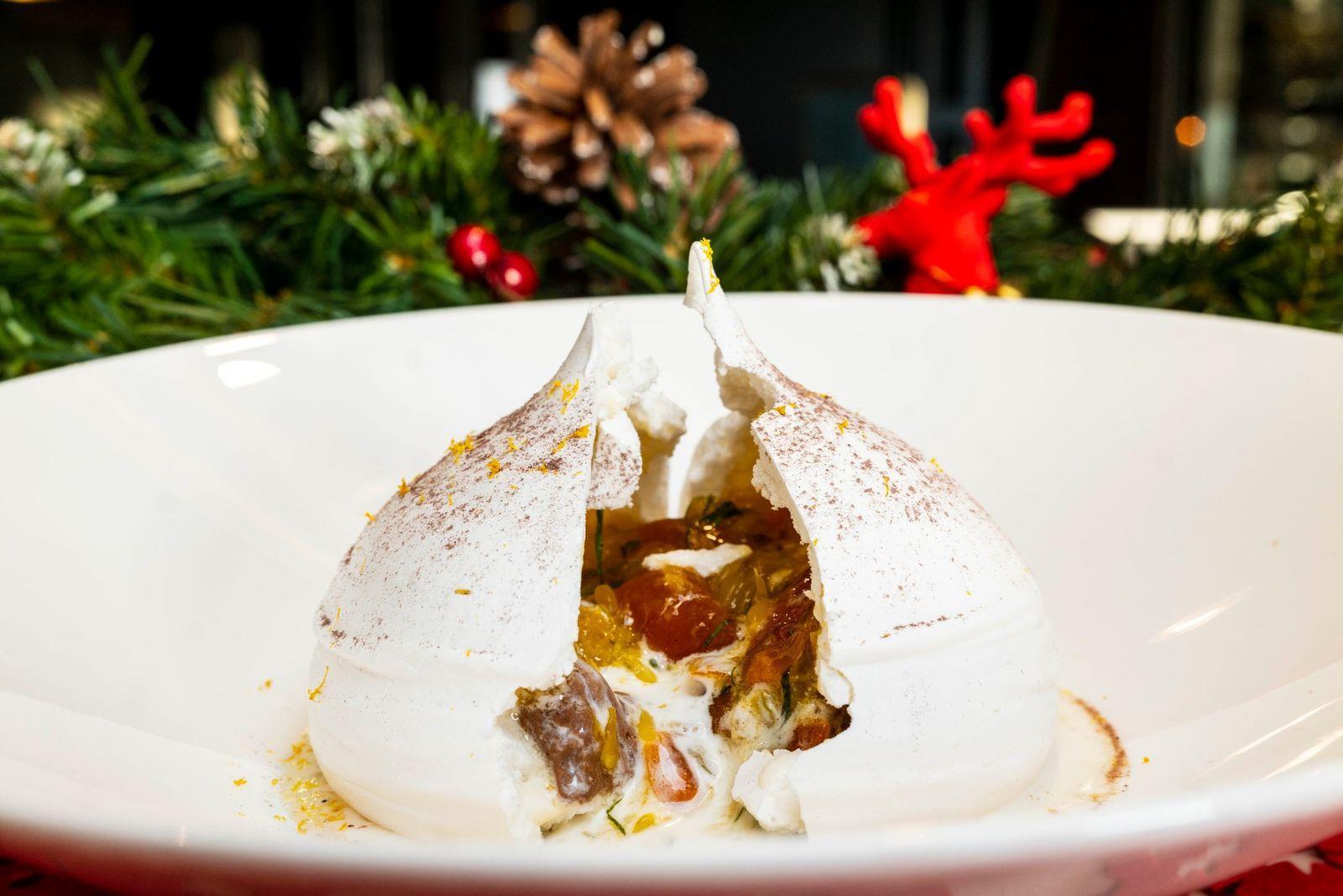 Lunches will also have a children's menu option. The fixed menu events include a glass of fizz on arrival and a glass of paired wine with each course. Lunches are £55 per person with children's options from £10 for under 5s and dinner is £80.
Owner of The Chester Hotel, Graham Wood, said: "We've got an 'adventful' season full of Christmas spirit lined up for 2020.
"Everyone needs a festive lift this year especially. We're excited about bringing an Alpine après-ski vibe to the West End with the Glühwein Chalet.
"Our fine dining events lined up in The Granite Suite offer a rare opportunity in 2020 to glam up.
"Sadly, regulations prevent us having background music to add to the atmosphere and we've had to furlough Santa for the pre-Christmas period, but we aim to make things as merry and bright as we possibly can."