Aberdeen hotel launches new Indian-inspired bar menu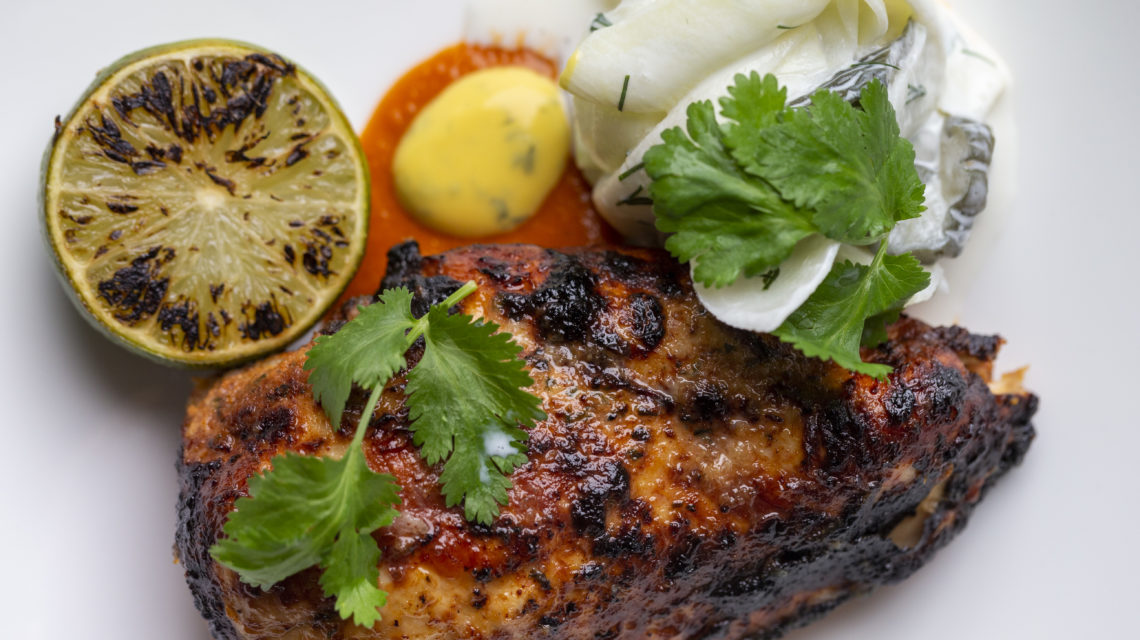 An Aberdeen hotel has launched a new bar menu with an Indian-inspired twist.
The Chester Hotel on Queens Road has installed a clay oven, giving diners at the IX Bar the chance to enjoy authentic tandoor dishes.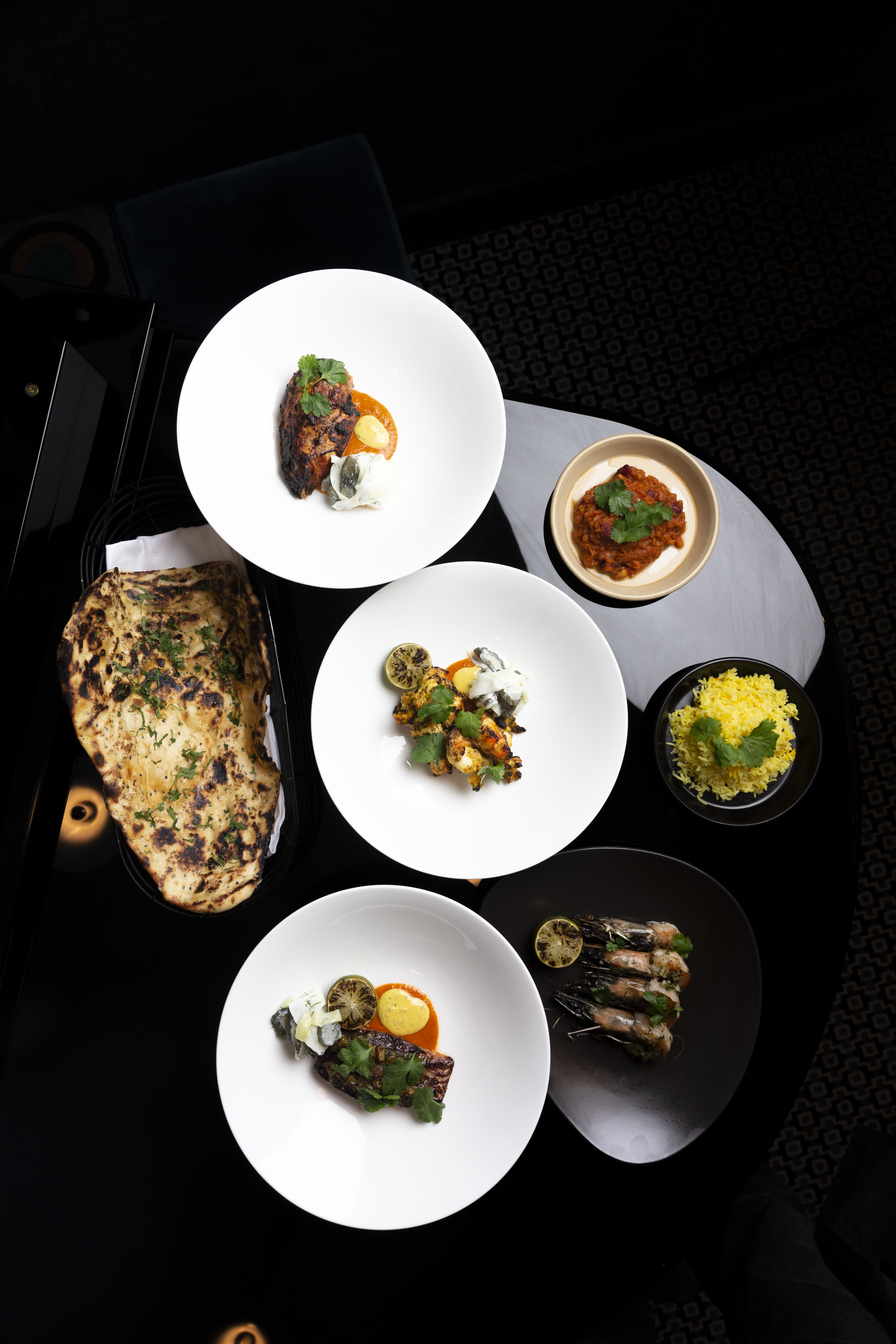 The traditional oven will allow chefs to cook meat and fish on skewers in a hot and smoky environment. Customers can expect to see dishes including tandoor chicken, Scottish salmon and king prawns, complemented with naan bread, lentil dhal and pilaf rice on the menu.
Classics such as fish and chips and calves liver will still be available, however, other elements have been given a contemporary twist.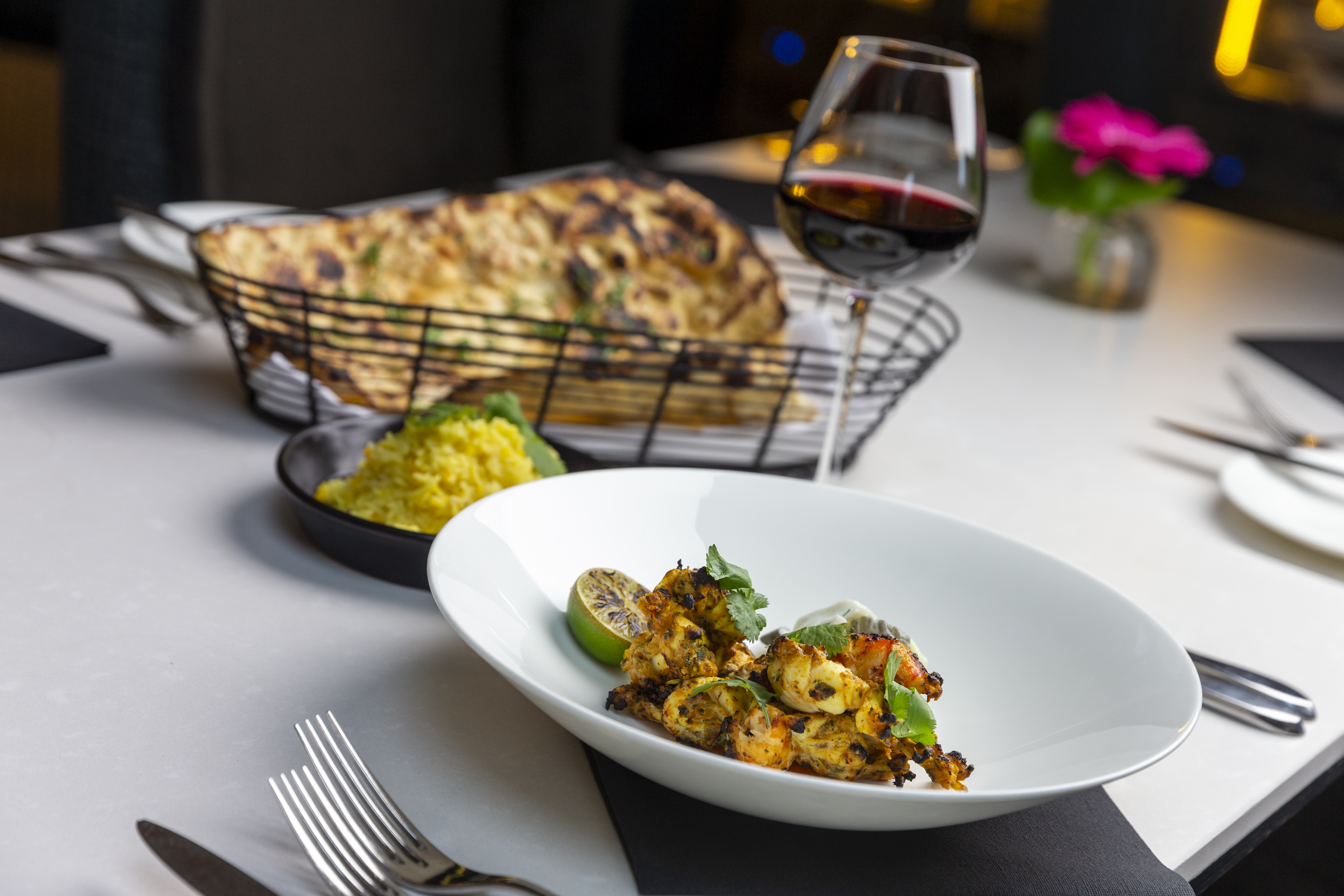 The traditional burger has been replaced with a luxurious Wagyu beef burger – served with Monterey Jack cheese and maple bacon – and a glazed crispy pork bao bun with kimchi slaw has been added to the range of sandwiches.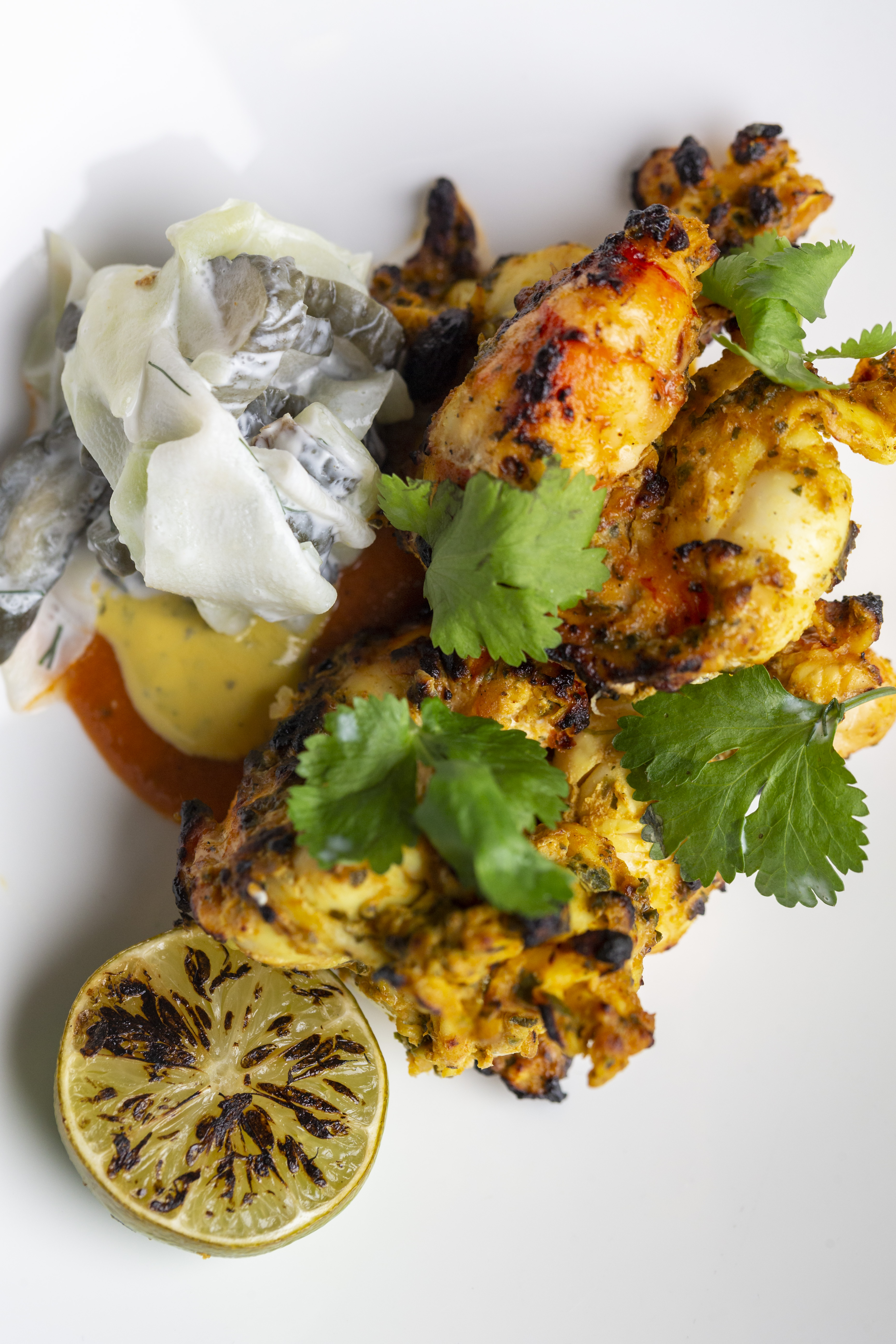 The full bar food menu, which is served from breakfast until evening, is available to view here.